"We take the sunshine and rain, and through the magic of Mother Nature we turn it into food for people." I loved this quote shared with me from farmer Joe Kelsey.
As I have shared in the past, my daughter is a farmer. I never in a million years expected any child of mine to grow up up to be a farmer. Even when she set off to college and majored in Nutritional Sciences – I knew her love of healthy food, but farming was simply not on my radar -even having grown up myself in an agriculture community. Santa Rosa is surrounded by dairy farms, apple orchards, and vineyards.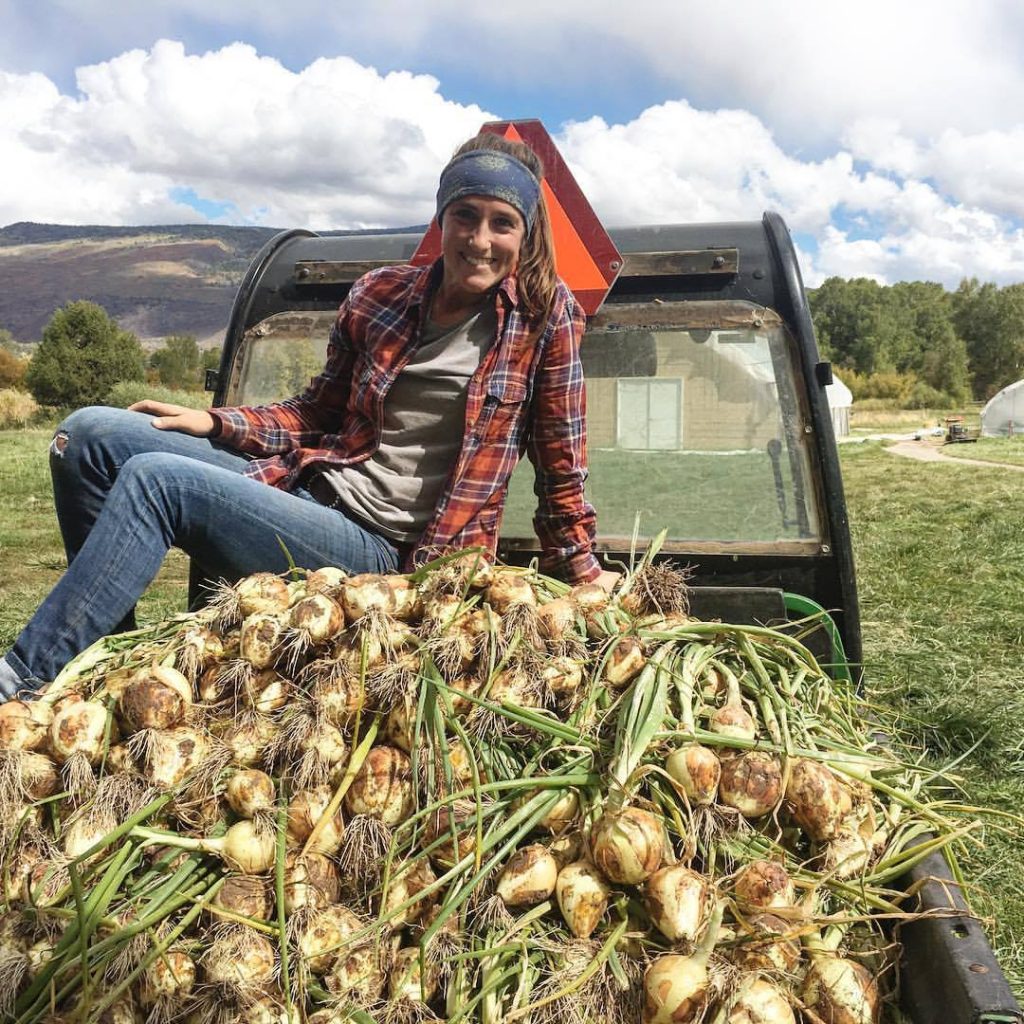 For most of us – farming is all around us. Even those that live in the center of an urban area, usually only need to travel a couple of hours to see a working farm.  But that opportunity to really visit a farm does not come very often.
I've been lucky enough to spend time at the farm where my daughter works in Basalt, Co and I have visited a working dairy ranch in central California.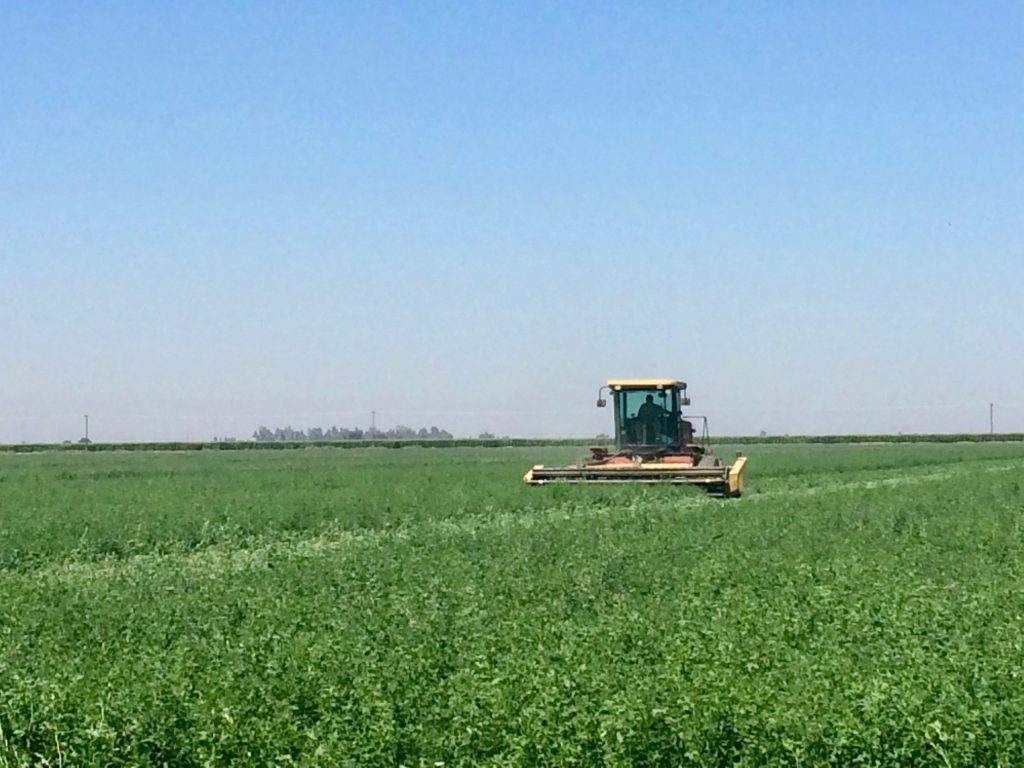 While visiting the dairy farm, I was able to witness the birth of a baby calf, watch cows get their hoofs cleaned and checked, watch the milking equipment being sterilized, and the cows washed down and walked into their milking stations.  All of that plus so much more, makes you realize what a big operation it is to run a dairy farm!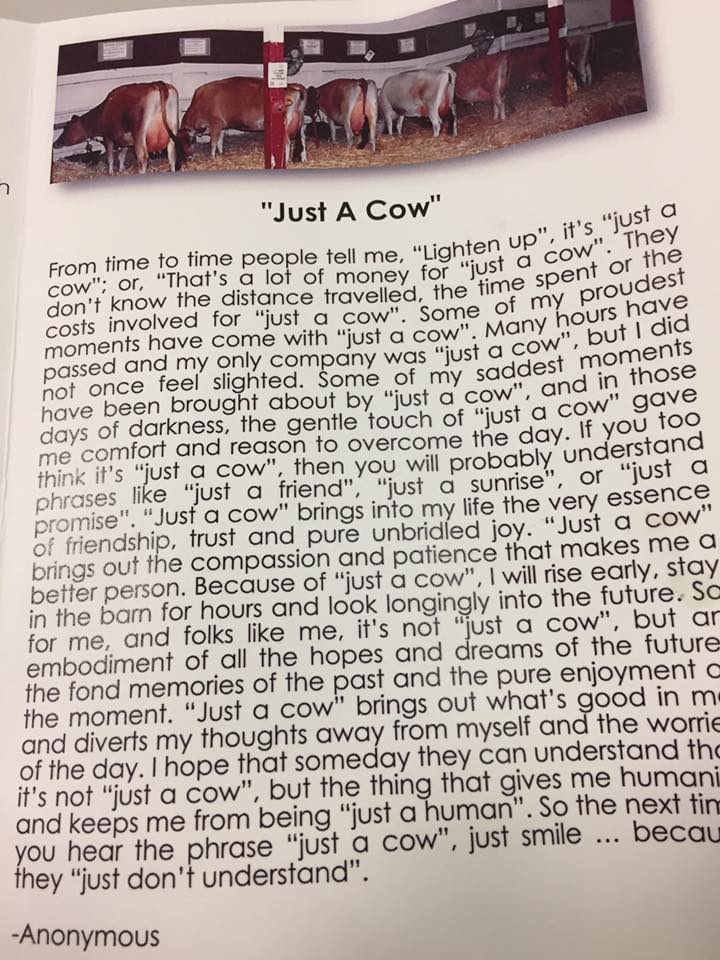 I admit I love cheese – all kinds of cheese! Without these beautiful and well cared for cows, I would be missing a few of my favorite foods – yogurt and ice cream top my list right up there with cheese. Then we can think about pizza, cheesecake, pasta – Oh, how I love them all.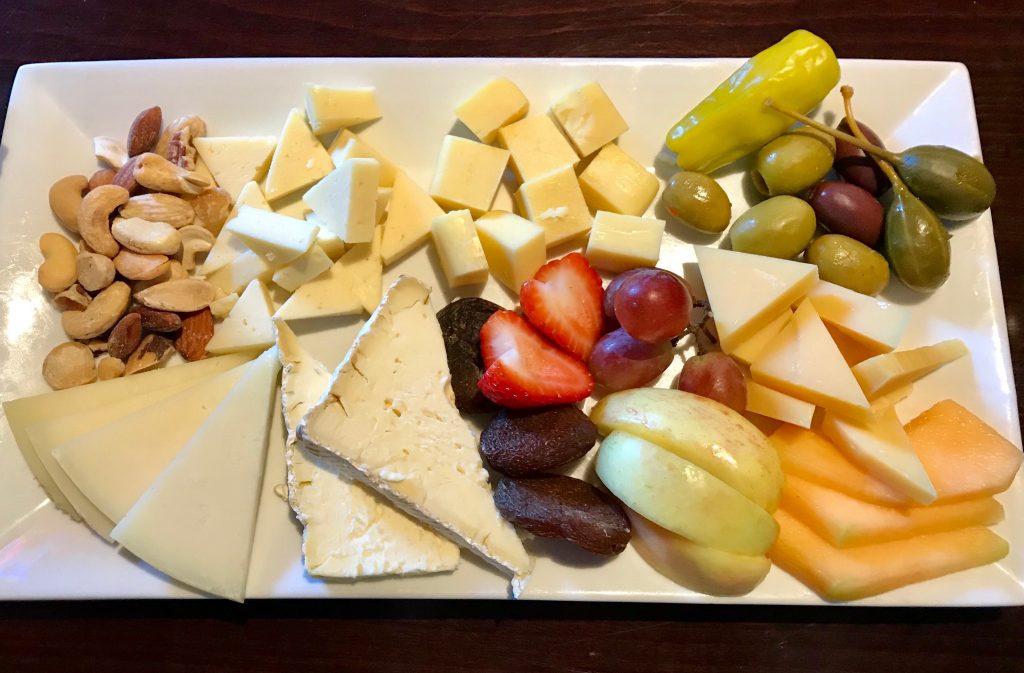 Farming is a tough business, and I am all about supporting our local ranches and dairies that are family run operations.  Family run farms are the basis for feeding the people of our communities. I enjoyed chatting with Joe Kelsay on how the U.S. dairy industry is mooving into the future and how technology is changing life on the farm. The way dairy farms are run – and the people who run them — are far from the traditional notion that most of us may have.  I know that until my daughter started farming, I really did not understand how a farm is run. The modern dairy farmer tends to be younger and tech savvy, but just like their forebears, they are on the job 24/7!
My Interview with Joe Kelsay on Dairy Farming
Still, modern dairy farming is more efficient than in the past, with technology on some farms taking on tasks that humans could never have imagined, such as letting farmers monitor eating, standing, walking and relaxation times of every cow. Automatic calf feeders make sure that farm babies can drink milk for nourishment on demand, any time of day or night.
And when it's time to milk the cows, technology often comes into play — in a big way. Milking machines automatically locate the cows' udders, clean them and then attach to the cow, with little human intervention.  It's just one of many advances that allow today's modern dairy farmer to deliver that fresh milk that goes into the many dairy products Americans enjoy every day.
Did I mention how I love pizza, cheesy pasta, and ice cream??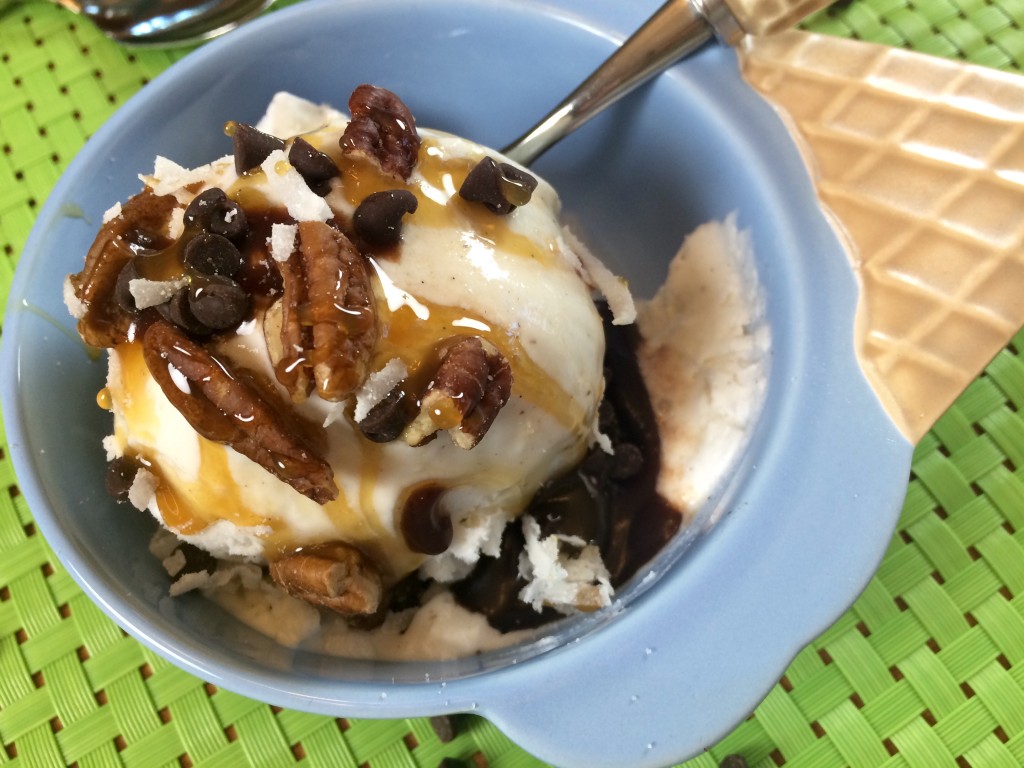 For more information check out Undeniably Dairy and Mashable to read about women who are redefining perceptions of the modern dairy farmer. It's good stuff! If you like food as much as I do – then you need to know a bit about the people that take sunshine and rain, and through the magic of Mother Nature turn it into food for all of us.
Thank you to Dairy Management Inc. for providing me with this interview opportunity.