When life gets hectic it's important to enjoy the little things and to make time to nurture your most important relationships. Between juggling the kids, the household and other commitments it's almost too easy at times to let your marriage to take a back seat.
But you'd be surprised at the little things you can do to make your partner feel special and keep the romance spark alive.
How about planning a date night or even easier, text your love a pick up line? Whether your partner likes heartfelt sentiments or lines to make them laugh, a pick up line is a great way to remind someone you're thinking of them and to celebrate the moment. To help you pick one to use on your significant other, ProFlowers created a fun interactive page full of some of the best pick up lines from pop culture.
Some of the Best Pick Up Lines from Pop Culture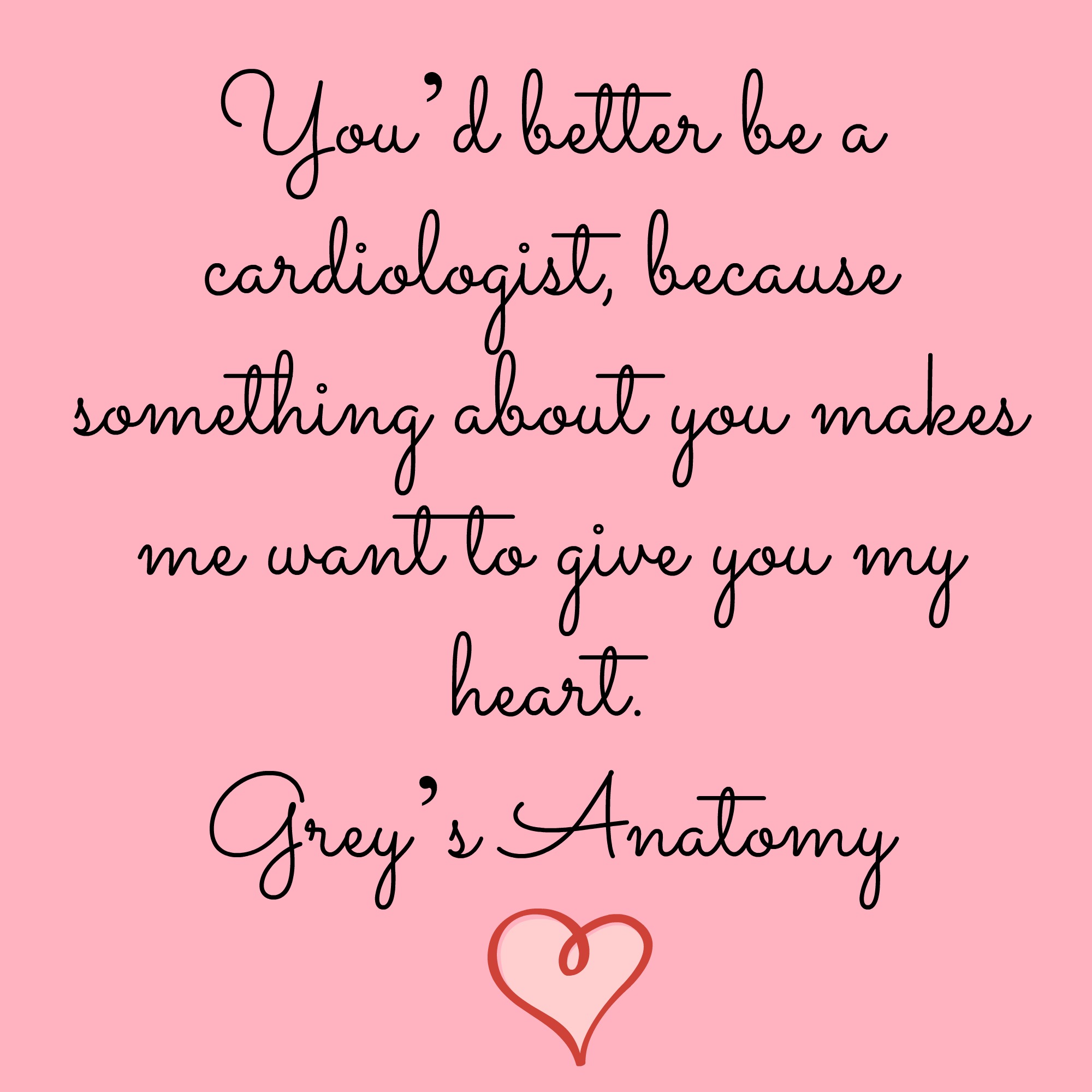 Go ahead and pick cheesy, cute, smooth, or funny. One of my favorites is, "You had me at hello." from Jerry Maguire. Which is also a very fitting sentiment. One of my first dates with Gavin was a night he made dinner for me. When I nervously knocked on his door, he opened it wide standing in the doorway with a huge smile, a quick kiss, and then he handed me an icy Lemon Drop Martini. Yes, he had me at hello!
I recreated that special dinner for him  and shared that in A Romantic Dinner Idea – A Trip Down Memory Lane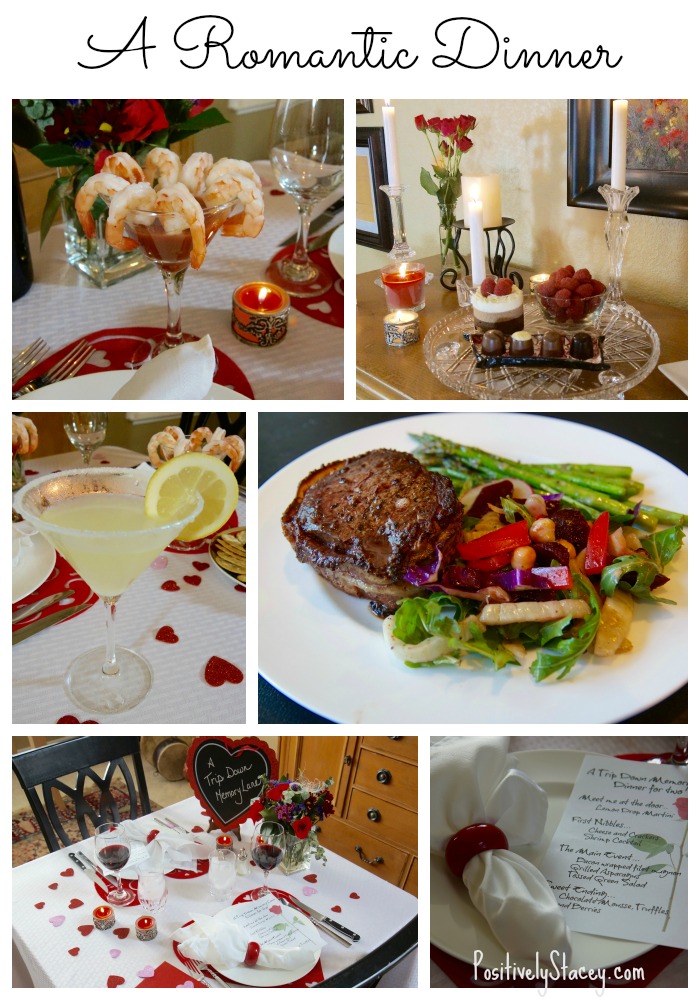 Romance is the fuel that keeps love burning. You can go big or keep it simple. It is all good! Have some fun and let your favorite on-screen characters remind your spouse how much you love them.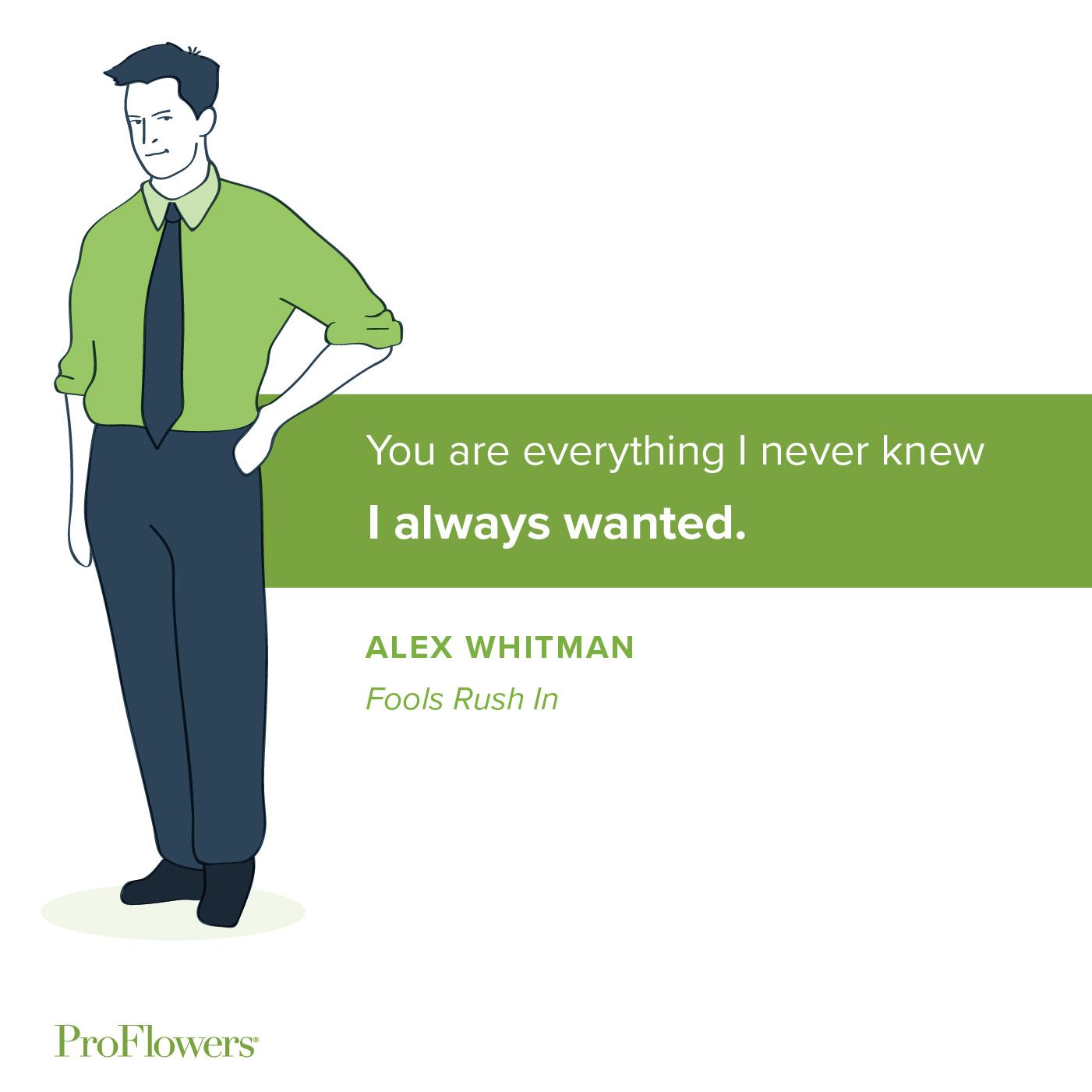 Thank you, ProFlowers for providing me with this fun reminder to keep the romance alive.