It is time to revisit my summer reading list. I read a few of the books that I set out to read last June, and I also read a few that were not on the list – more about that later. One book I read and really enjoyed was A Man Called Ove: A Novel by Fredrik Backman. I loved this story, but it was not the tale that I thought that I was setting out to enjoy.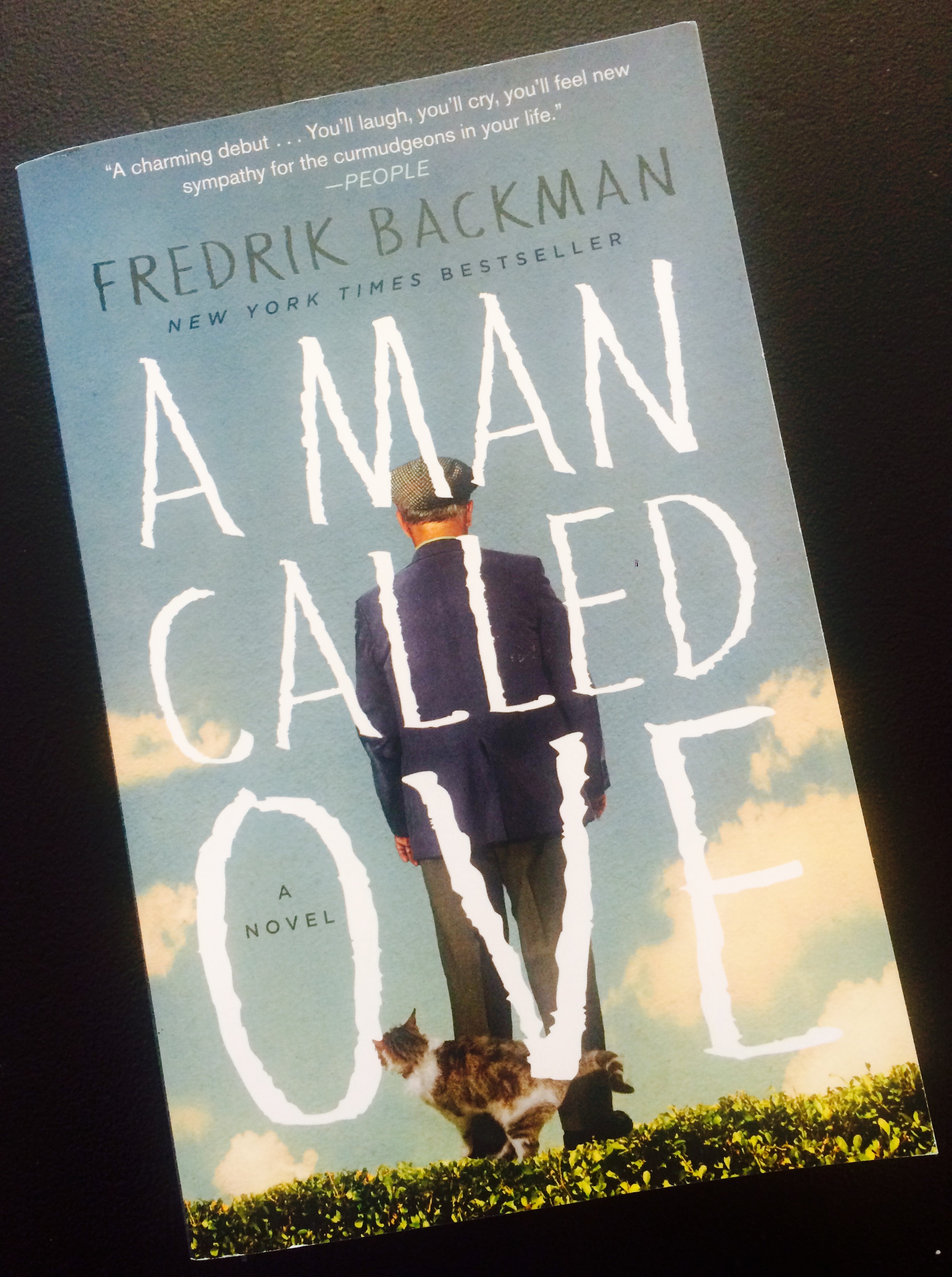 Book Review of A Man Called Ove: A Novel
Fredrik Backman brings us 59 year-old Ove, a widow living alone after the recent passing of his wife. He presents himself as the cranky old man living in a well established neighborhood. This neighborhood is one that has a homeowner's association – Ove takes the association rules seriously and sees that his fellow neighbors follow all rules and regulations. He has a daily routine that includes walking the community and making note of rule breakers. He presents himself as the cantankerous old man, but as with anyone, we need to take time to really know a person.
The friend that recommended this book to me told me that it is a feel good story, and in fact many other reviews tote it as such.  I would not classify this story as a feel-good, I cried too much for me to label it that way, but this story is about love, life, friendship, and the importance of connections. In that sense, the story and its message of community and devotion, of doing the right thing – resonated deep in my heart. I came to really love these characters.  It all starts when a young family moves in next door to Ove, and Ove slowly and begrudgingly becomes involved in their lives. The young daughters take to Ove, and he even begins to hang their hand drawn crayon art work on his refrigerator.
This story runs deep. We learn of Ove's upbringing – the close relationship that he had with his father, the death of his parents, his strong work ethic, his love of construction, and the grief he endures – Ove is a man that has lost much throughout his life. He is a man that finds strength in work and in doing the right thing. He is honest and hard working. When he loses his wife, Ove is broken and it is here that the novel begins.
To me this was Ove's story of survival – of putting one foot in front of the other and always moving forward. Something that I am sure many, many people can relate to. Throughout his life, Ove is a man that helps others – while visiting Spain with his wife, Sonja, Ove sets off everyday to help someone. His handyman skills come in handy as he helps build a church and fix a car. After this wonderful vacation, after Ove spends much time and energy helping others, he suffers yet another great loss. Ove in his stoicism and Sonja with her love of life slowly find a way to move forward.
We get to know a man that saves a stranger that has fallen onto the railroad tracks, a man that takes in a young gay man when his father, not accepting of his son's sexuality, throws him out, he works to keep a longtime friend, now a suffering from alzheimer's, from being sent off to a home. Ove is a man of heart. A bit gruff and thick skinned – but a decent man through and through.
The young family, especially the very pregnant wife Parvaneh, helps Ove reconnect to the world after Sonja's passing. Yes – this story has some feel good moments and moments that will make you laugh, but I also cried.  Ove, a good and decent person, is broken. The book opens with him planning on ending his life so that he can be with his beloved Sonja. It is only the constant interruptions from Parvaneh needing help that keeps putting off this task for the next day. Eventually the busyness of life takes over as Ove is reconnecting with the world and his spirit and heart are reawakened.
I loved this story! You cannot help but reflect on the importance of human connections while reading this novel. Anyone that is at a low point in life needs to be needed, to have a purpose – Parvaneh and those around Ove, help Ove discover a new purpose after the passing of his wife. Even a stray cat has taken up residence with Ove – much to his dismay.
Fredrik Backman tells us that death and grief are strange things, but more important, "Life is a curious thing."  I highly recommend this book. It is a wonderful story and reminds us the importance of human connections and of friendship.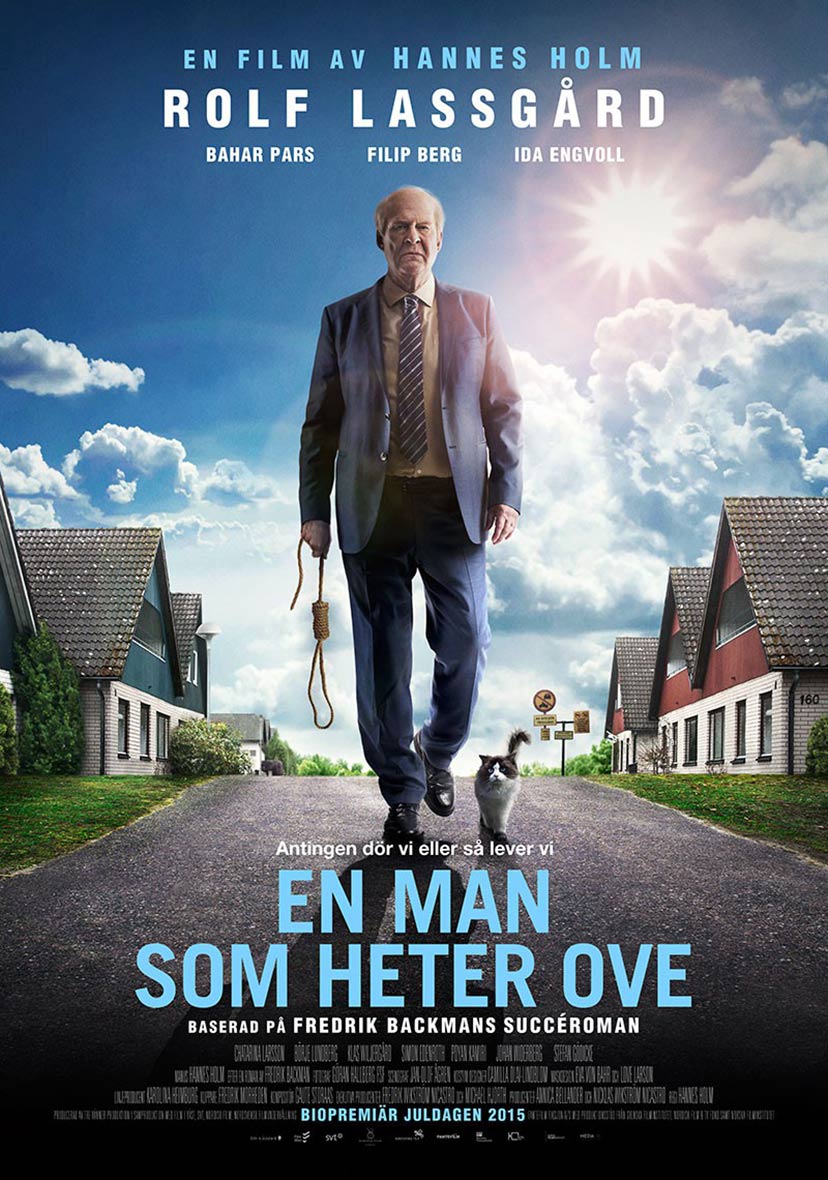 I am also eagerly awaiting the movie! A Man Called Ove, is opening on October 14 at Camera 3 Cinema in San Jose. The Swedish movie will have English subtitles and I already have a date on my calendar to see this show.
What are you currently reading?