Close your eyes and imagine walking into a home where fresh baked cinnamon bread was just pulled from the oven. That sweet aroma makes me swoon.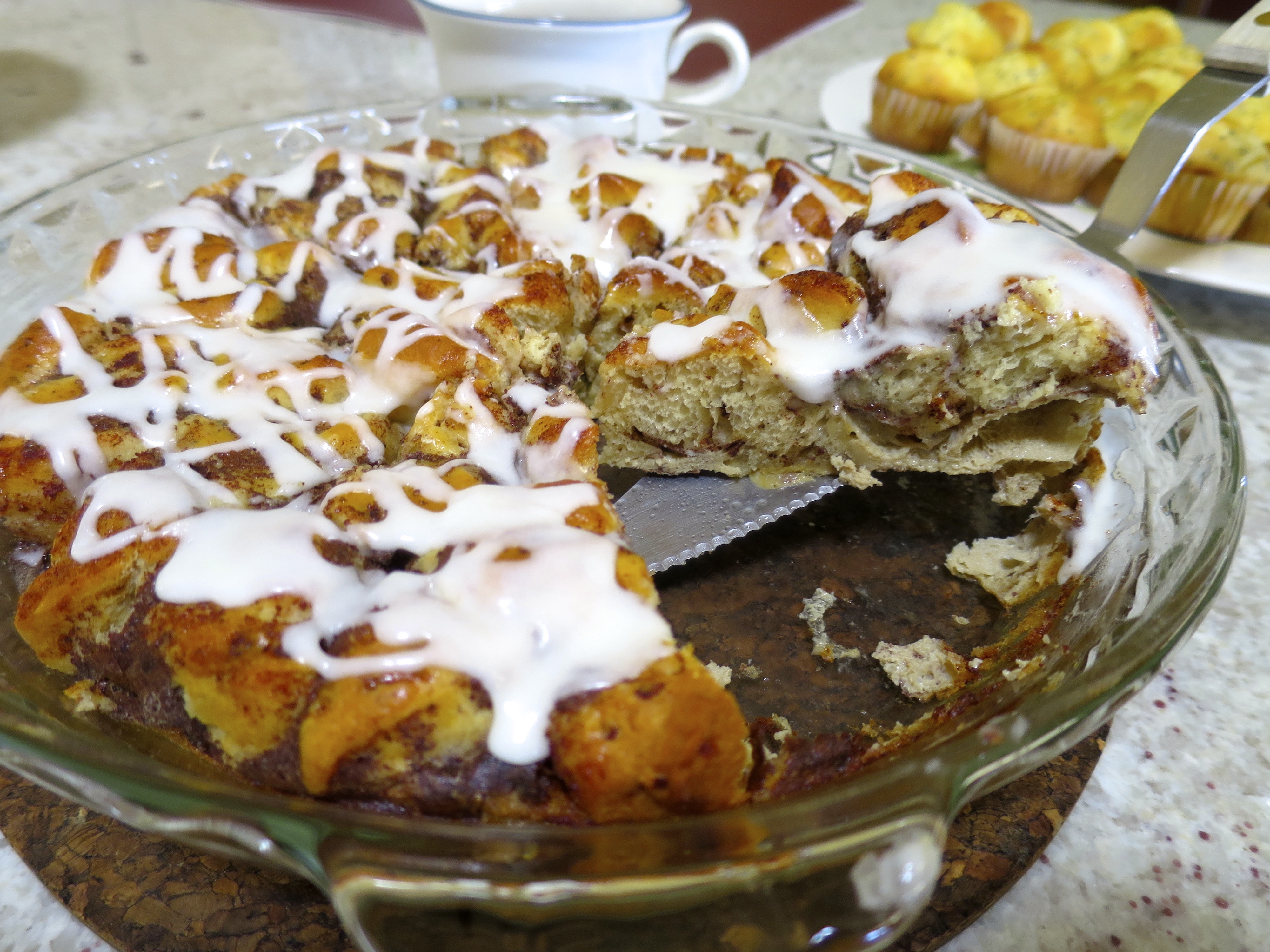 The wafting scent of a fresh brewed cup of coffee soothes my soul.
Scent absolutely affects our emotions.
Many people tend to take their sense of smell for granted – but it may be one of the most important ones.  After all, smell was the very first sense to evolve and can have the most direct impact on how we feel.
Experts tell us scents can help energize us and transform our way of thinking. This effect can be immediate or spontaneous, affecting how we interact with the world around us.
Let's go on another scent vacation…
Think about taking a whiff of:
A decadent dessert made of pumpkin and melted caramel with subtle notes of sparkling ginger and nutmeg – delicious.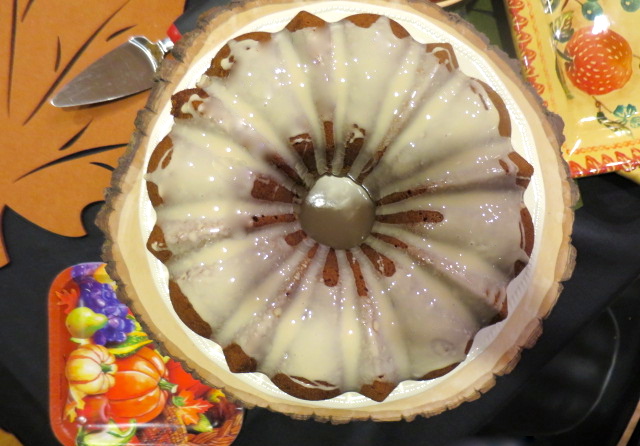 Tempting scents of spicy cloves, nutmeg and cinnamon as you step foot into a hidden café – exotic.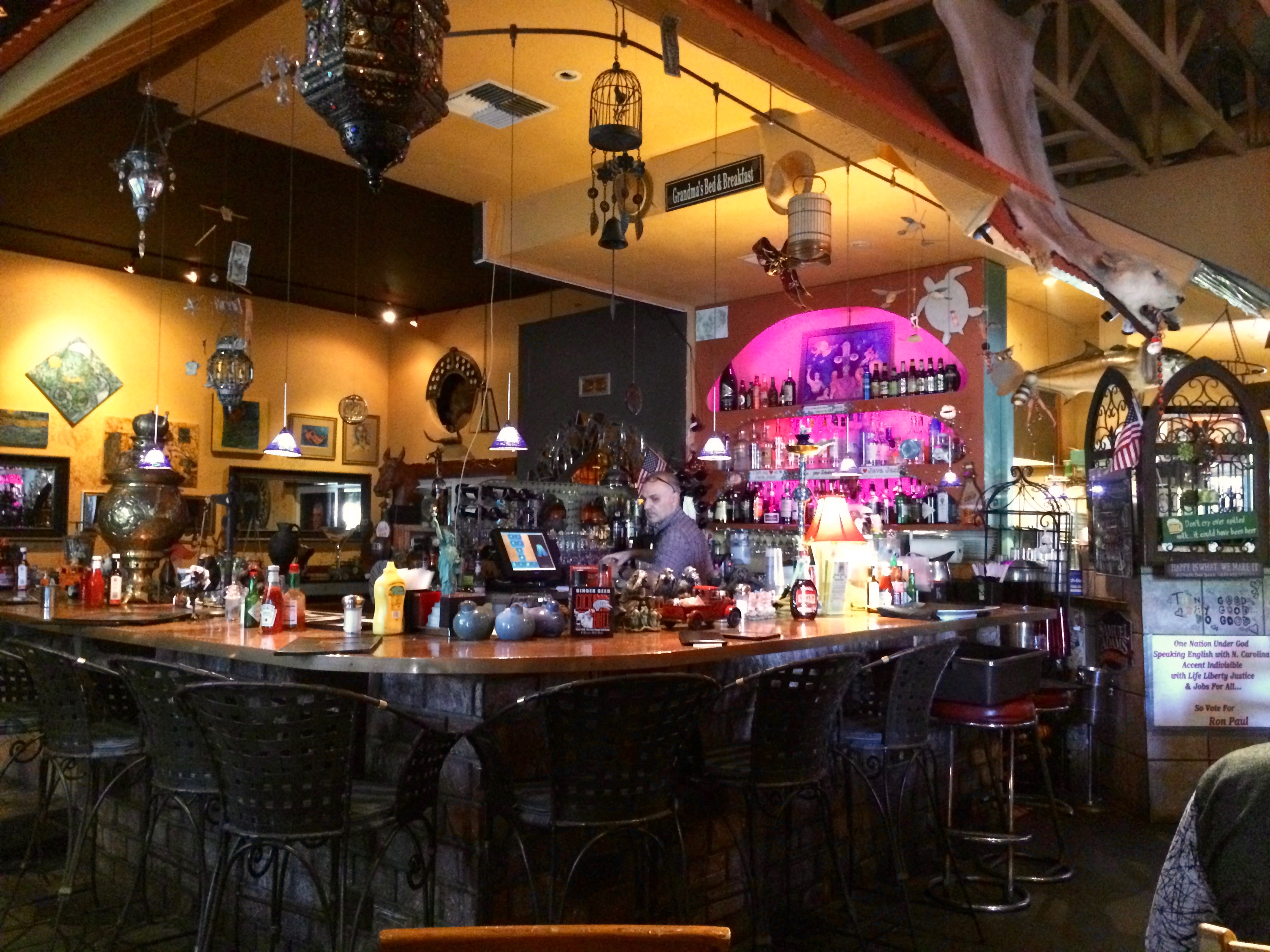 Patchouli and blossoms intermingling with the smell of your cherry-red leather jacket on a crisp autumn day – romantic.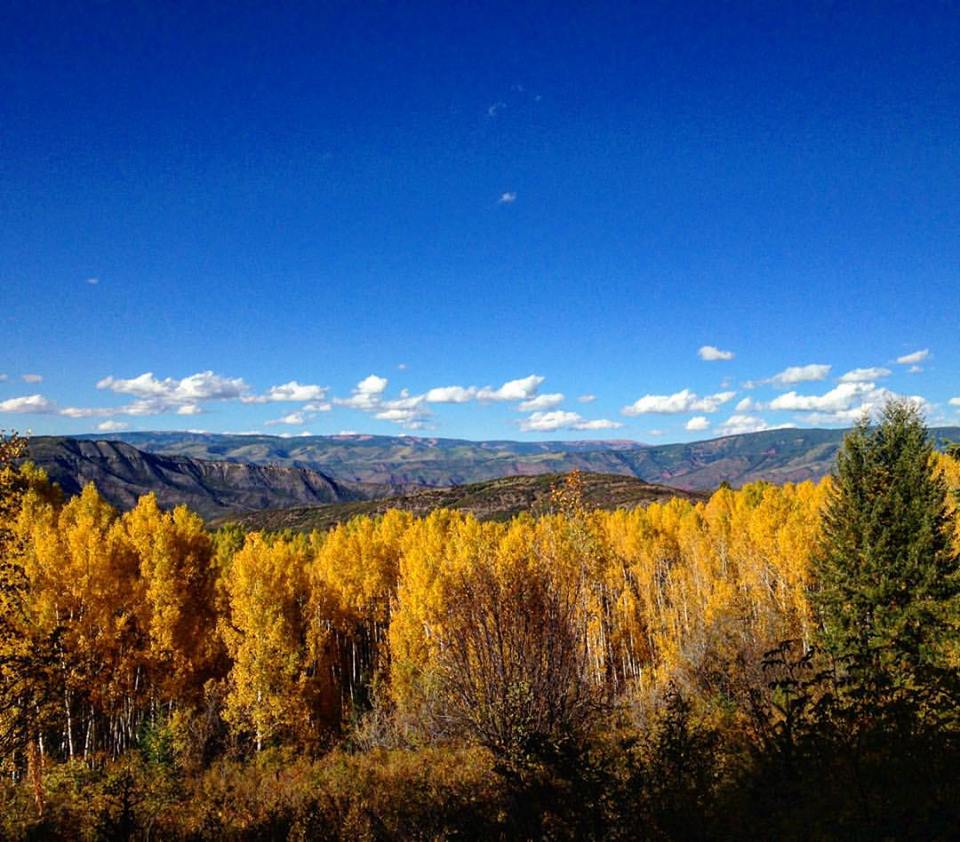 Did these scents bring out feelings of exhilaration and temptation or perhaps create a longing for the upcoming autumn season? Leading world expert on the psychology of smell and professor from Brown University and Boston College, Rachel Herz, Ph.D., understands the powerful impact our sense of smell has on our emotional state. Herz says, "Of all our five senses, our sense of smell is most strongly and directly linked to the part of the brain that processes emotions and memories. None of our other senses have that power, which is why it's so important – it affects our day-to-day behavior and the way we interact with others."
I was able to chat with Dr. Herz about the importance of fragrance and emotion and learn more about how fragrance can help encourage us to step our of our comfort zone this season.
I was so inspired, I decked out my mantel with autumn decor and scents! Feels like autumn to me – cozy and comfortable.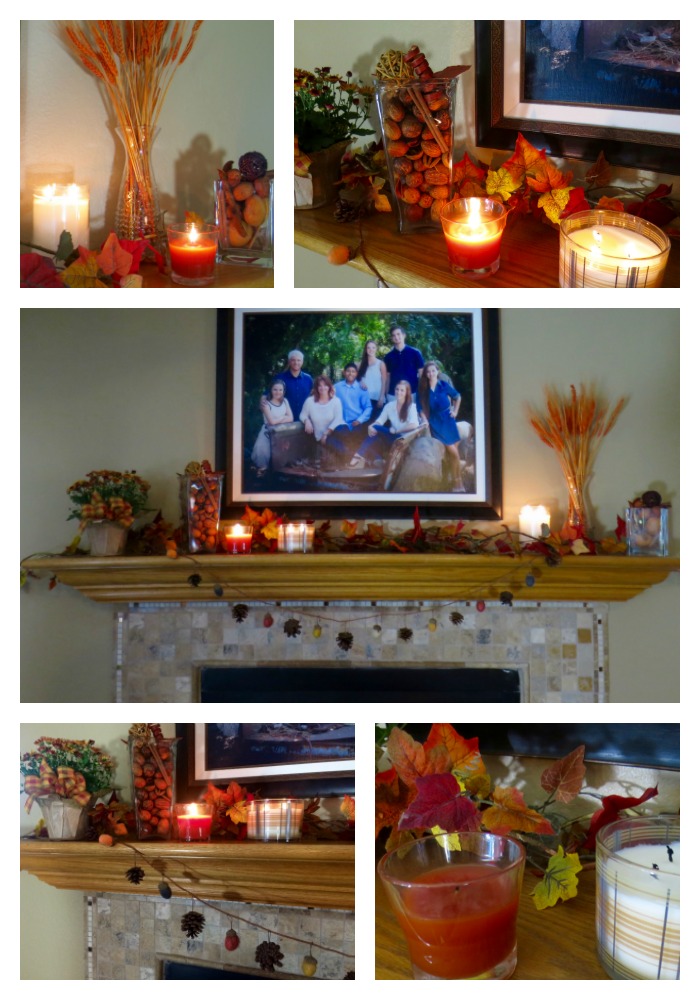 How are you getting ready for fall?