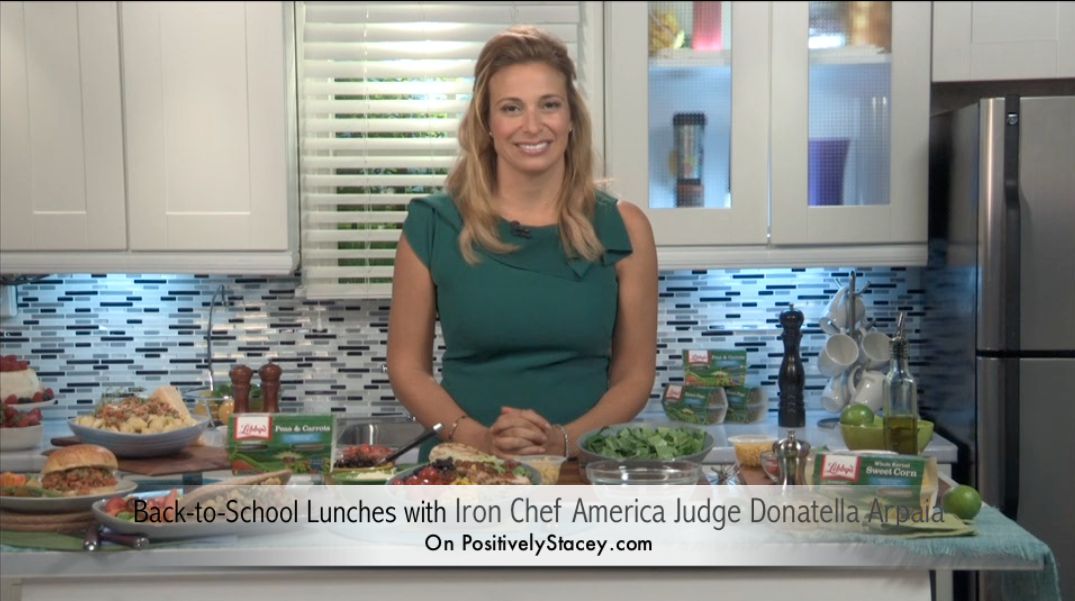 This is my 19th year packing school lunches! And I have five more years to go before the youngest is off to college. That is a whole lot of lunches! Every morning my kitchen counter becomes an assembly line of breads, proteins, chopped veggies, sliced fruit, and crunchy snacks. Trying to keep it appealing with a variety of options has been my challenge. Trying to keep it fast and simple is a must! Somedays I have had as many as five lunches to prepare and pack before we all head out the door.
While I have taught all my children to manage their clothing and laundry early on, I have always been the one to prepare and pack their lunches. I think my years being a teacher has allowed me to really see what a difference a healthy and balanced lunch makes to a child's learning. That and I suppose, I just like being the one to send them off for the day with a bit of home in their bagged lunch. So I pack those school lunches every day until they leave home for college.
Which means that I am always looking for inspiration! I was excited to speak with  Iron Chef Judge and Celebrity Chef – and mom – Donatella Arpaia. She says you don't have to fight to get your kids to eat nourishing meals, and she joins us with creative ways to get more fruits and veggies in your kid's diet this school year.
Thank you, chef Donatella!
Check out her recipes at GetBackToTheTable.com
Mexican and Chicken Corn Salad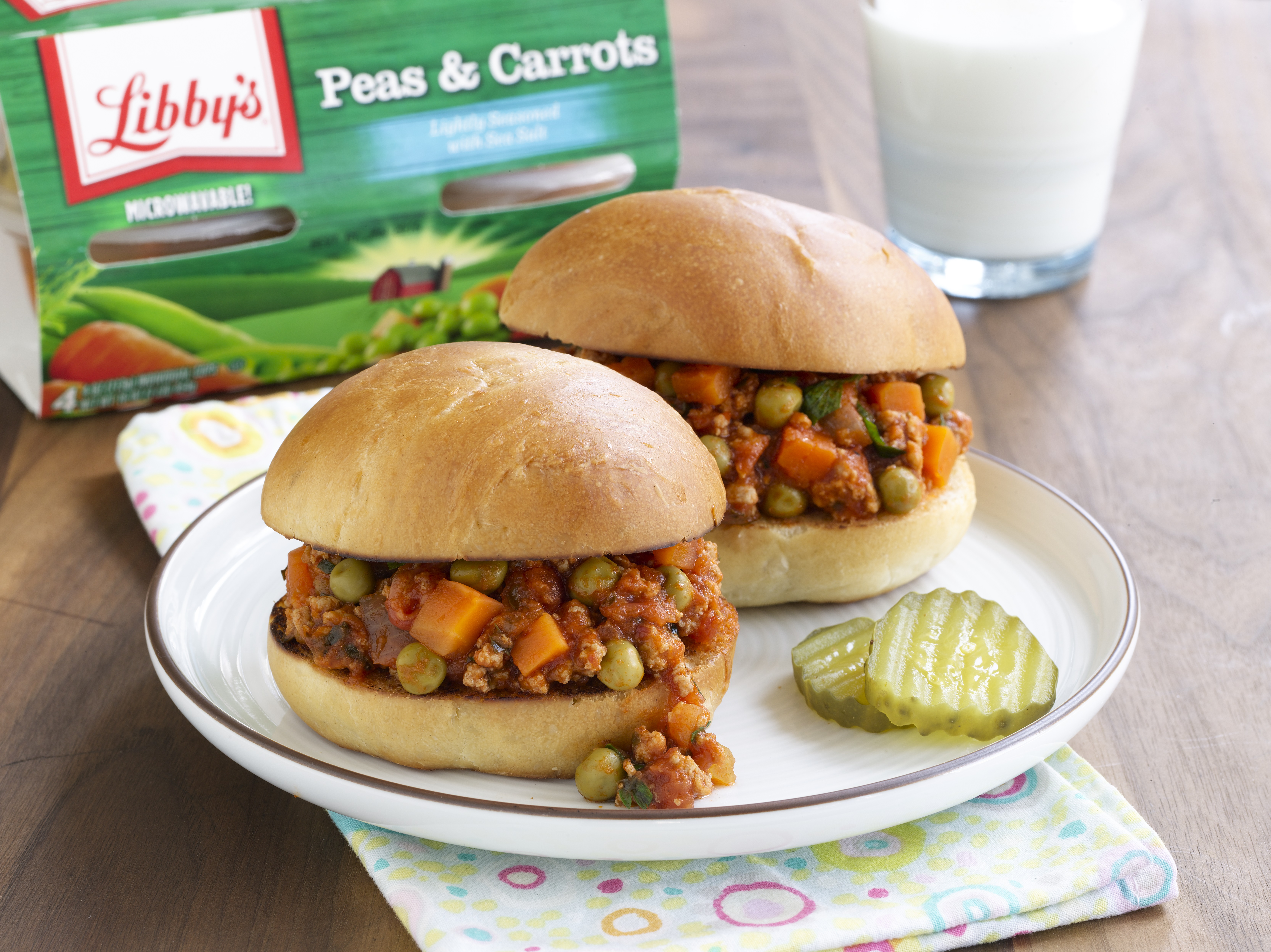 Turkey Bolognese with Peas and Carrots
This interview was provided by Libby's, but my opinions and ideas are all 100% all my own.
What are some of your creative packed lunch ideas? I'd love to hear about your favorites!
Interested in ordering prescription remedies over the internet