This shop has been compensated by Collective Bias, Inc. and its advertiser. All opinions are mine alone. #CleaningUntangled #CollectiveBias

I love the song, Our House, from the Madness. Its lyrics reminds me a lot of our home…
"Our house it has a crowd
There's always something happening
And it's usually quite loud
Our mum she's so house-proud
Nothing ever slows her down
And a mess is not allowed..
Our house, in the middle of our street
Our house, in the middle of our
Our house, was our castle and our keep
Our house, in the middle of our street"
Yep, that sort of sounds like our home – there always is a crowd, there is always something happening, and when everyone is home it gets really loud. But that part, "a mess is not allowed?" I wish! As hard as I try and as busy as I am we are a big household! Six kids, two dogs, and one cat! Better believe that if you walk through my house you will find a mess or two 🙂
Especially dog and cat hair! But aren't they cute?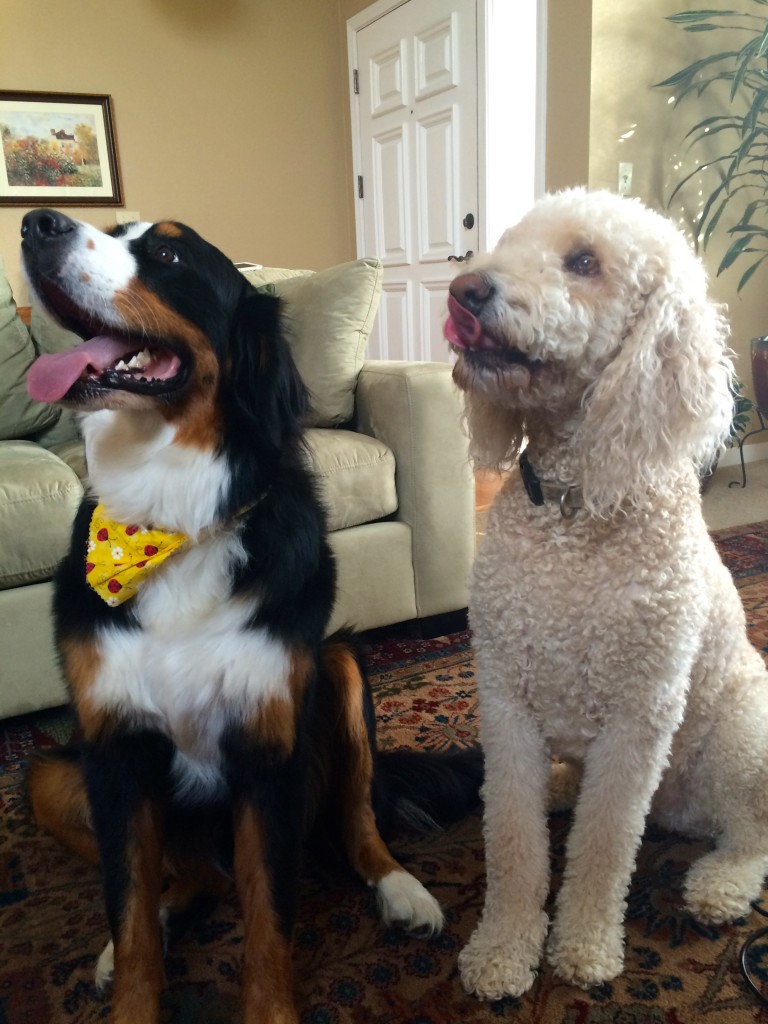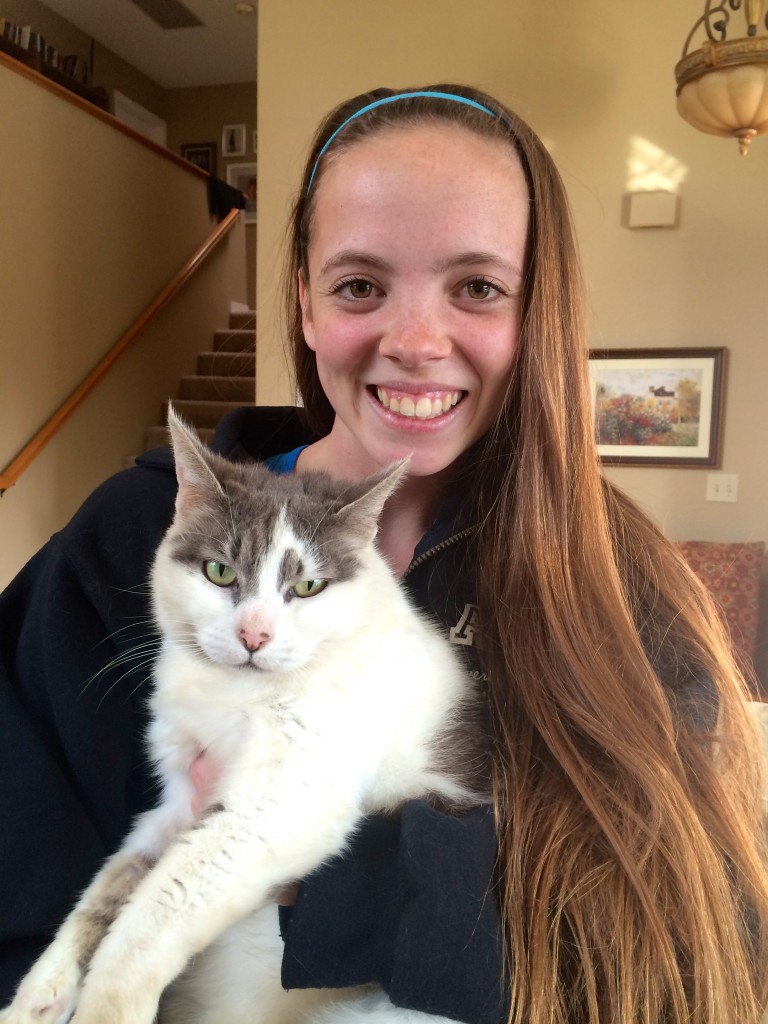 And then there are the four girls and their hair. Yes, and my hair, also 🙂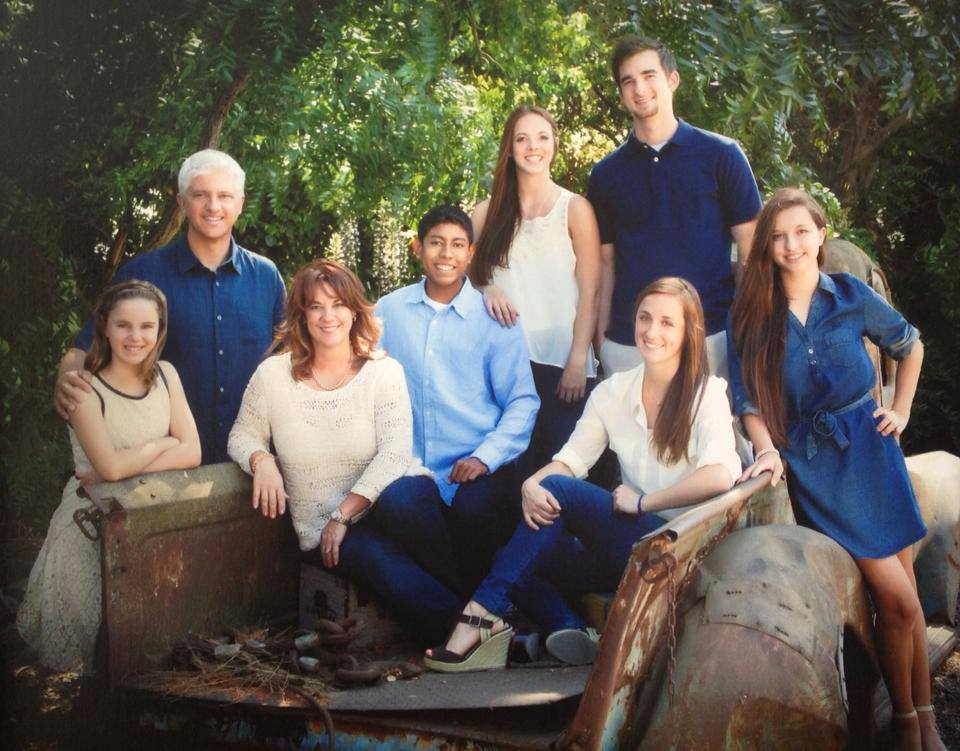 So you can see between the dogs, the cat, and all the long haired girls in our home my vacuum gets quite a workout! I have gone through three vacuums in about four years time. And I'm not happy about that! Have you ever looked at the roller of your vacuum? Mine is a constant snarled mess!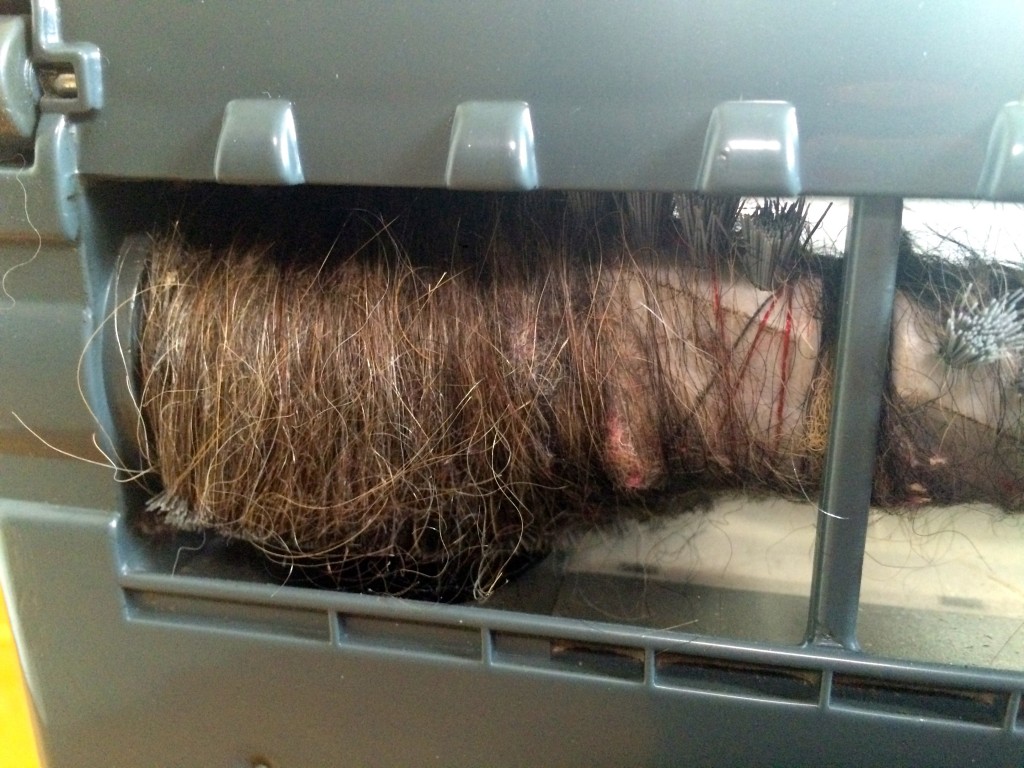 Seriously! That hair is NASTYYYY! I can't believe that I am even showing you the underside of my vacuum! Gross with a capital G! But now you can see what I deal with in trying to vacuum up all of the hair and shedding that goes on in our house.
This is why I was sooo excited to learn about the new Eureka Brushroll Clean™ with SuctionSeal®. This vacuum has all new technology that has a self-cleaning brush roll!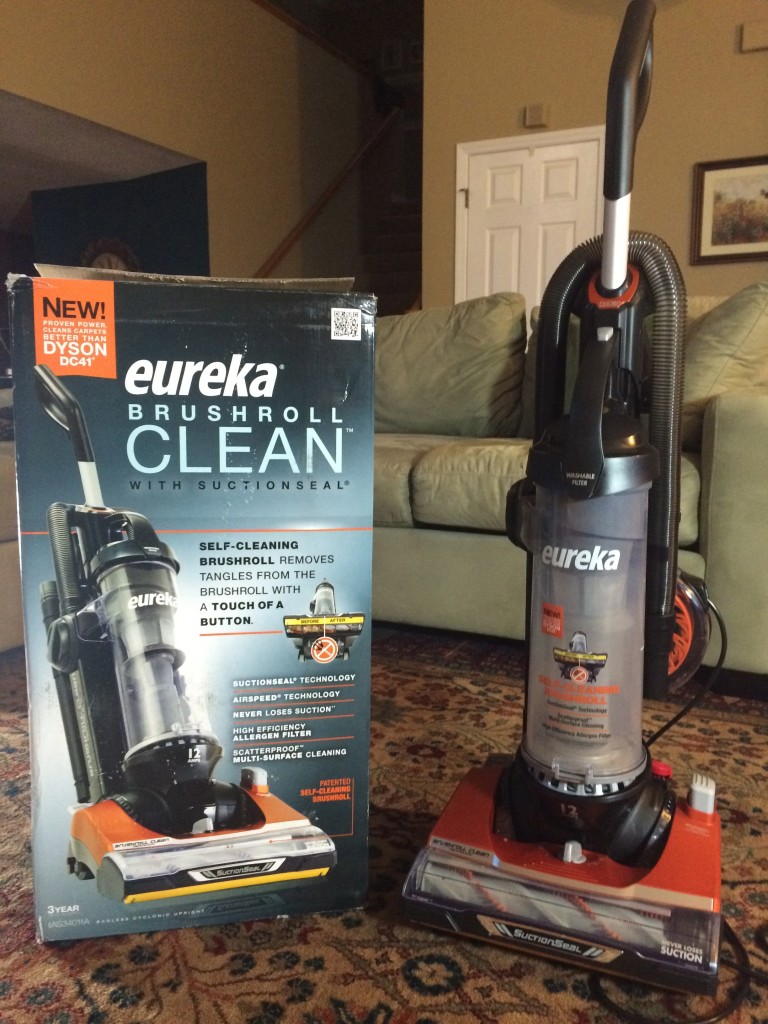 I remember getting my first self-cleaning oven. OK, so I am dating myself. But that was a really awesome moment and now, a self-cleaning vacuum brush roller. With the push of a button, the vacuum cuts the hair and cleans the roller. Just like my self-cleaning oven – that I love because of all the time that saves me. Yes, I often makes messes in my oven with all of my baking. This new vacuum saves me time, too! Cleaning that brush roller was a chore – trying to pull, yank, and cut away those gobs of hair with scissors – that was a serious pain in the behind. Not to mention time consuming!
Now when my rollers get clogged with hair, I simply step on a button while the vacuum is running and the new technology cuts the hair away and sucks it into the machine. Cool! This new technology will be saving me time! And in my world – that is golden! Check it out – you can find the new Eureka Brushroll Clean™ with SuctionSeal® at your local Walmart.
Or…enter this giveaway and hopefully you can win one! Just click on the link,
 Eureka #CleaningUntangled Sweeps!
Maybe today is your lucky day!
And yes, they are cute! And growing fast!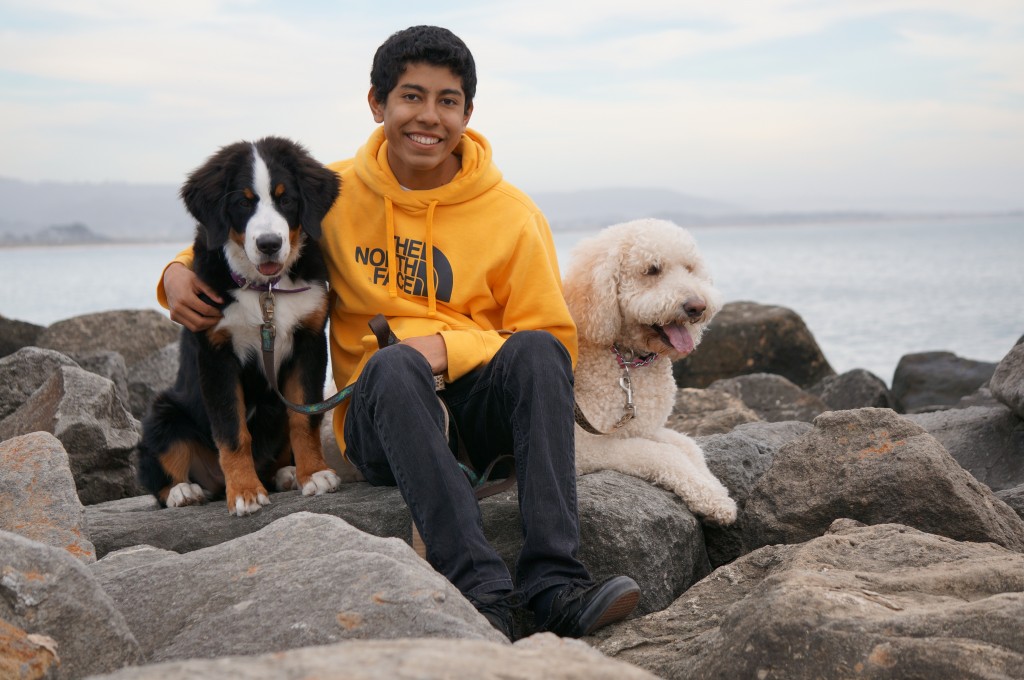 Be sure to check out more about the Eureka Brushroll Clean™ with SuctionSeal® at Walmart. How would this technology benefit your family?
Transparency of Medication Prices