What does every mom want? More sleep! Moms everywhere – new moms, seasoned moms, and yes, even empty-nester moms – all would love to have more sleep.
It's a simple fact of life. Sleep really is the one gift every mom wants!
I was once known to say that sleep is over-rated. Thank goodness I saw the light – or better said, I saw the dark and the beauty of a good night's sleep. A good night sleep is restorative, and it allows us to recharge our body and mind for the demands of yet another day. A good night sleep is key to our wellness.
So when thinking of mom this year, know that you can help give her the sweetest gift of all – a better night's sleep.
Let's take a look at a few of my favorite items that help set Mom up for a great night of sleep.
Getting Cozy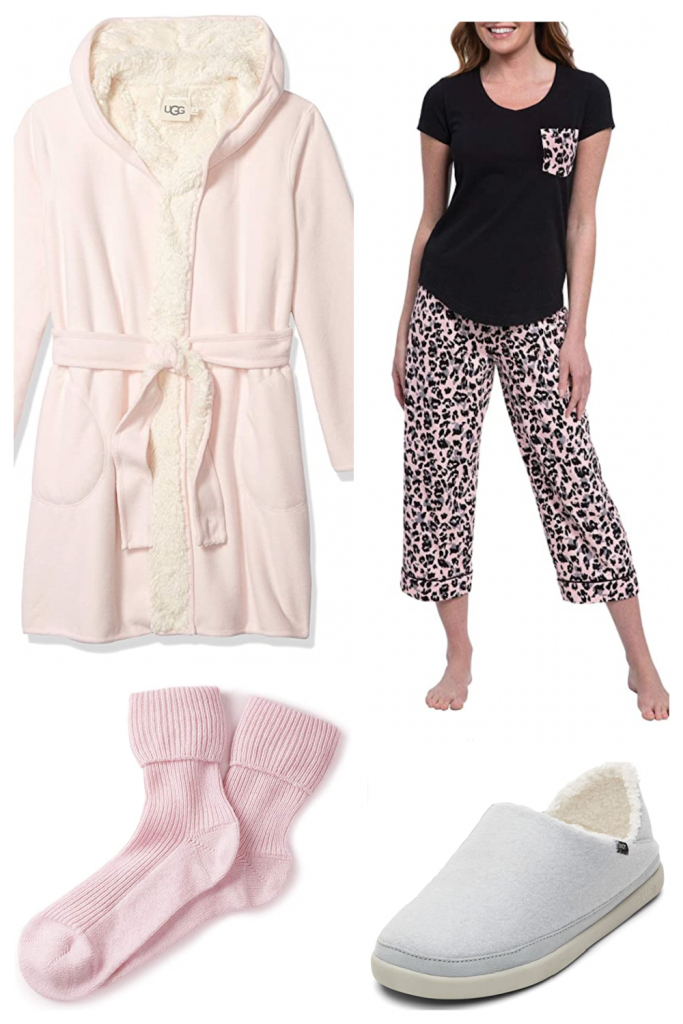 Setting the Stage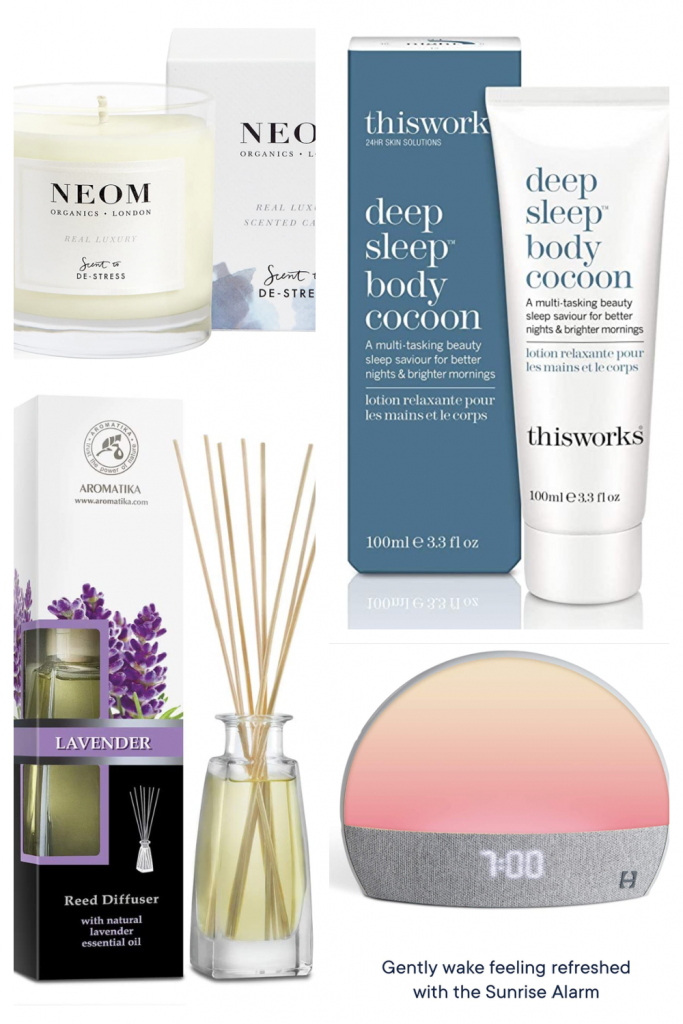 Mom will love to light a NEOM de-stress candle and enjoy the feeling of calmness as she gets ready for bed.
A gift that smells so good! This aromatic deep sleep lotion has a lovely fragrance of lavender, chamomile and vetiver.
Lavender is my go-to scent for a good night's sleep! Mom will love this beautiful reed diffuser with essential oils of lavender.
Mom can set up her own personalized sleep-wake routine with the Hatch Restore. This powerful bedside dome has it all: calming white noise, bedside reading light, wind down content, and a sunrise alarm clock.
Snuggling In
So there you have it! So many wonderful gift ideas in every price range that will help Mom find calm, tranquility, and a good night's sleep. Because sleep really is the one gift every mom wants!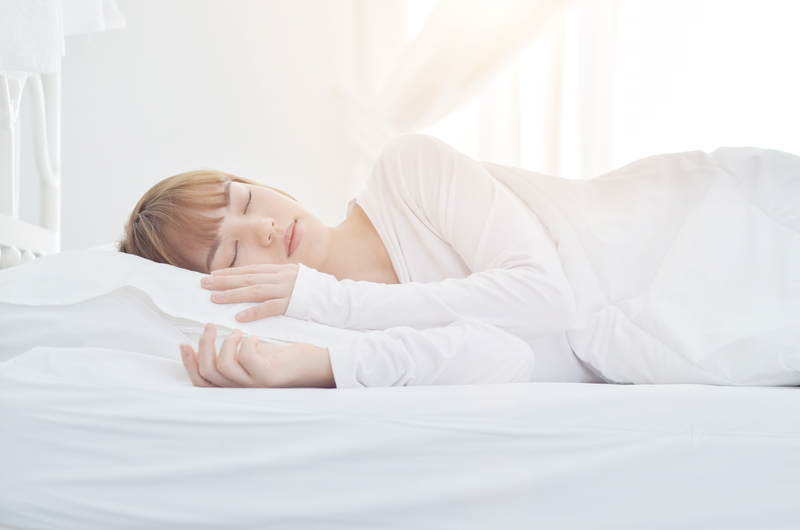 In full disclosure to all of my sleep-craving friends – this post contains affiliate links. Which means should you choose to click on a link and purchase any of these items from Amazon, I will receive a very small percentage of the sale.