Trying to lose weight is tough. Anyone that is on a weight loss journey knows that truth. One action that has helps is adding protein to your meals for weight loss. Protein has many health benefits, and for me – it truly helps stave off hunger. That's a good thing for weight loss.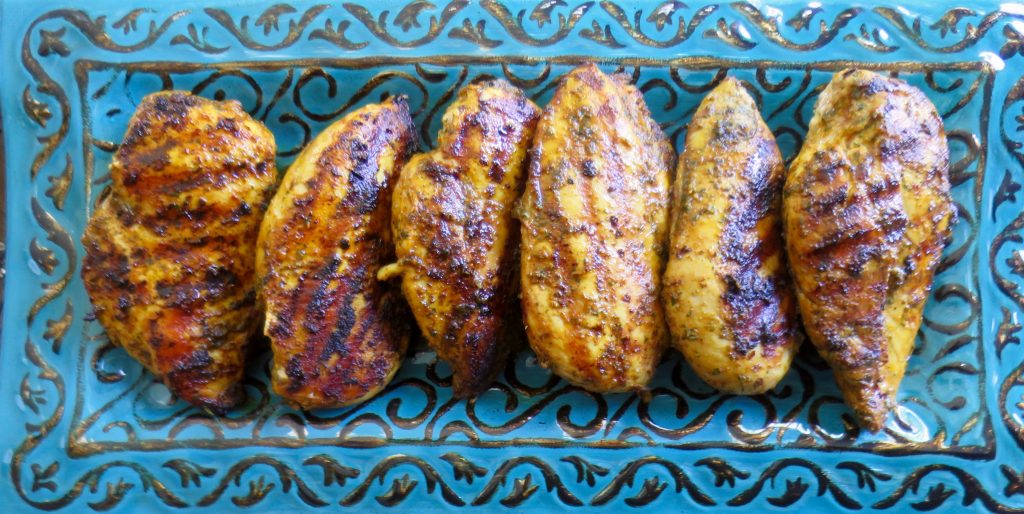 Adding Protein to Your Meals for Weight Loss
Protein is packed with nutrients! It is an important building block for every cell in our bodies. It helps our muscles, bones, cartilage, blood, and more. A huge bonus for weight loss is that protein helps us feel more satisfied with each meal, and it has a staying power that extends to keep us feeling satisfied between meals as well.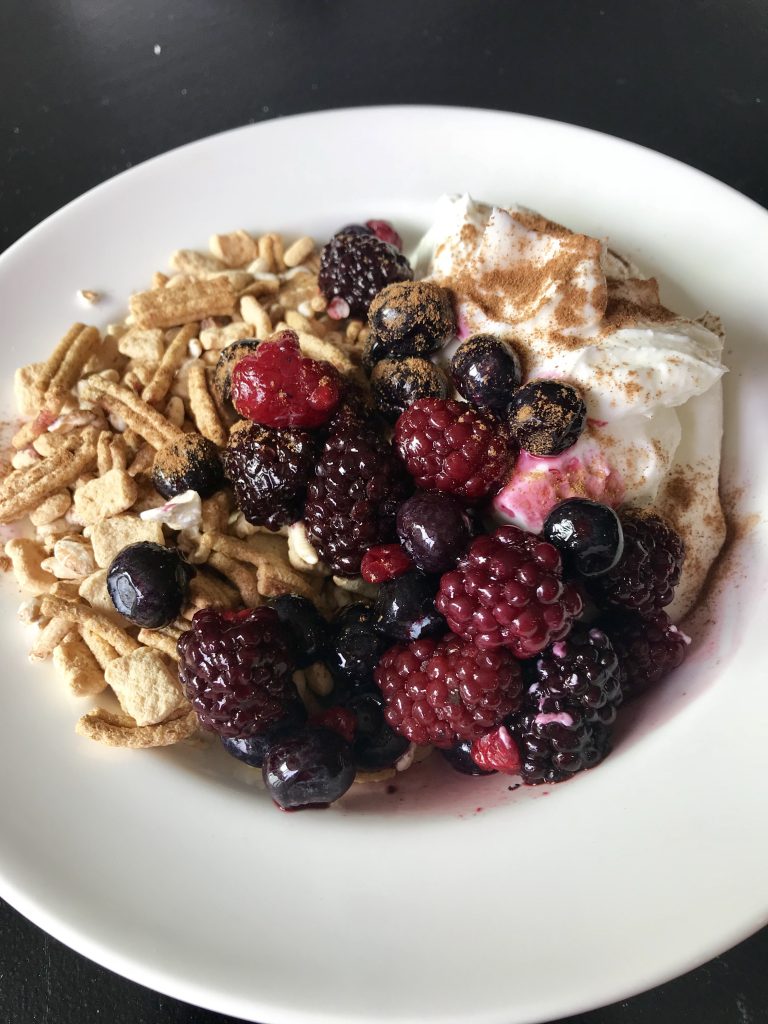 As someone who advocates eating a well-balanced diet, I do not promote or subscribe to high-protein diets. I do, however, add protein to my meals and snacks throughout the day.
WW Zero Point Protein Choices
Skinless, Boneless Chicken Breast
Seafood: including cod, salmon, tuna, tilapia
Eggs
Non-Fat Greek Yogurt
Beans: including black, butter, navy, white, garbanzo, kidney, and fat-free refried beans
Lentils
Edamame
Caviar and Shellfish
Tofu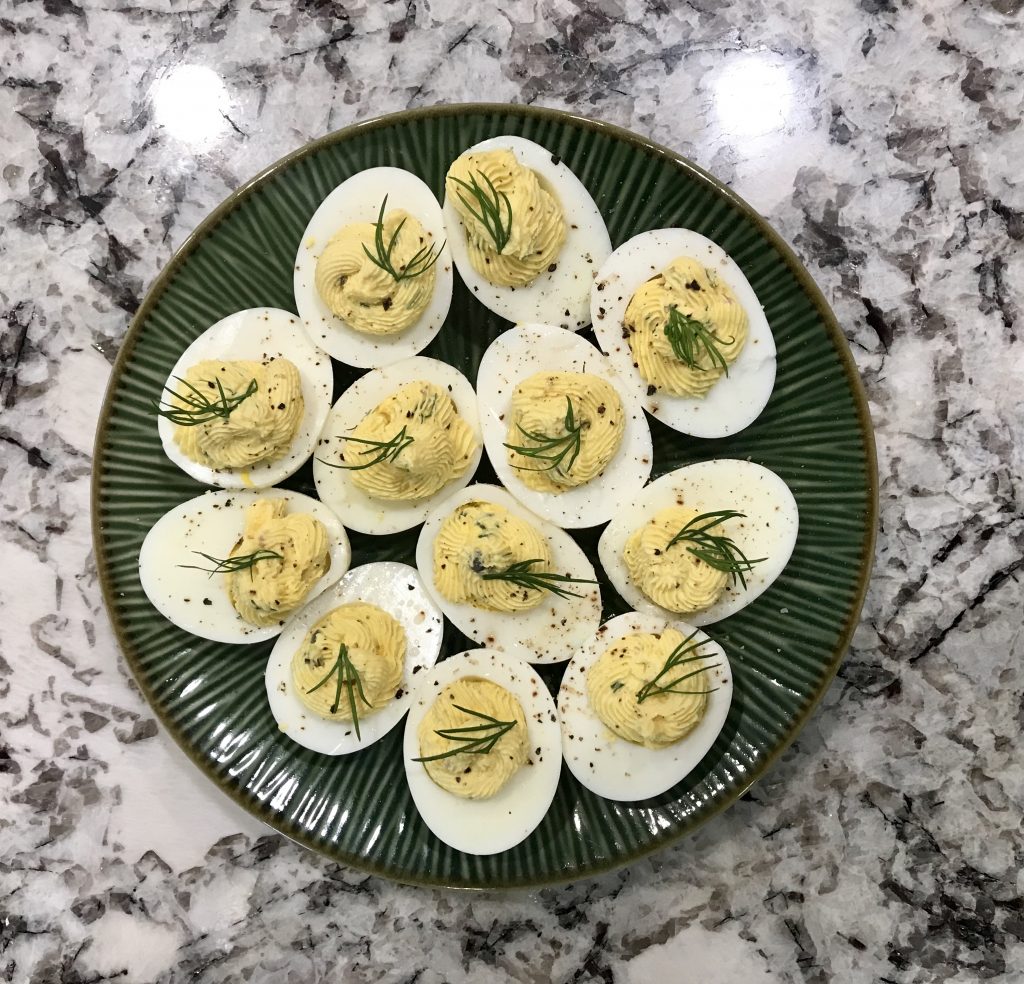 It is so easy to add protein to your daily food choices. Simply top salads with chicken or shrimp. Scramble eggs with some fresh veggies. Top berries with a dollop of Greek non-fat yogurt. Snack on edamame or my WW Freestyle Deviled Eggs.
What I have loved about WW is that I am naturally eating a more Mediterranean-style diet which is a mix of the above proteins along with and abundance of veggies, fruits, and a few whole grains. It is a high fiber, low sugar eating plan with the staying power of healthy proteins.
So many delicious and healthy options to enjoy!
How do you add protein to your day? I'd love to hear your ideas!