While half of the country is frozen, I am here today to share some healthy make-ahead freezer meals. Seems apropos, right? Well, it was my plan today to share a favorite family recipe – a layered chicken, zucchini, and spaghetti pie that is prepared in a springform pan. A delicious dish that is fancy enough for company and freezes extremely well.
That was the plan. Remember, flexibility, especially during the holidays, is key. The bottom line is with a houseful of family, I choose to focus yesterday on the quiet and recharge my batteries. Yesterday was a day of kids snuggling on the couch watching movies, my parents enjoying some new books we picked up at Books Inc. on Chestnut Street in San Francisco, and I planned my January 2018 goal. Cooking did happen – we have a house full of people. I still made meals for us all to enjoy, but my layered chicken, zucchini, and spaghetti pie was just not in the cards.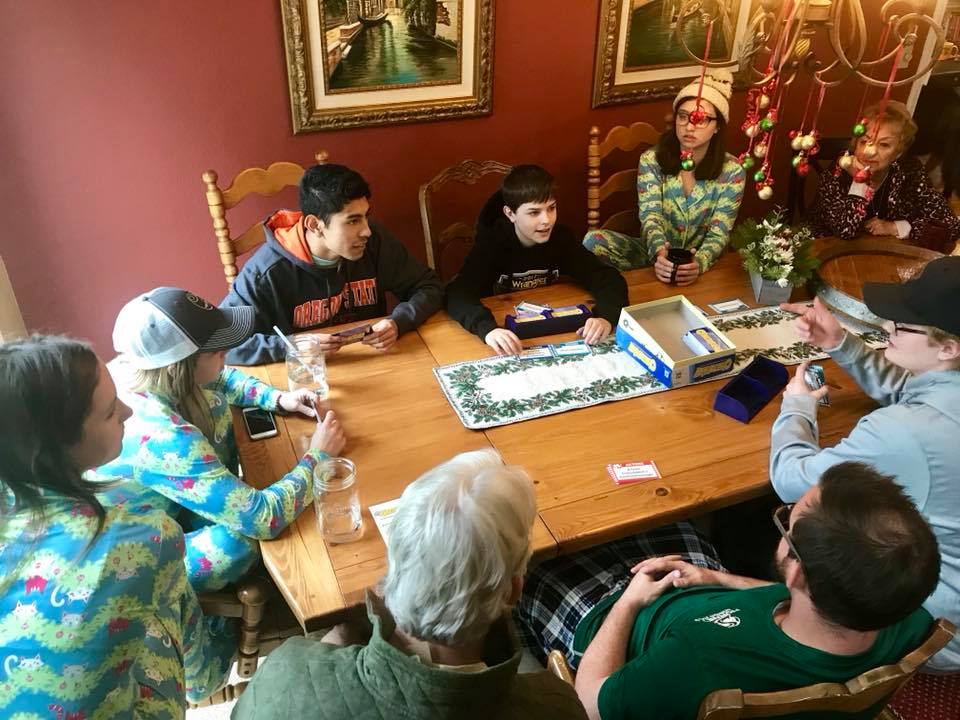 Not to worry! My friends at Sunday Supper pulled through in shining colors or should I say tasty delights?! So while I am not sharing a recipe today, I still wanted to share with you the links to their fabulous healthy make-ahead freezer meals. You've gotta' check them out!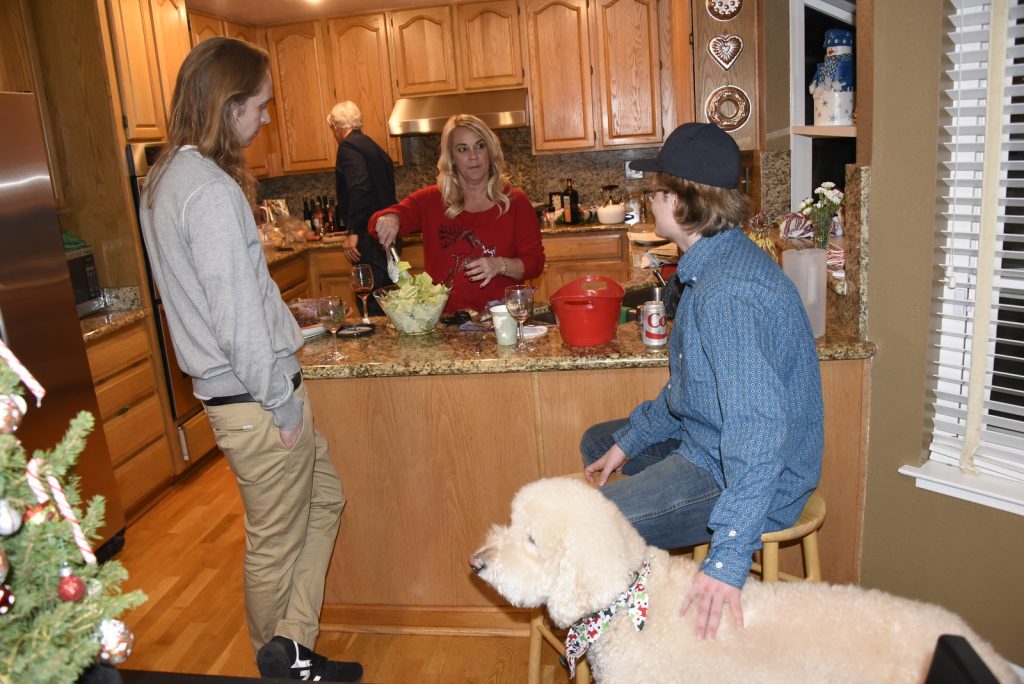 I love the holidays. Our home has been filled with lots of love and laughter. We hosted 10 people for dinner on Christmas Eve, 16 people for Christmas Day brunch, and 26 people for Christmas dinner. I will say that my countdown to Christmas really helped me stay on track and get everything prepared.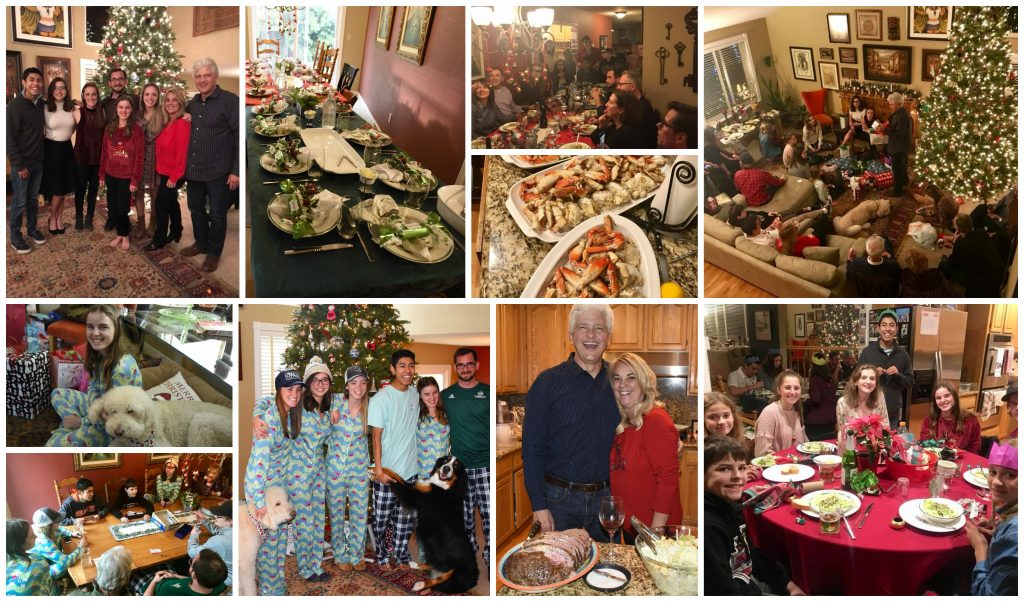 The day after Christmas we cleaned up the house and packed the cars – 18 of us headed north to spend a few days in San Francisco and celebrate my parents' 80th birthdays. One was celebrated a bit late and the other was a bit early – but their wish was to have all of the family together in SF. So that is what we did! Happy 80th to my mom and dad!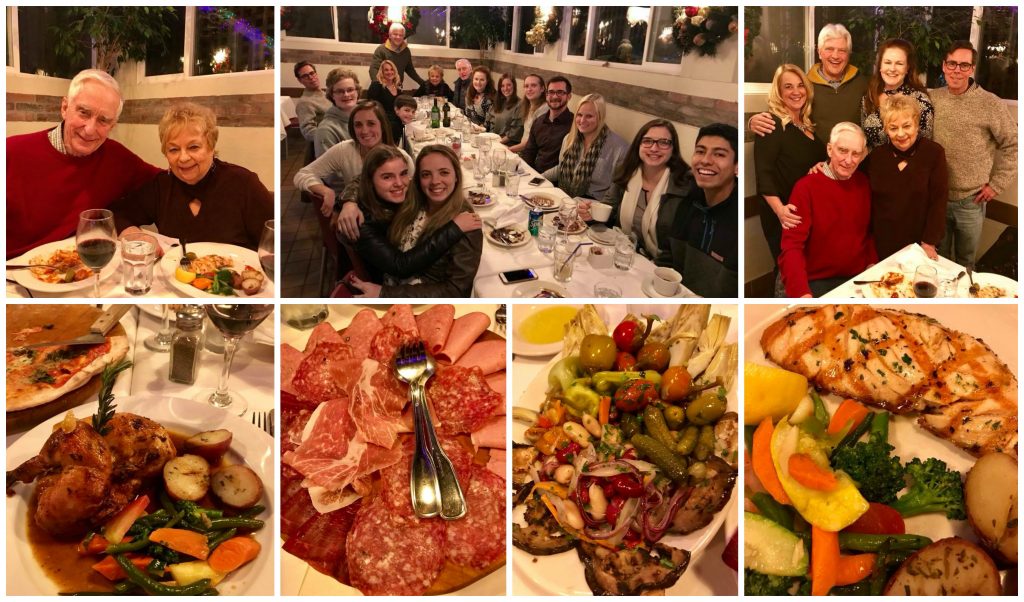 Today I enjoy my last Christmas pizzelles along with a cup pf coffee and soak up the Christmas tree. This afternoon will begin the beginning of the end – Christmas clean-up and organization needs to happen.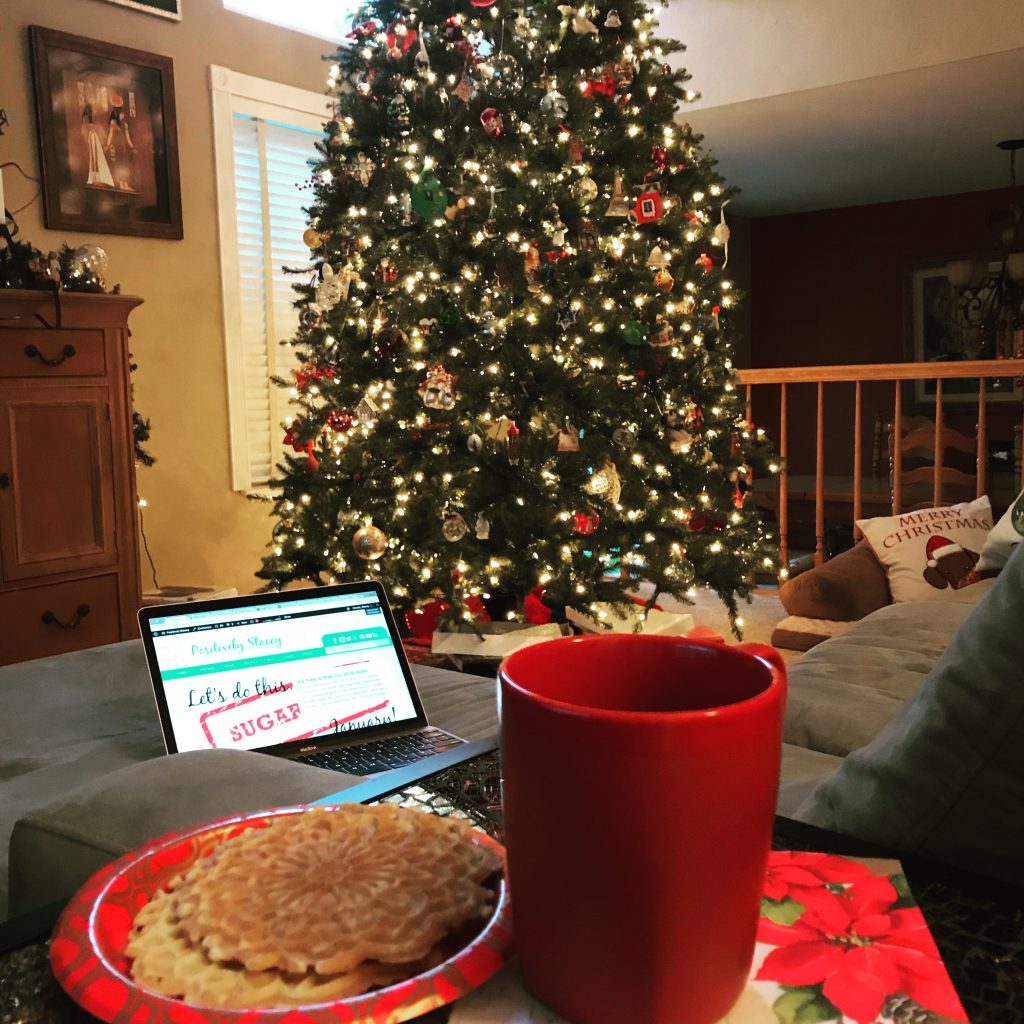 Tomorrow brings my January goal of going sugar free for 31 days. I know I already have a few friends that are joining me in this healthy venture. Let me know if you are in as well. I will be focusing on helpful strategies and easy recipes to help us deal with the sugar cravings.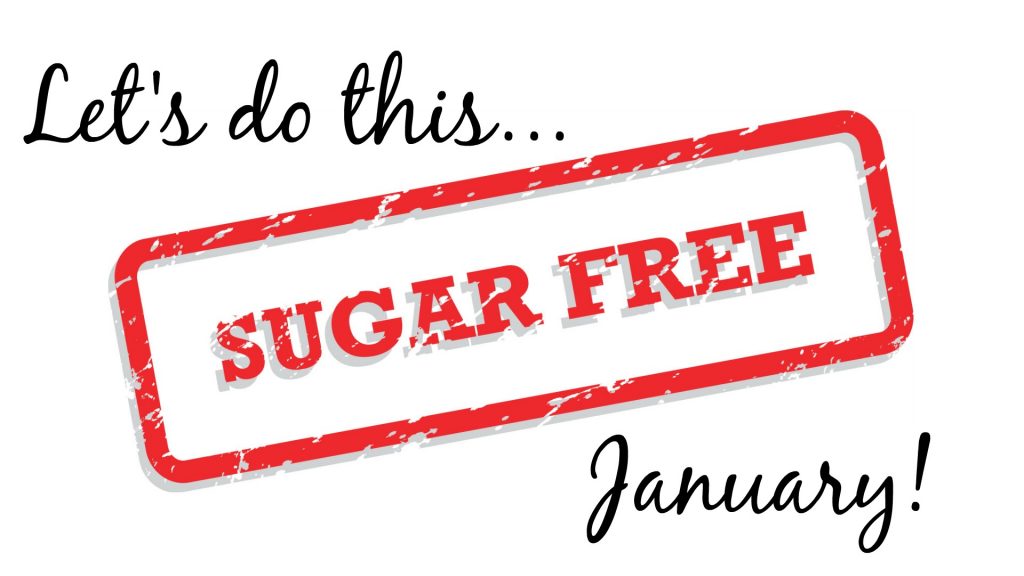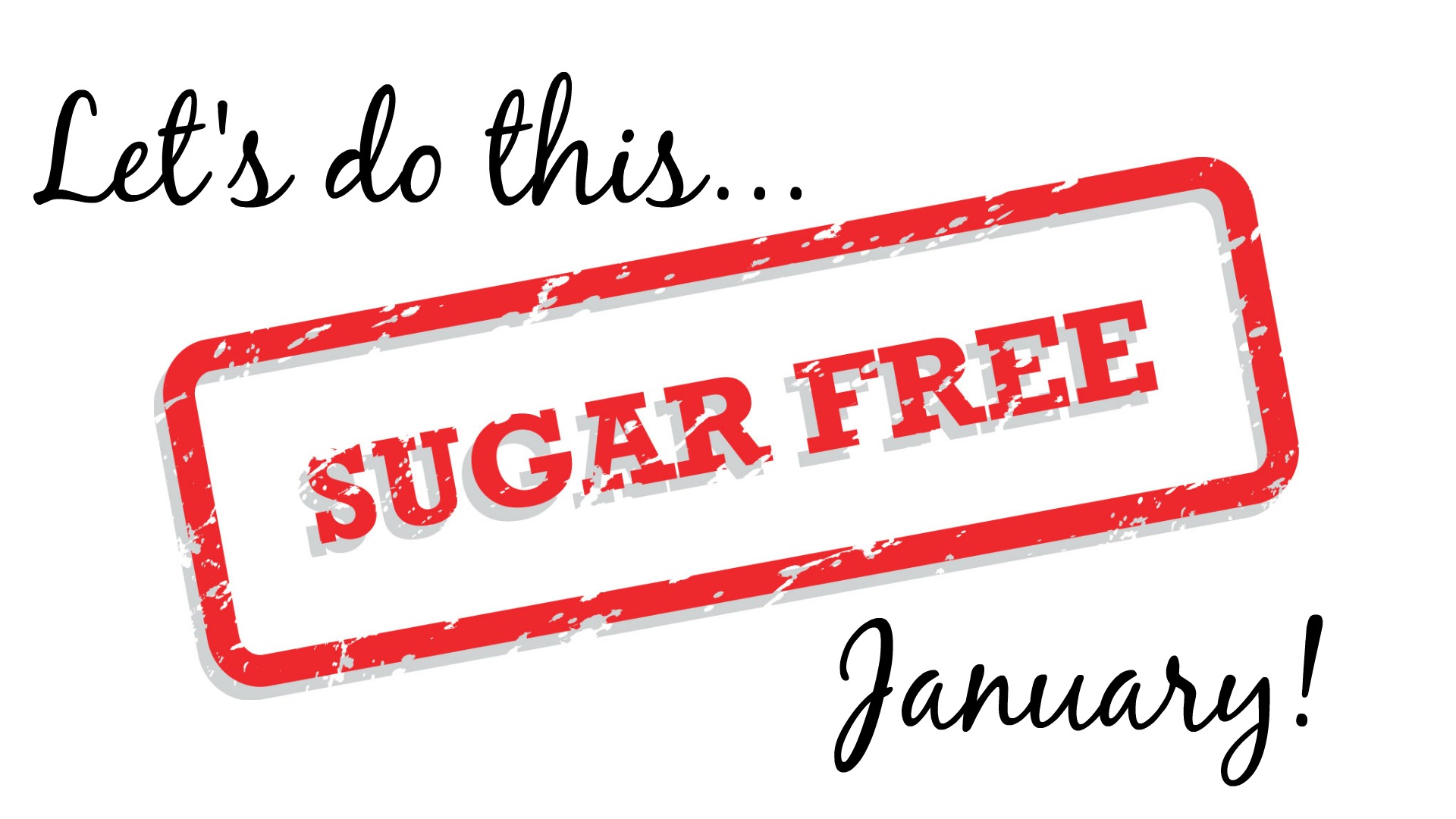 And now the recipe links from my friends at Sunday Supper. They all look delicious!
Healthy Make-Ahead Freezer Meals
Frozen Fruits and Veggies
Preparing Some Protein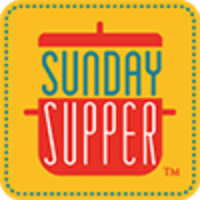 The Sunday Supper Movement is committed to bringing our readers delicious recipes that encourage them to gather and eat together around the family table. Search for your favorite ingredients on our Sunday Supper website. Also check out the Sunday Supper Pinterest boards for plenty more ideas and inspiration.