The weather is getting chilly out there. Parts of our country are dealing with blizzards! Yes – that is cold. This is the perfect time to cozy up with these soul-warming soups. I just made a big pot of the Curried Butternut Squash soup Sunday for my hubby's birthday dinner. As always, it was delicious! Here are my favorites that I have shared with you in the past.
Cozy Up With These Soul-Warming Soups
This Curried Butternut Squash soup is divine! This soup is rich and creamy, with just a hint of spice from the curry and a bit of sweetness from the apples.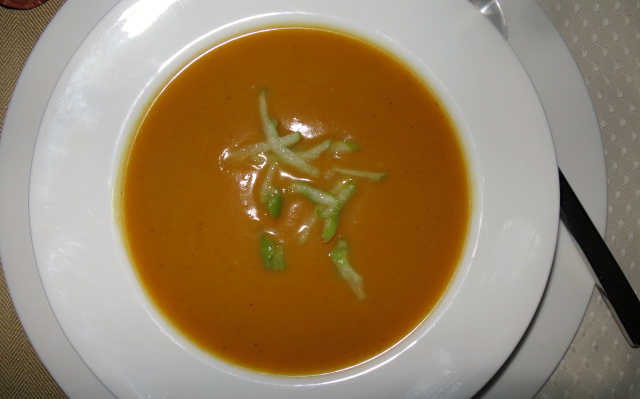 Cold weather is here and this bisque is a perfect soup to add to your recipe collection! Make up a pot tonight and enjoy all the deliciousness!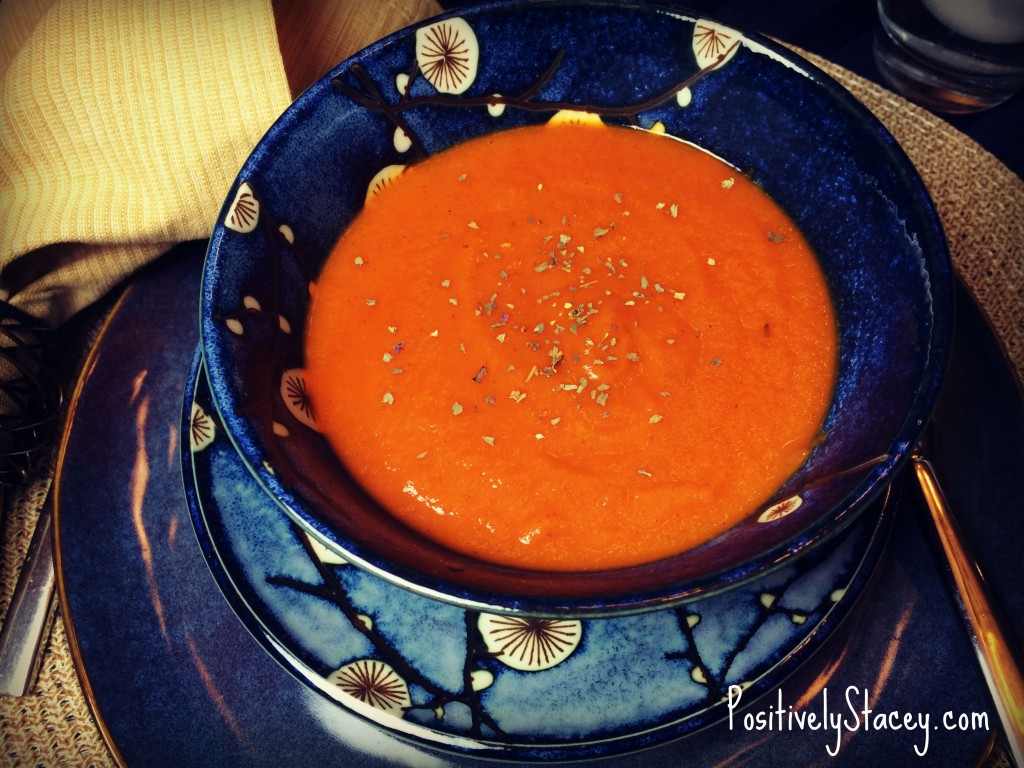 Homemade Chicken Soup Recipe with Fresh Kale is the perfect comfort food. The addition of fresh kale gives this delicious dish an added boost of nutrition.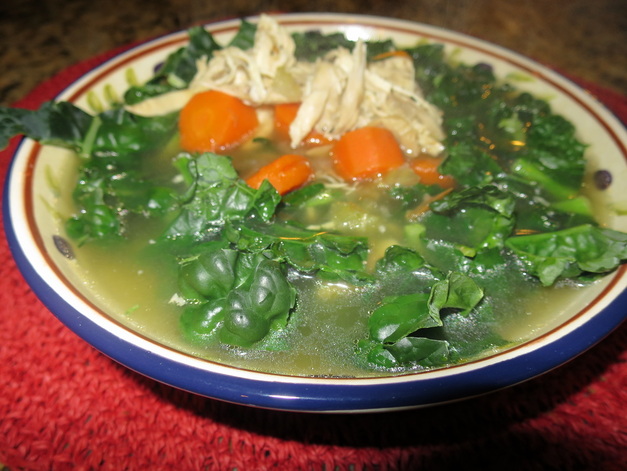 This soup chock full of vegetables is a family favorite and it is a recipe that has been handed down through the family. There are many ways to put this soup together, but this is our favorite version!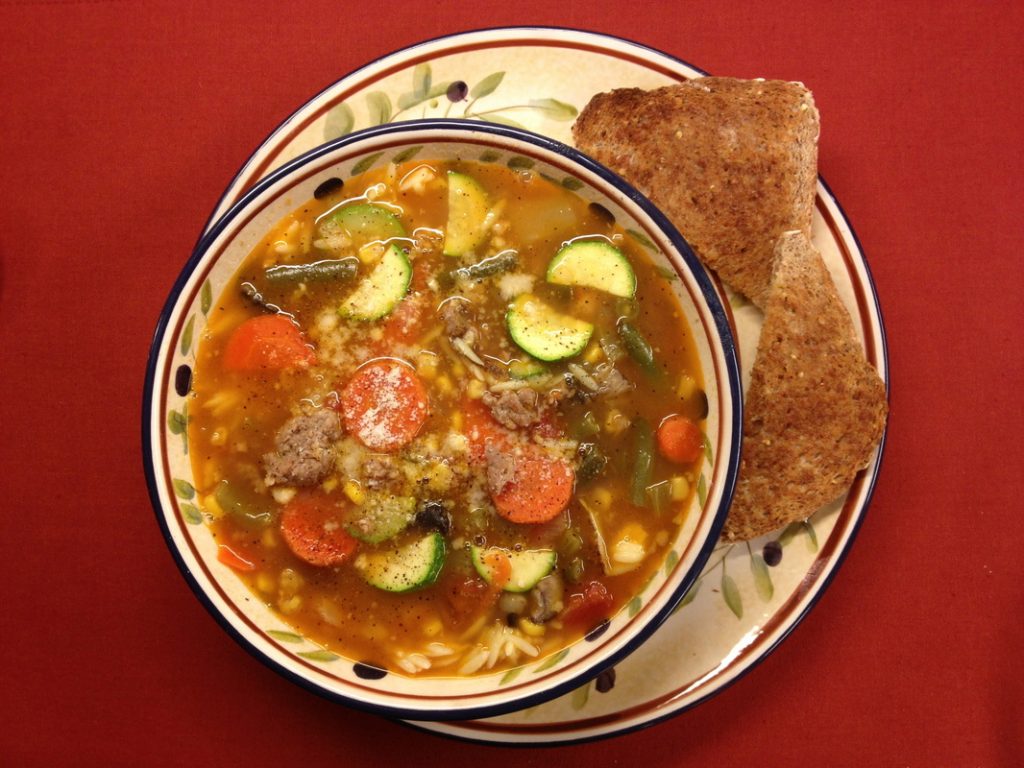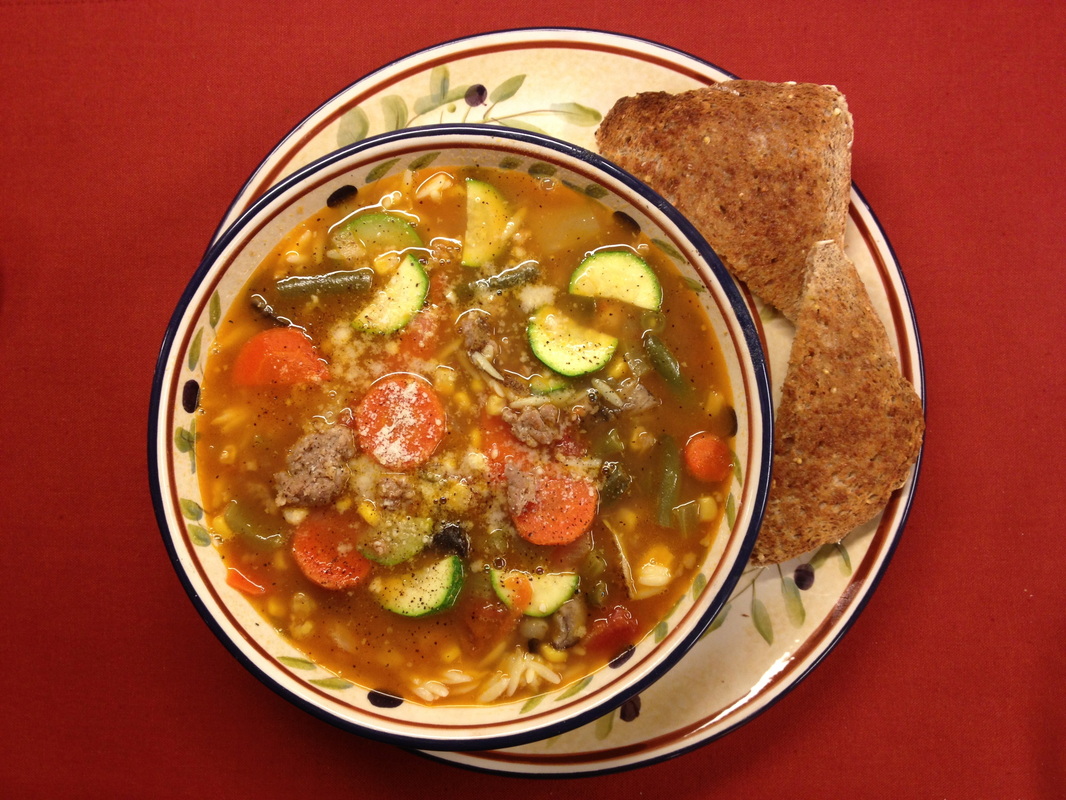 This Turkey, Kale, and Butternut Squash Soup Recipe is delicious & very nutritious! So many yummy flavors that say fall time is here! The ground turkey adds the protein to make this soup really filling.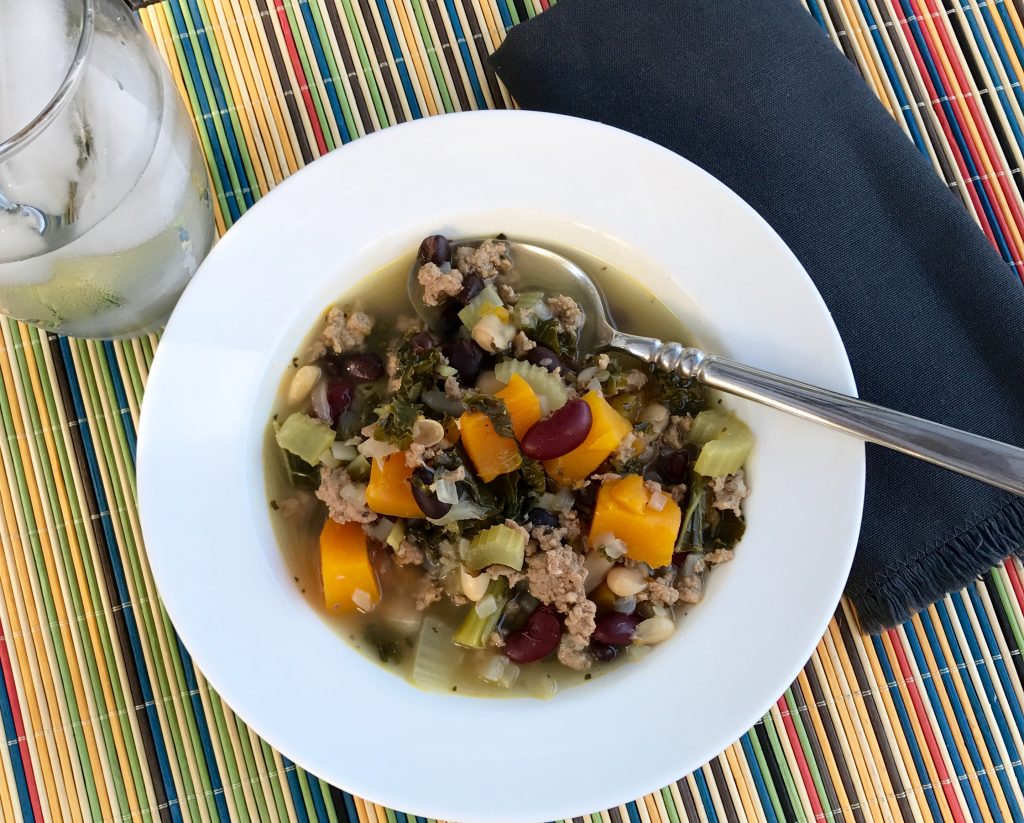 And even though it is not technically a soup, I cannot leave out my favorite chili recipe. Chili afterall is also soul-warming and perfect for these colder nights.
This turkey chili recipe is fast to put together and cooks up really well in a big stock pot. The recipe makes lots! Which is perfect for this large family.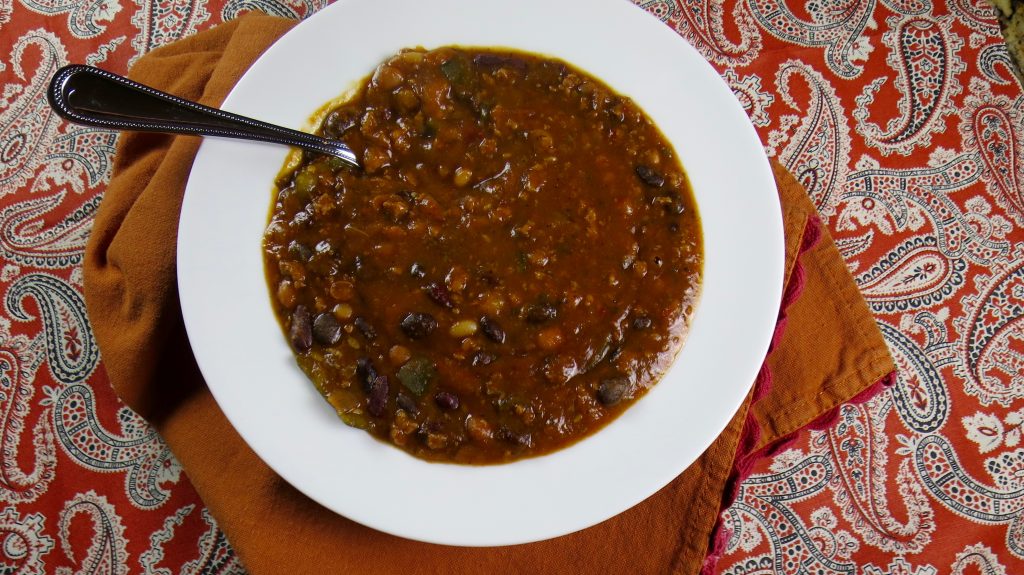 There you have it – six of my favorite recipes that are perfect to  cozy up with!