January is my month to reset and rebalance all aspects of my life. In my blog post Looking Forward and Looking Back I said, "Living a life of health and wellness takes commitment." and that is the truth! This week I am taking a deep dive into my finances. After all of the fun holiday spending, it is time to take a double look to make sure that my finances are in balance. It's time to clean out the files and get our paperwork in order for tax season. It is time to look at my monthly spending, adjust the budget if necessary, and review investment portfolio allocations. Today I am talking about looking forward with your finances.
Taking a deep dive into one's money habits can cause anxiety for many people. While we all spend time paying bills, taking care of banking, and routinely saving money – looking deep means getting more intimate with your financial situation and habits.
Are you a spender or a saver? Do you manage to find the balance between the two? No doubt, our past histories impact our relationship with money. Sometimes this is helpful, but other times those past histories can be a hindrance. It is best to look carefully at your financial goals, lay everything out, and find a workable plan to help you meet those goals. Keeping those goals top of the mind will help you stay on track. I have found my vision boards to be super helpful in keeping me on track with my goals – financial and otherwise.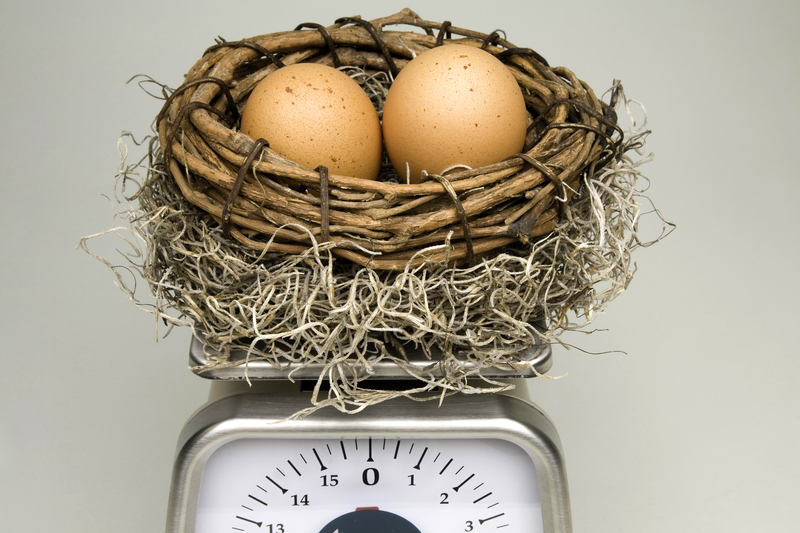 I enjoy starting every morning with a cup of coffee and my money shows on TV. Checking in each morning with the current economy, stock market, and the latest financial news is a daily habit of mine. But taking a deep dive into my personal finances means taking the time to look forward and look back. Looking forward to assess financial goals and looking back to make sure that my habits are supporting my goals. If not, well, then I need to readjust.
Here are seven questions to help you increase your understanding of your own financial situation and move forward toward your financial goals.
Looking Forward with Your Finances
By answering the following questions, you can increase your understanding of your financial situation and move forward toward your financial goals.
How can I enhance my current filing system for my financial documents?
Do I have adequate life insurance? How do I know?
Do I have an emergency fund and a plan for saving for it? If not, how can I get started on this process?
Do I have a will and an estate plan? If not, what do I need to do to create these? Where can I find a legal expert to help me?
Do I have a budget that fits my financial situation and supports my financial goals? If not, list monthly expenses to get a quick idea of my budget needs.
Do I have disability insurance to pay my expenses if I become unable to work? How much do I need?
What is my investment plan? Do my investments have an appropriate amount of risk for my circumstances? Should I increase my diversification?
I have shared many financial posts in the past and within these posts are lots of worksheets to help you get organized. Prior worksheets include:
If you need more help digging deeper, spend some time reviewing these helpful blog posts. All of it together will help guide you down a solid financial path.
Living a life of health and wellness means alleviating stress. Knowing and managing your finances helps reduce stress in our lives. It all goes hand in hand – it just takes the time to sit down and give attention to this part of our life.
When you live your life based on your goals and aspirations you are creating a beautiful life. Like me, use the month of January to rebalance your life based on your goals and aspirations. You can do it!