Two years ago, I shared a very similar post called The ABCs of my life. With all that is going on in our world today, I thought I would revisit this post and update it for 2020 – looking at all that I am thankful for while living through a pandemic. I admit, this Thanksgiving feels so different. My husband and I will be sharing a turkey dinner with just the two of us. As a blended family, our children are with us for Thanksgiving every other year. This would be the year we share the holiday together. However, not this year. As we all know – this year is like no other.
So here goes – I am sitting here reflecting on who I am, what currently makes up my life, and all that I am thankful for in 2020. I hope you enjoy this read, and perhaps you will get to know me just a little bit more.
I Am Thankful from A to Z
Alyssa – my daughter (the first born girl) who came into this world with an easy-going, nurturing, and inquisitive spirit. She teaches me everyday about being true to yourself and about seeking out adventure. I love that she has found her tribe – the young farmers of Aspen, CO. I love that she is challenging herself even more by branching out and starting her own business!
Bernese Mountain Dog named Dakota – My lovable and huggable 90 pound lap dog that simply loves to hug. Dakota was diagnosed with an aggressive cancer 18 months ago! She is still here loving every moment with her people.
Coffee – it's what gets me going every single day! A year ago – after our trip to Argentina, we came home and bought a Nespresso machine. I love the coffee that it makes! So easy – so delicious – so soul filling!
Dominick – my stepson that loves to talk at the dinner table about all that he is learning in school. He has an amazing easy-going spirit and a smile that beams. He is always willing to help out and brings a sense of peace to the family. He is finishing up his college career online and in December will graduate with his degree in engineering.
Enjoying shopping online! It has been soooo long since I have stepped into a store for anything other than necessities. Most all of my shopping arrives at my door in brown boxes from the mailman or USPS delivery person. It has changed my way of shopping for sure! I am thankful for the delivery people!
Friends! What can I say – I am blessed with friends from early childhood through adulthood. They are there for me and I hope that I am there for them. They are the spice and substance of my life. And yes – one day, we will gather again in person. In the meantime, we have the rare small social distance gatherings – but mostly we meet on zoom.
Gavin – my husband, the man by my side as we travel this life together. We share laughter every day, deep conversations over coffee, the worries of child-rearing, and an affinity for world exploration – he supports my crazy ideas and holds me tight when I need a hug. For months we both worked from home together; my classroom was in an upstairs bedroom, his office downstairs in the dinning room. Everyday we enjoyed lunch together. There is no one I would rather shelter in place with.
Home – the fact that we have a home that shelters us comfortably for both living and for working at home. For a few months we had two adults working and one college student taking classes all under the same roof. Being able to spread out, close doors for Zoom meetings, and be productive was a blessing!
Ideas are always swirling through my head. As an Aries, I have been known for being really great coming up with new ideas and getting them started. Learning to follow through has been a lifetime challenge for me. I am getting better at it!
Just keep on going! Having the right mental attitude is not always easy. I have had many days were I had to give myslef a pep talk to get my day started. This feeling of living through Groundhog Day over and over can get a bit overwhelming. But keeping the thought that this too will pass – has made a difference in my life these past eight months.
Keeping it real. Mediation, journaling, exercise, and connecting with others are my coping skills that are helping me keep it real during this pandemic. It is easy for me to get caught up in the worry! There is so much to worry about! However, worrying about what is out of my control does no one any good, especially me. I work everyday on keeping it real and focusing my energy on what I do have control over. I have control over keeping it real – eating healthy, exercising, staying connected and self-care.
Lilly Mae and Lucy – two of our pets. Lilly, Nicole's 10th birthday gift, is a 17 year old pound cat that meows incessantly. Lucy is our thirteen year old standard sized Golden-Doodle that loves her morning walks with Gavin.
Meeting my students each day in our outdoor classroom. Yes, I am teaching outdoors! When we were sent home from school on Friday, March 13 to Shelter in Place for three weeks – I had no idea it would drag on for so many months. This gives a whole new meaning to Friday the 13th! Well, I am back teaching on campus in an outdoor classroom. That means we bundle up for cold weather, sit six feet apart and wear masks. It is working, and seeing the kiddos in person makes me happy!
Nicole is my doctor to be. At 26 she is well on her way to being a doctor. She is in the middle of her clinical rotations managing to study and work a full load. Last month she delivered her first baby; this month she is making rounds of the NICU. The pandemic has affected us all – but she is still moving forward on her journey to being a doctor.
Olivia – my eldest stepdaughter that is as creative as the day is long. She is the champion of the underdog and makes friends wherever she goes. I know that she will carry this spirit with her in whatever life road she takes. She is currently living and working in Chicago – making a difference in the life of the underserved.
People – we all need people. I believe that staying connected is more importnat than ever. While I do not get to spend much time with others in person – I do make phone calls, send texts, and attend loads of Zooms to meet up with others. It takes a bit more effort, and I am sad that my circle of colleagues has shrunk a lot. There are people in my life that I simply do not see like I used to. However, I am thankful that we have the technology to stay connected in a way that we never had in the past.
Quick walks around the neighborhood have been my go-to break from the computer. For the months that I spent teaching on Zoom I was sitting more than I ever have. A quick walk around the neighborhood was a mental and physical break that was very much needed. Plus the neighbors are always sharing something new to help bring smiles to us all.
Robert my first born son and child that taught me all about a mother's endless love. A brilliant, creative and empathetic child that grew into a man that makes this momma proud. I love seeing how he has merged two of his loves, sports and writing, into a career as Asst. Communications Director with Sacramento State. Plus he has brought , Erika, a wonderful young women into his and our lives.
Sophia my youngest stepdaughter full of her endless energy and hugs for everyone. She is busy living and learning in Montana. While her journey is full of ups and downs, she is making good progress. I have no doubt, she will get there in her own time.
Today is cherished as tomorrows are never guaranteed. This was a hard lesson learned when my sister died in a car accident at the age of 23. I try to always live in the moment, at the same time as planning for the future.
Uncorking a bottle of wine is music to my ears. I tend to drink white oaky chardonnays in the summer and rich heavy cabernets in the winter. I know I took growing up in the middle of wine country for granted as a child. Today I belong to too many wine clubs!
Vaccines are right around the corner! Yes, I will line up and roll up my sleeve to receive the vaccine as soon as I am offered it! I am hopeful that by next summer, life will start to look more normal. I have never looked so forward to getting a shot in my arm! How lucky are we that science is magnificent and many, many scientist are working so hard on creating an effective vaccine.
Wanderlust – Getting out and exploring the world is a calling I feel deeply. I know that one day I will travel again. In the meantime I cherish the many memories that we have of travels past. Last Thanksgiving was spent in Argentina – a beautiful country!
X is for exercise – ok, I am stretching the alphabet a bit. But one thing that I am certain about – exercise has become even more important to me than ever. Our local aquatic center is open for lap swimming by reservations. And you will find me in the swimming pool three to four times a week. Swimming has become my therapy!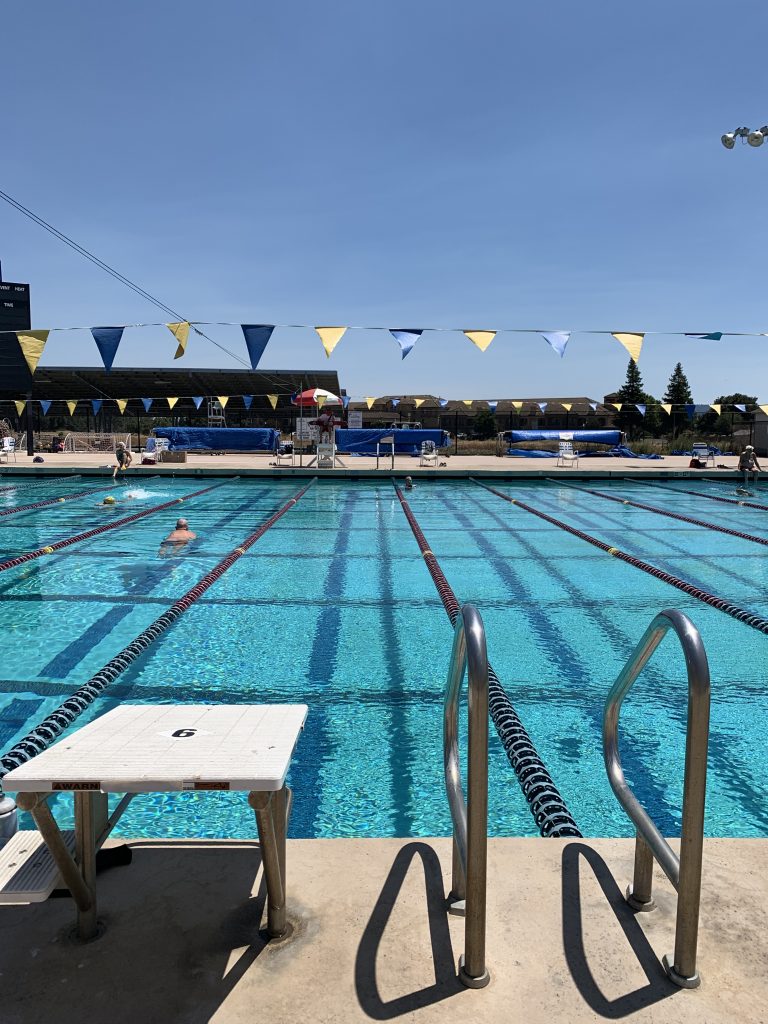 Young at heart is how I feel. In a recent conversation with my girlfriends, many of them said that they felt that they were born too late – as if they were meant to belong to an earlier generation. Not me. If anything I feel like I was born too early. My kids all call me a recycled teenager.
Zoom. What can I say? Zoom has made this pandemic bearable. I taught for months on Zoom, have taken cooking classes on zoom, spent time with girlfriends, and have enjoyed family holidays and gatherings on Zoom. Zoom has made so much possible!
So there you have it – what I am thankful for this year in an ABC list. I hope you enjoyed it as much as I had putting it together. Try this exercise for yourself – it really gets you thinking.