Happy Sunday, happy National Brownie Day! Today is a day to recognize the history of brownies and the perfect reason to whip up a batch. Not that you need a reason to enjoy a scrumptious, chewy, chocolatey brownie. Today I am celebrating National Brownie Day by sharing four of my favorite brownie recipes.
For the record – brownies have been around for over 100 years. One of the first printed recipes was shared by Fanny Farmer in an edition of The Boston Cooking School Cook Book. There are a few ideas about how brownies came to be. One of the main thoughts is that a chocolate cake did not rise when a home baker forgot (or did not have) baking powder. She served her guest the flattened fudgy, chocolatey, dessert, and they all loved it.
While the origin of brownies can be debatable, there is no doubt that they are enjoyed by many! I for one love a good brownie, and below are some of my favorite brownie recipes! Here are three chocolate versions and one all-time family favorite blonde brownie recipe. Enjoy!
Celebrating National Brownie Day with Positively Stacey
Easy-Peasy Chocolate Brownies. This super easy recipe starts with a boxed mix! Yes, you heard me. A favorite brand and a swap of ingredients makes what is normally a good brownie an excellent, rich and fudgy brownie. Perfect for anytime, but especially when you are short on time.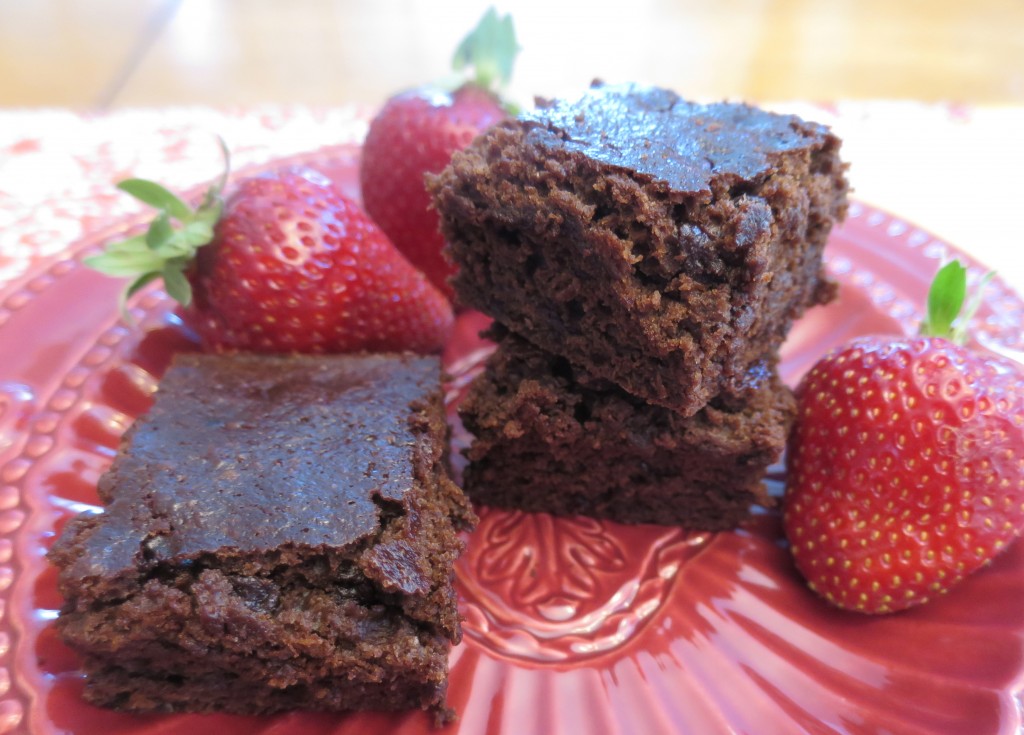 Skinny Brownies also known as the Ultimate Healthy Brownie from Jillian Michaels are the perfect treat when you are trying to keep sugar and calories in check. These brownies have a lot less calories (my version is just under 100 calories per brownie and Jillian's is just 86 calories per brownie.) These make the perfect gooey treat when you are craving chocolate… indulge a little with one of these brownies! They are truly delicious and will take care of any chocolate cravings you may have!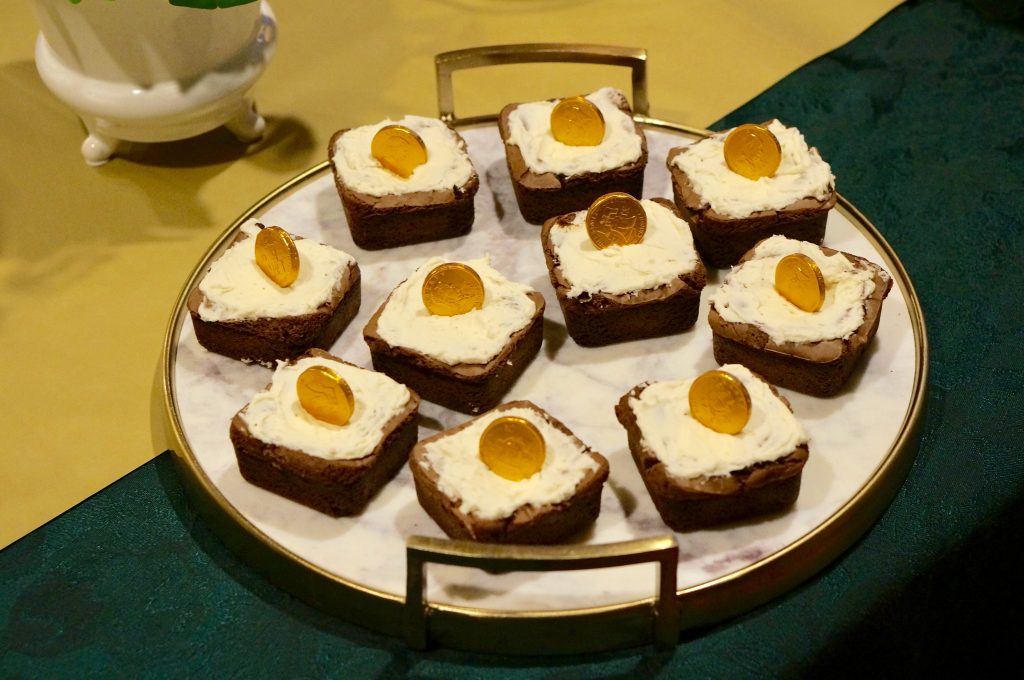 Bailey's Irish Cream Brownies a favorite for St. Patricks Day and the holidays. Simply perfect for anyone that loves chocolate and Irish cream – this dessert has it all! Because I started with a brownie mix, these brownies were super easy! They were rich and decadent – just the way a good brownie ought to be. You really taste the Irish Cream in these Bailey's Irish Cream Brownies recipe! Combined with the richness of chocolate – they are totally worth the calories!
Congo Bars are a yummy, gooey, chewy, buttery, brown sugar, chocolate delight! Really they are a just plain crazy good! If you are looking for a blonde brownie recipe this is the one you want!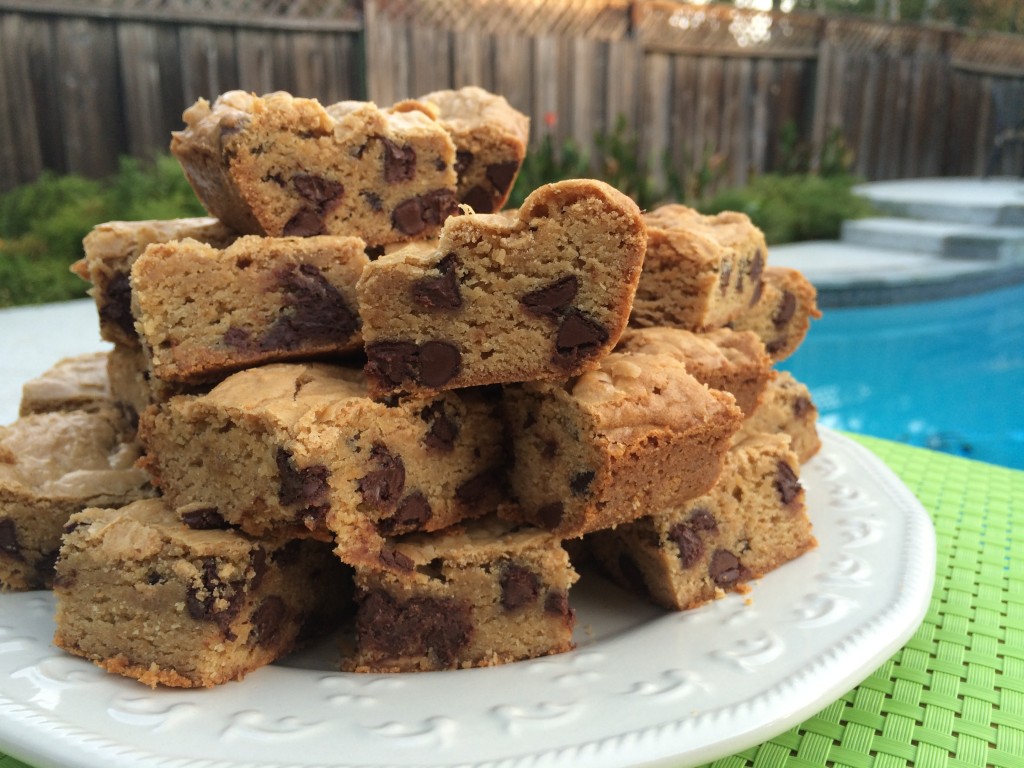 So there you go – a few of my favorite brownie recipes! If you are looking for gooey, sweet, dark chocolate or buttery, brown sugar warm just-out-of-the-oven brownie bake up one of my recipes. There is a recipe for everyone – a lowered sugar version, easy-peasy start with a box mix, ultimate riches with Irish cream and chocolate chip blonde brownie. Like I said – something for everyone.
Happy National Brownie Day to you!