The other day I was cleaning through boxes in the garage and came across a box of my high school journals. I totally enjoyed my trip down memory lane, and then I tossed them. We are still trying to "fit" into our downsized home, and I decided that it was time to let my decades old journals go. But revisiting my high school journals served as a tangible reminded about how journaling can help with achieving your goals. Embedded within my journals that were filled with teenage angst, boyfriend blues, and schoolwork overload were also my goals and life aspirations.
Journaling can help you achieve your goals because it will force you to think about them, consider the why and how, and delve deeper into the situation so that you can examine all sides of it. Read on to find out how journaling can help.
It Forces You to Write Down Your Goals – When you start a journal, it basically is a way to force yourself to document your goals. Whether you write them down on paper or you use technology to get it all down doesn't matter. Once they're written, they are ready to tackle.
It Makes You Consider Why and How – As you enter data into your journal, you'll be forced to face the why and how of your goal. This is especially true if you write down a goal and focus on it in your journal.
It Enables You to Examine the Opportunities and Threats – When you are focused on goal making with your journal, you'll also explore opportunities and threats coming your way due to your goals. It helps you avoid roadblocks in advance.
It Makes You Develop Steps for Success Based on Your Goals – When you see it written down, you'll want to notice and pull out any steps you've developed in your journal and put them in your calendar for scheduling.
It Helps You Improve Goal Setting and Achievement – Each time you intentionally set goals, define steps to achieve the goals, and perform them, you are setting yourself up for being able to improve your skills.
It Provides Accountability – Even if no one else is reading your journal, a private journal can help you become accountable to yourself. If you develop the habit of looking at your journal each day and put something else in there each day, it'll help you become more accountable.
It Provides a Permanent Record – Having a permanent record of the things you've done in your life, whether it's personal or work, is a beautiful thing. Hardly anyone has a perfect memory, so you'll maintain the lessons learned better with the record to look back at.
It May Be Inspirational – Depending on the journal, you might even be able to take the information inside and compile it into a real book for others to read to inspire them. You might also take from it steps for your success for a project and turn it into a course to inspire someone else.
Journaling is an excellent habit that supports achieving all your goals. It also helps you set better goals for yourself because the process of writing your goals has you thinking about your goals and digging deeper into what you really want for yourself.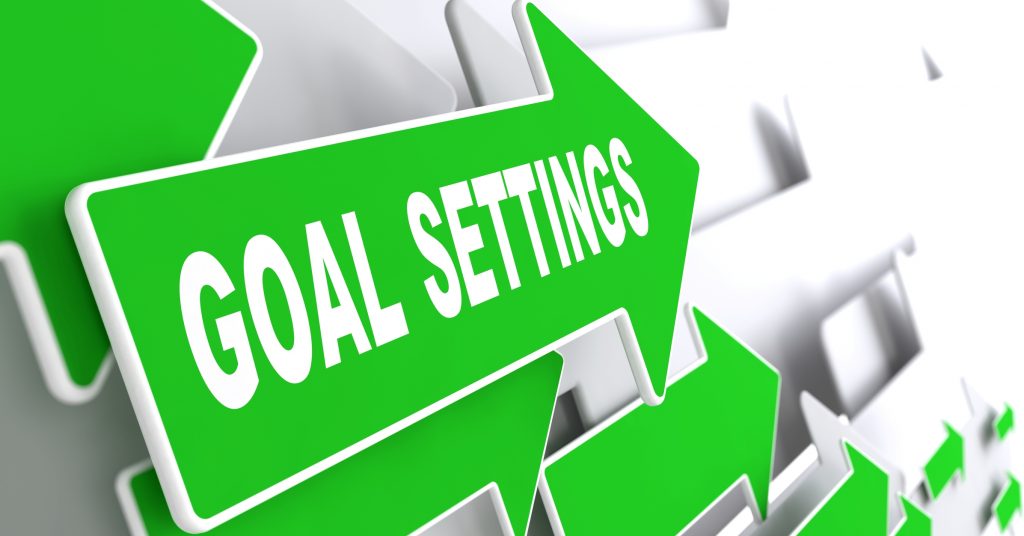 Journaling has helped me reach many goals! Writing them down, setting a plan, revisiting them daily, and taking the time for weekly reflection keeps me focused and accountable. Simply put, journaling helps me keep at it! I have written in the past about how Consistency is Key in Reaching Goals. Journaling is one important key that adds to success.