Today I am sharing with you a dozen mini gifts and envelope tuck-ins – fun gifts that fit inside a card. Valentine's is the perfect time to share your love with family and friends far from home! Five of my six children are now out of the home; four of them are out of state! Plus my parents and my brother and his family also live out of state. As you can imagine, I miss them all dearly!
One of the easiest ways to show them that I am thinking of them all is to send them a "snail mail" Valentine's card. Seriously, don't we all love to get a real letter in the mail? It the day of texting and e-mail, a hand written note can really bring a smile to its recipient.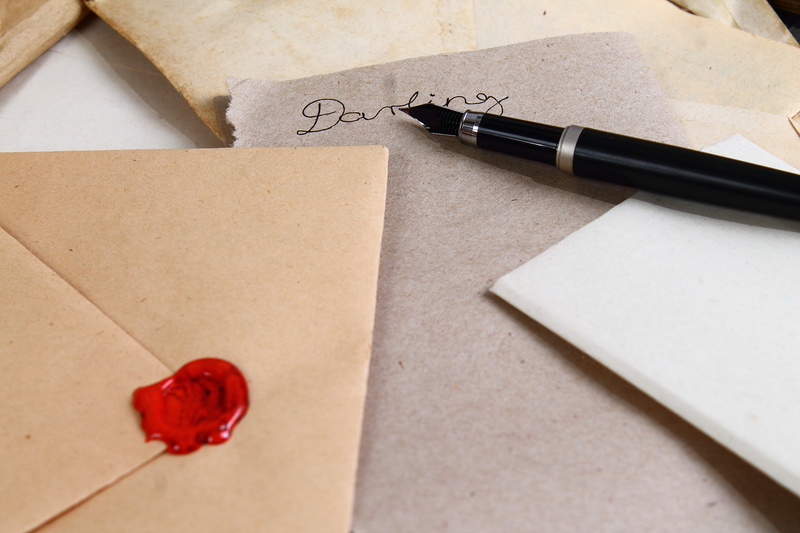 Sometimes, it's fun to tuck a little gift into the envelope for an extra surprise! To make this work the tuck-in needs to be small as it needs to fit easily into the card. My kids always love the traditional gift card, but this list goes beyond those cards. The items on my list are inexpensive and meant to bring a smile. With so many choices, there is something personal for each of my children and my parents. Something for everyone!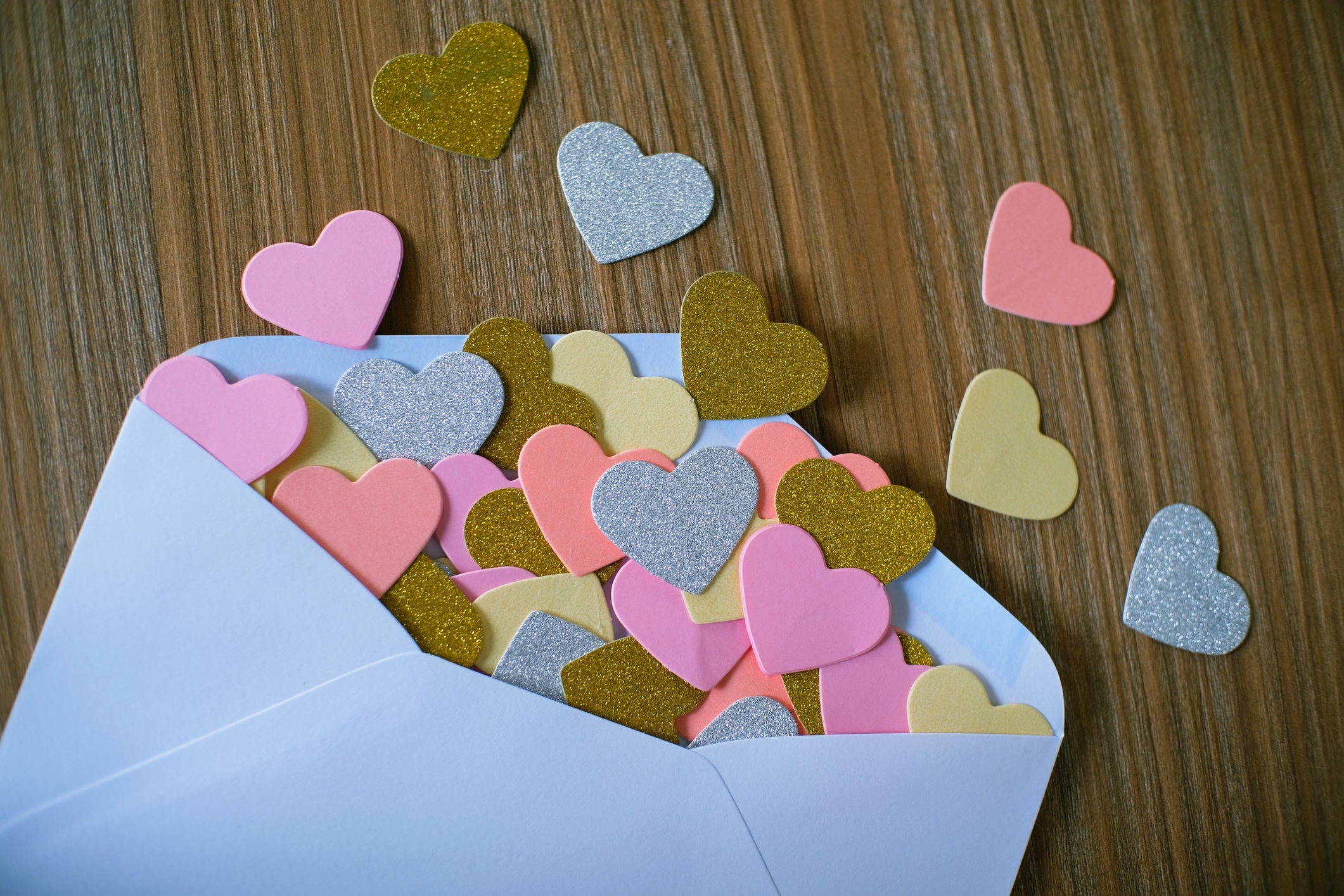 A Dozen Mini Gifts and Envelope "Tuck-ins" – Fun Gifts That Fit Inside a Card
Hand-written favorite family recipe
A family photo – from a recent holiday or from when they were young.
A beautiful bookmark
Packet of seeds
Prayer card
Tea bag
Lottery scratchers
Friendship bracelet
A fridge magnet with a inspirational/funny quotes
Fun stickers
Trading cards
Hand warmers – for those dealing with intense winter weather!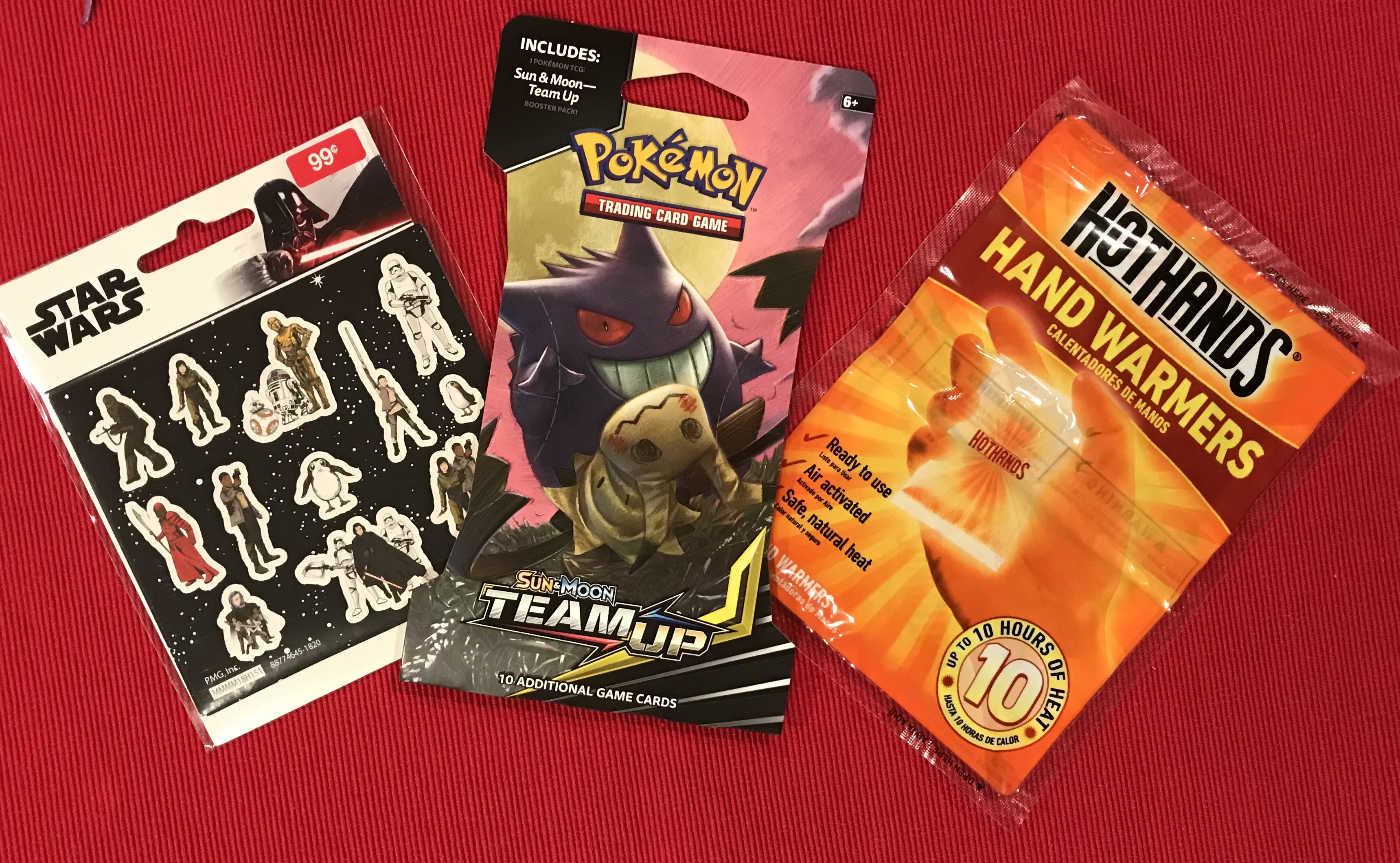 One year I sent my kids these delicious heart shaped sugar cookies for Valentine's day. They loved them, but I admit – they were a bit tricky to mail.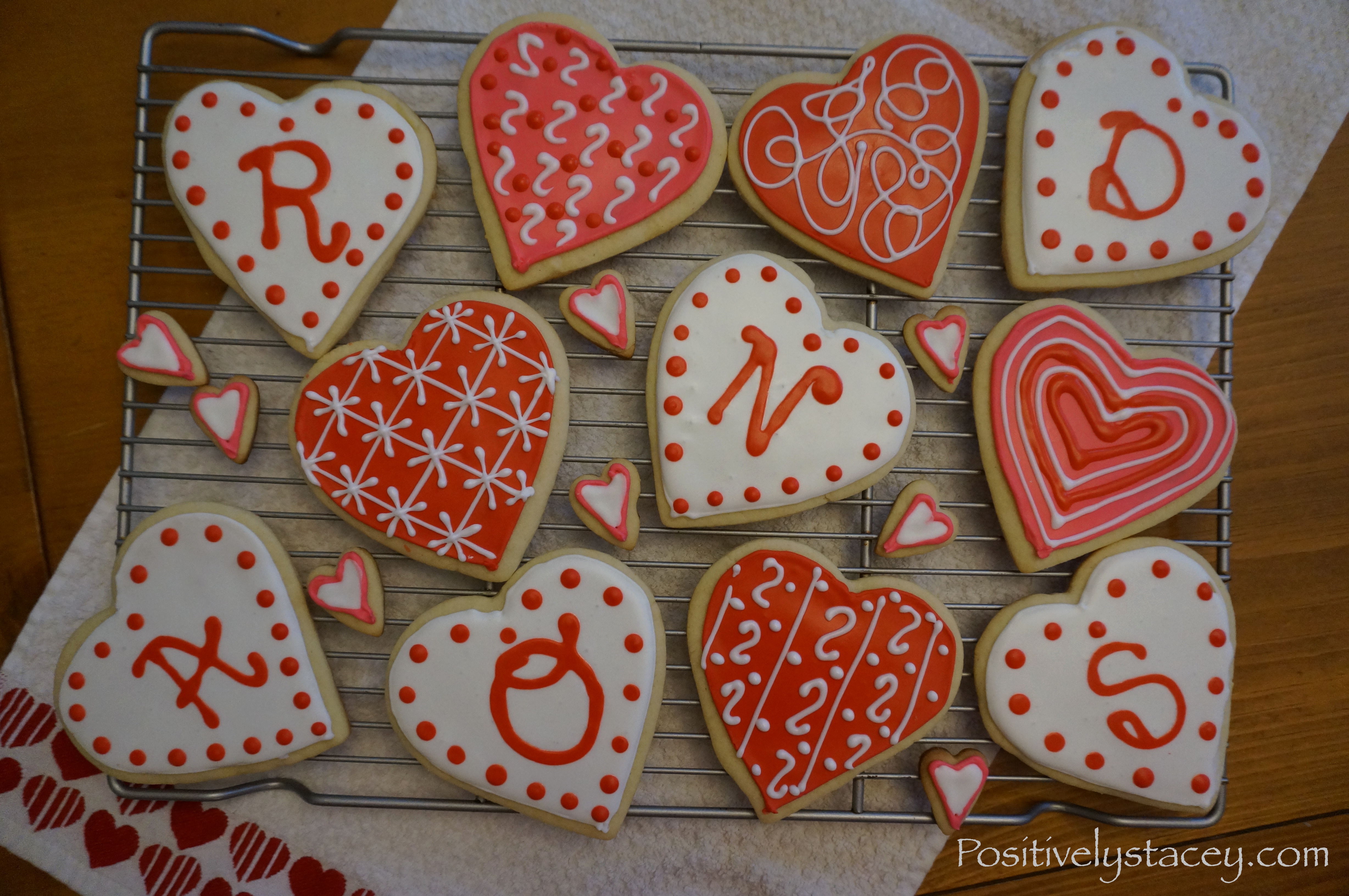 When you choose a little surprise from my list of A Dozen Mini Gifts and Envelope Tuck-ins – Fun Gifts That Fit Inside a Card, you do not need to worry about tricky mailing! Plus most of these mini gifts are perfect for any time of the year!