We thoroughly enjoyed watching the Oscars last night. From the opening song, Can't Stop the Feeling, to the ending snafu of naming the wrong film for best picture – the night was another classic for the books. This one will go down in the history books as being the first time ever that a wrong winner was announced.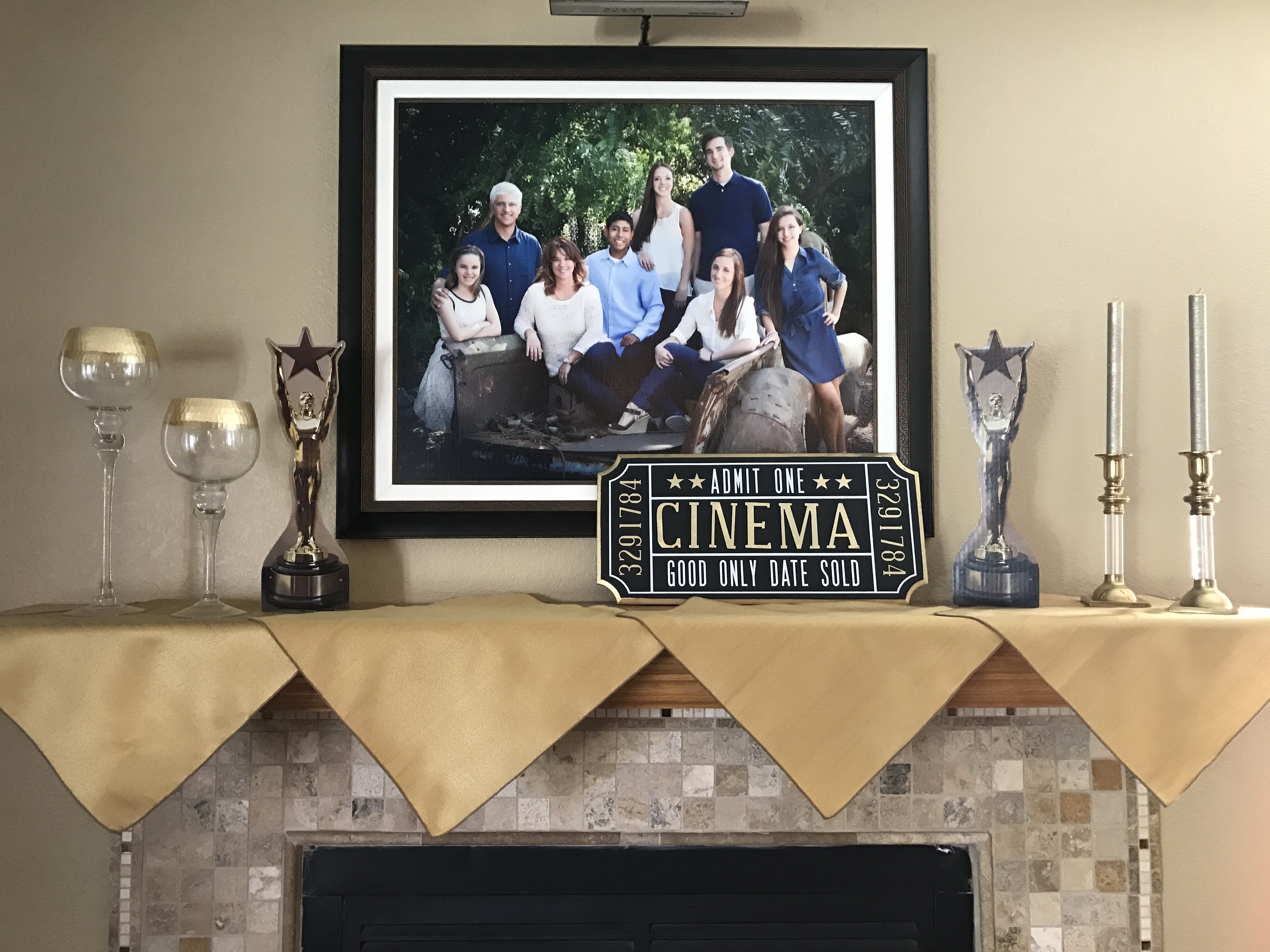 The accounting firm, Price Water House Cooper is taking the blame for this one. And personally I am glad that Warren Beatty and Faye Dunaway were not the ones that made the mistake. We watched as Warren Beatty searched the envelope two more times for something more – another card perhaps – before he handed the card to Faye to read. We thought Warren looked confused, and then we became confused as we saw mic'd men swarming the group of La La Land award recipients. Poise and graciousness followed while La La Land handed over the Oscars to Moonlight. With pure professionalism, Jordan Horowitz, the producer of La La Land, made it right. A baffling moment that highlighted the missteps and eloquence of humanity.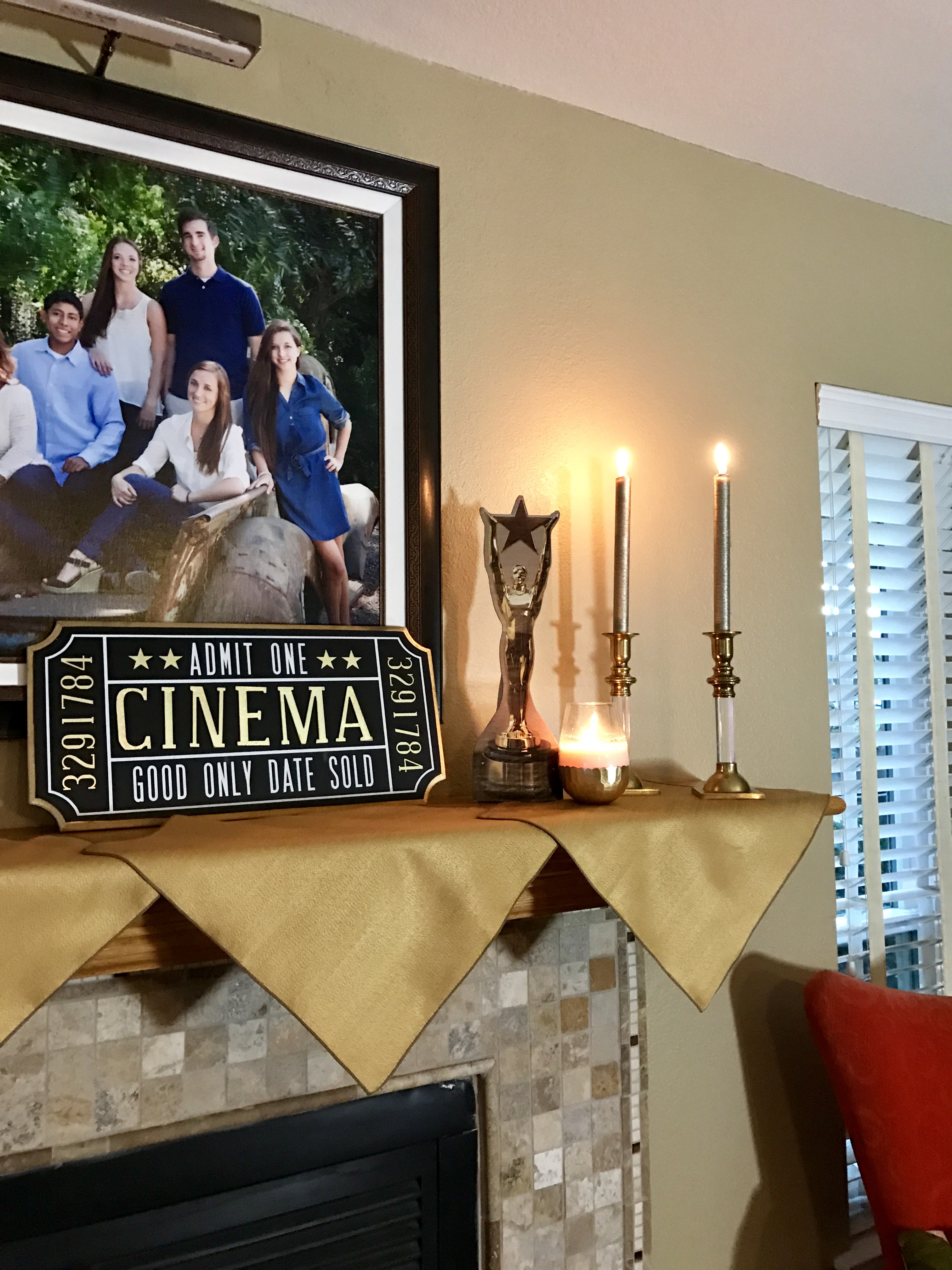 This was a banner year for excellent pictures. I projected a few of the winners, but some that I was personally rooting for did not take home the Oscar. I voted for Denzel Washington for Best Actor in Fences – I thought his performance was beyond powerful. I loved the range and depth of emotion that Dev Patel took me though in Lion. Lion was also my choice for Best Picture. That being said, all of the winners were exceptional. A side note – Mahershala Ali and I attended the same college. I was there ten years before him, but we are both St. Mary's Gaels. It is always good to see a local achieve success.
We enjoyed many of the menu items that I shared with you last week. The Manchester by the Sea Chowder that I picked up from a local fish restaurant was a hit.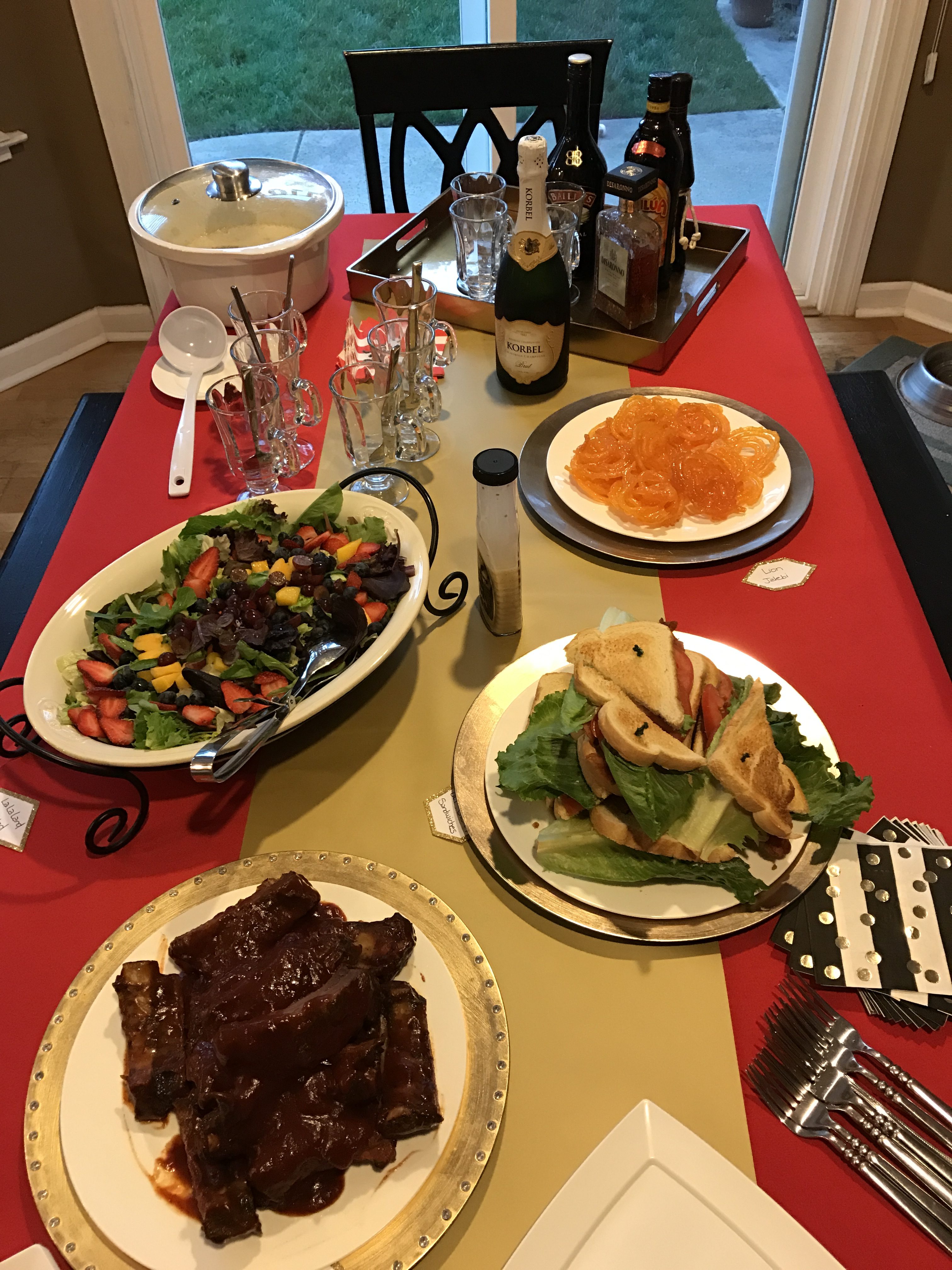 I did keep it simple – soup, sandwiches, salad, and ribs. Then a bit later I cooked up a skillet full of Arozz con Pollo. We were a small group so I wasn't sure we would want more food, but when my daughter got home from work, she really wanted the chicken and rice.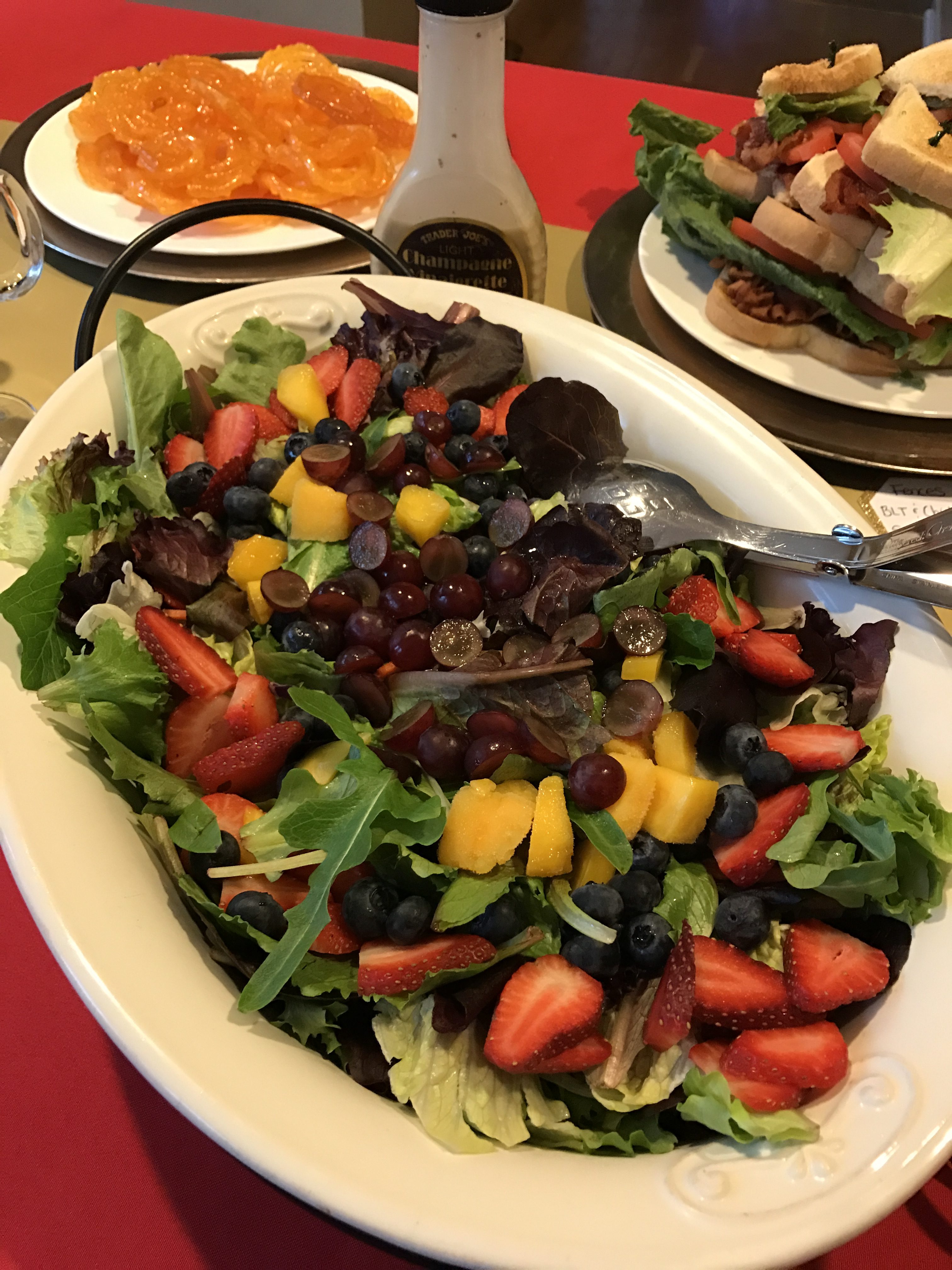 Everything was easy to put together and have ready for when my friends came over. Of course we also had three bags of SkinnyPop popcorn!
The jalebi came from an Indian restaurant and I was really glad that I picked some up! It is a sweet and crunchy delight. We all really liked it. Since I loved the movie Lion so much, I really wanted to have some Jalebi on the table.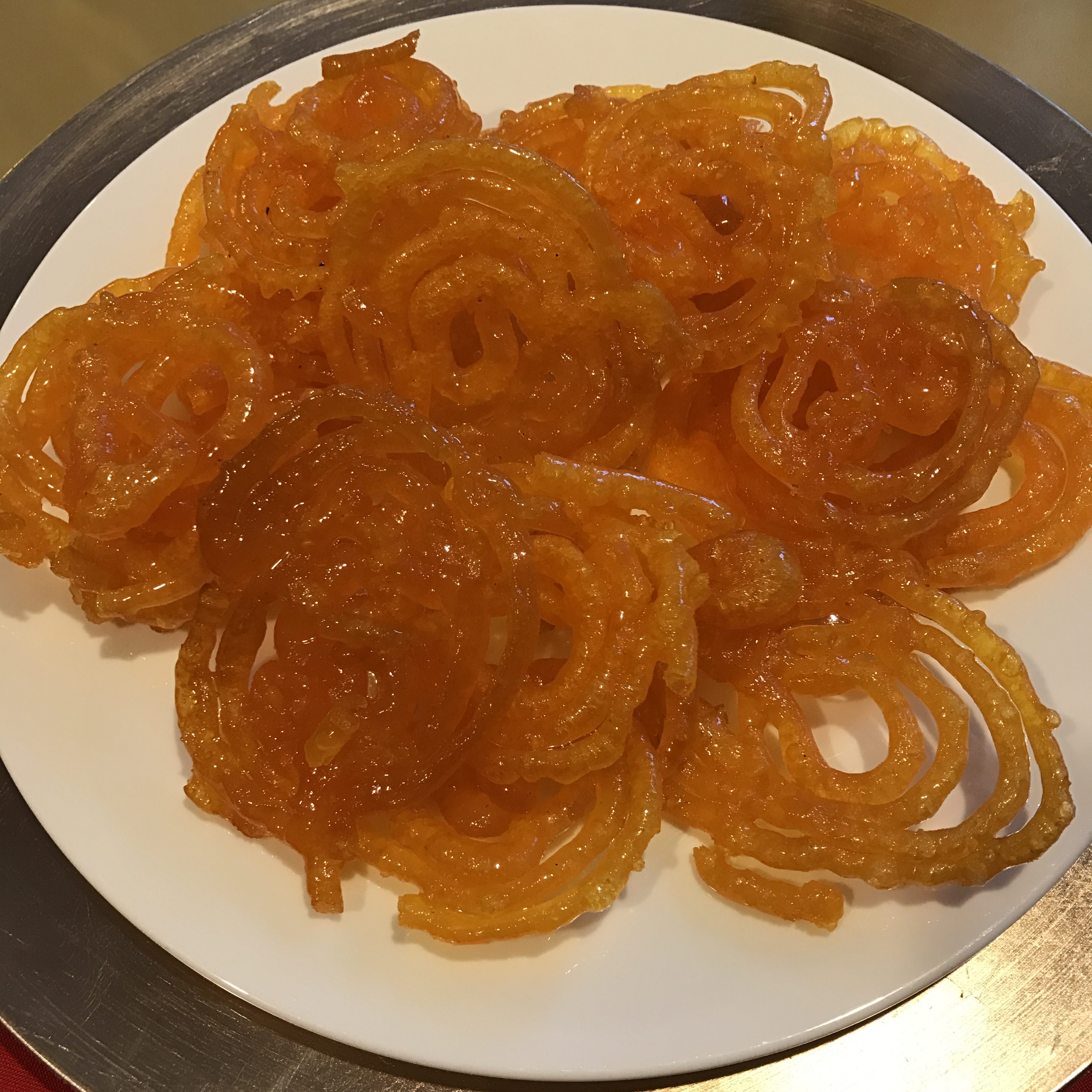 There were so many great movies this year, and this is the first time that I can say that I saw all nine movies that were nominated for Best Picture. There are still a few movies from 2016 that I would love to see, especially Nocturnal Animals, I am Not Your Negro, and Elle.
I can only hope that 2017 is filled with as many great films as last year. Before I know it, it will be time to develop a whole new themed party menu 🙂 Next year will be the 90th Academy Awards ceremoy we are going to have to really do it up!