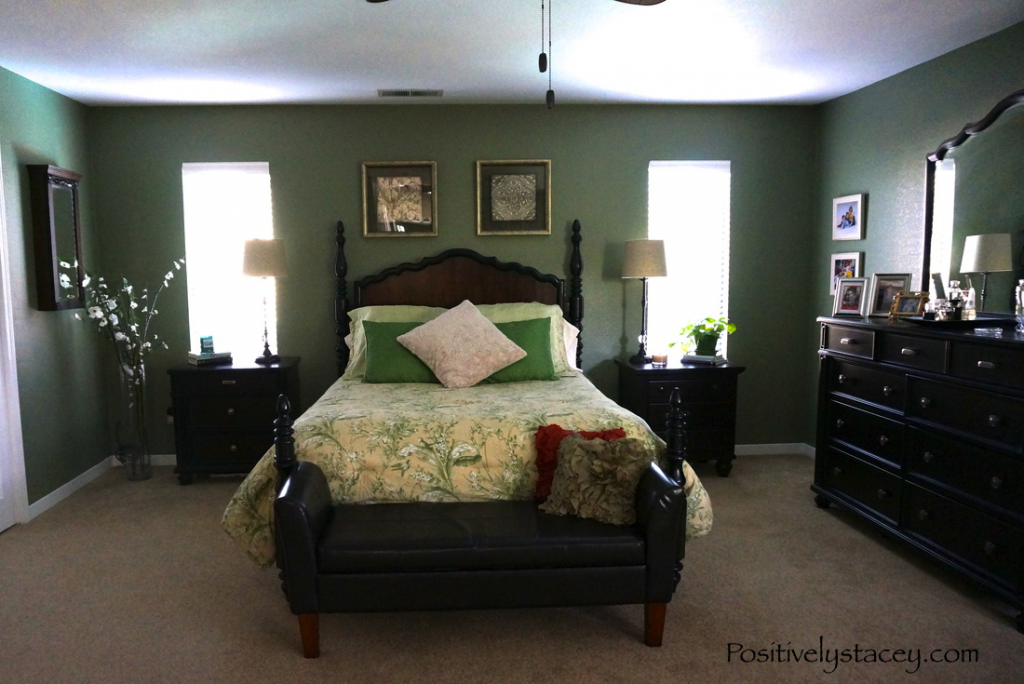 My husband really likes the color green for walls. In fact, the interior of his home before we got married was painted mostly green. So when I was looking to paint our master bedroom, of course he voted for his favorite color. I also had dark hunter green walls in my prior kitchen, apparently green was a common theme. I feel lucky that we both like colorful walls, and any time I say, "Let's paint a wall" – he says, "Go for it!"
Painting Our Master Bedroom Green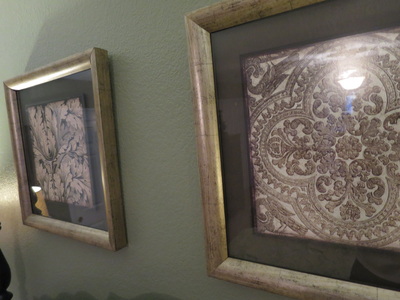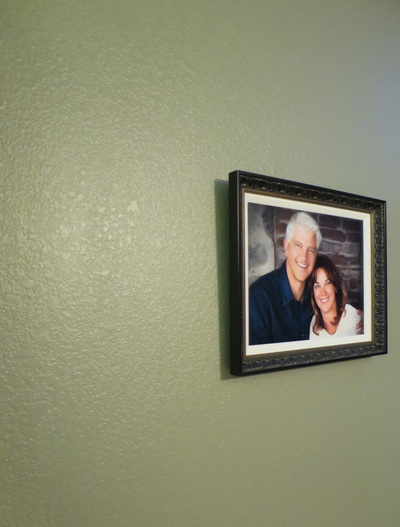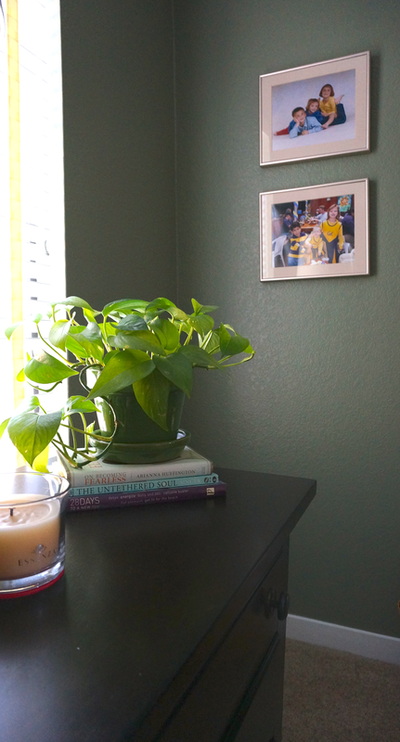 We were married two years ago, and when we combined our two homes, we choose to keep my bedroom set.  He had a king-size bed, but even though he is 6'1″, and we have a large bedroom, we opted to keep the queen-size bed.  We prefer the coziness of the queen size, and I had a complete set bedroom set. I had a duvet cover on the bed that I really liked. However, it was cream and got completely lost in our new larger bedroom with cream-colored walls, plus I thought it best to finally find a bedspread that was "ours."
Finding a bedspread really should not be so challenging. But it was.  Even finding the cream-colored "Love Letters" from Anthropologie took me a long time.  I obviously put a lot of thought into my bedspread!  When I walk into our bedroom I want it to feel welcoming, a safe place, home.  When I found Love Letters after a long search, I thought it was perfect for my new bedroom in my new home as a single woman.  The collection of romantic verses appealed to me as a writer.  It was perfect for that bedroom.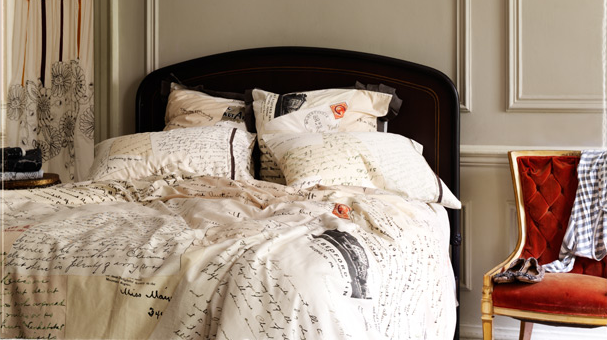 But it was time to move on. My husband was voting for green and as a hiker, I love surrounding myself in nature's vibrant color. For months I had little paper paint samples taped all over the walls. For some reason trying to find the "right" green was challenging. While looking for paint colors, I was simultaneously looking for a new bedspread.
After a long search I found "Grand Isle" by Ralph Lauren. By the time I found it, it was on its way to being discontinued. Through a variety of online sources I was able to get a complete set. The spread had a tropical theme, and it immediately appealed to us. Two of my husband's favorites are green and Tommy Bahama. Early on in our relationship, Gavin accompanied me to the tropical paradise of Hawaii to cheer me on in my first triathlon. It was a perfect fit. Love Letters was replaced with Grand Isle.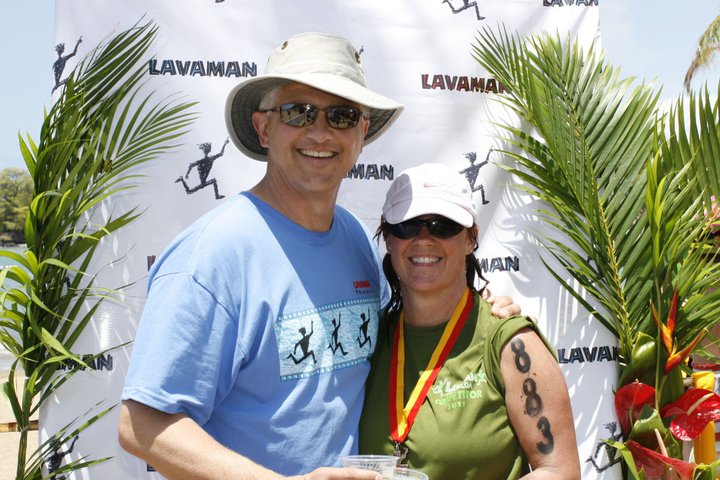 Once I had the bedspread I was determined to find a green paint color that we both liked. Eventually I settled and Jojoba AF-460 by Benjamin Moore for the master bedroom.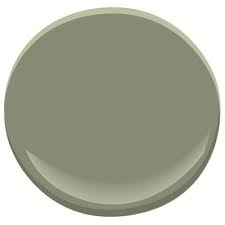 The long search was finally over. With the new paint and bedspread our bedroom was completely transformed.  After 2 years in our home together, we have a bedroom that reflects "us". That's a good feeling!