Welcome to Money Monday. When I first started this blog almost four years ago, I addressed financial planning and budgeting concerns. My very first financial post was Knowing Your Net Worth: Getting Your Financial House in Order.  As a former financial planner, money and investing as always been a part of my thinking. I start each morning watching Squawk Box and getting an early morning read on the day's market. Well I have decided to focus a bit more on sharing tips for saving money and planning for retirement. This is as much for you, my reader, as it is for me. The more attentive I am to my finances, the better choices I make about how I use my money. Bringing up conversations focused on money and savings is good for all of us. Today I am starting with the thought that taming your green-eyed monster will help you save money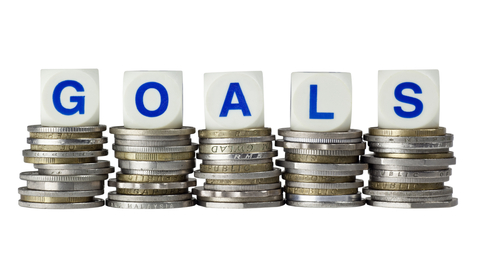 Yes, the first topic today is dealing with that feeling of envy. That envious feeling that can get us spending more money than we should.

Taming our green-eyed monster will help you save money.
How many times have we visited a friend's home and gazed at their beautiful belongings only wishing to go out and purchase some of what they have? Just yesterday I was admiring a gorgeous centerpiece at a friend's home, and I asked her where she got it. When she told me where she bought it at Costco, I said, "Oh, I'm going to get one too!"  
Then I went home and saw my table. You see, I already have a centerpiece – not a new one, but one that looks great – and one that doesn't need to be replaced. Buying a new one really would not be a financially smart move.  It was just a centerpiece and not a lot of money – but every dollar spent is a dollar not saved.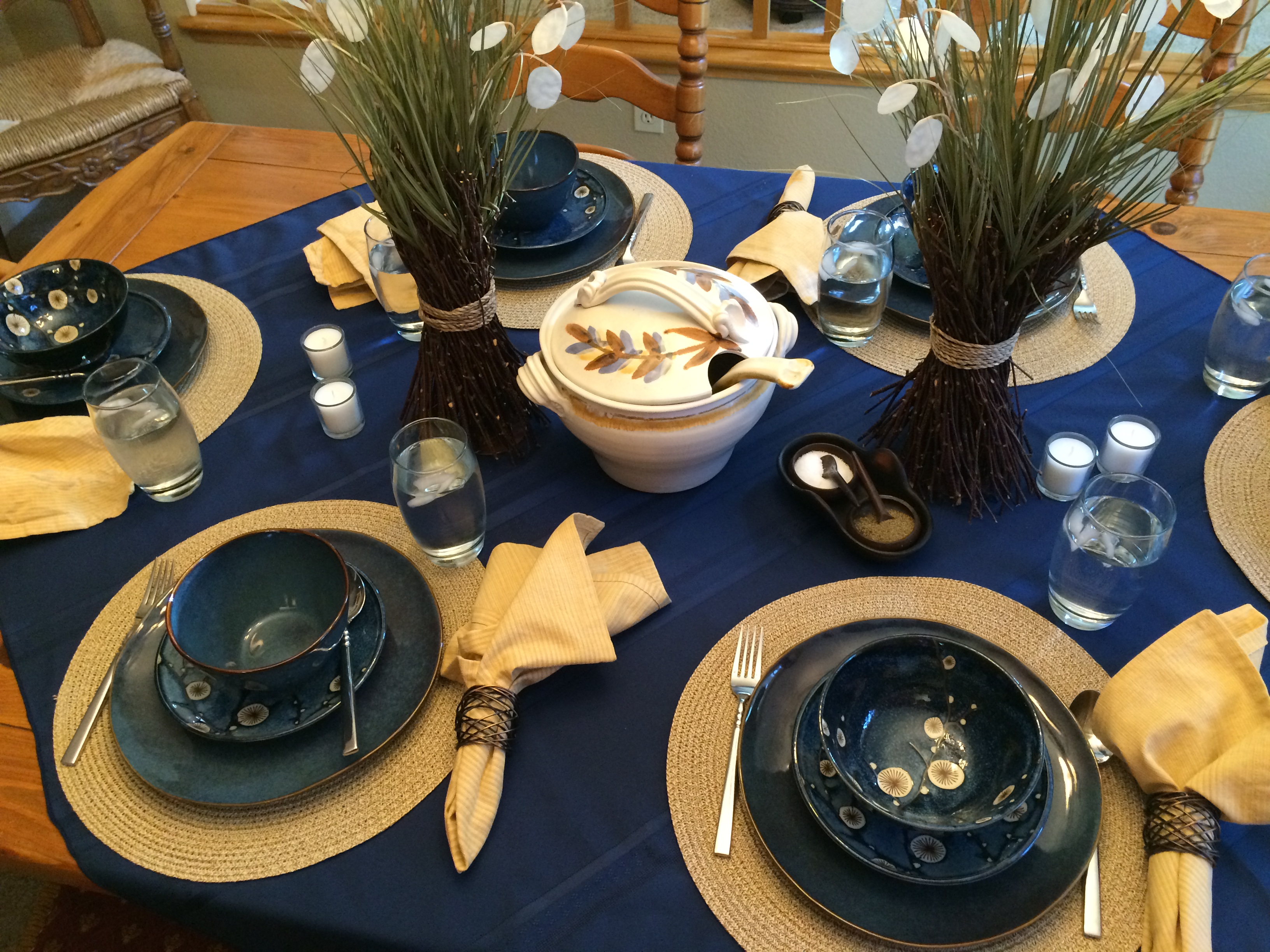 The thing is – I am very careful about my spending. I have learned to tame my envy of others – especially if it means spending money that I do not have to spend.
So how do we tame the green-eyed monster known as envy? Especially when it prompts us to spend money that we should not be spending?
I remind myself of three key concepts when I feel the tug of envy and start making comparisons between myself and others.
I do not the know their big picture. We keep much of our lives private. I do not know their struggles or their bank accounts. I do not know how they manage their money. I have been surprised more than once to learn that those that appear to have it all – really do not.

Life is not a competition. It is important to celebrate the accomplishments of others. It feels better to be excited for someone else than to feel envious.

Be grateful. As always – look around to all that you have. Even when we struggle financially we need to appreciate what we do have. There is always something to be thankful for.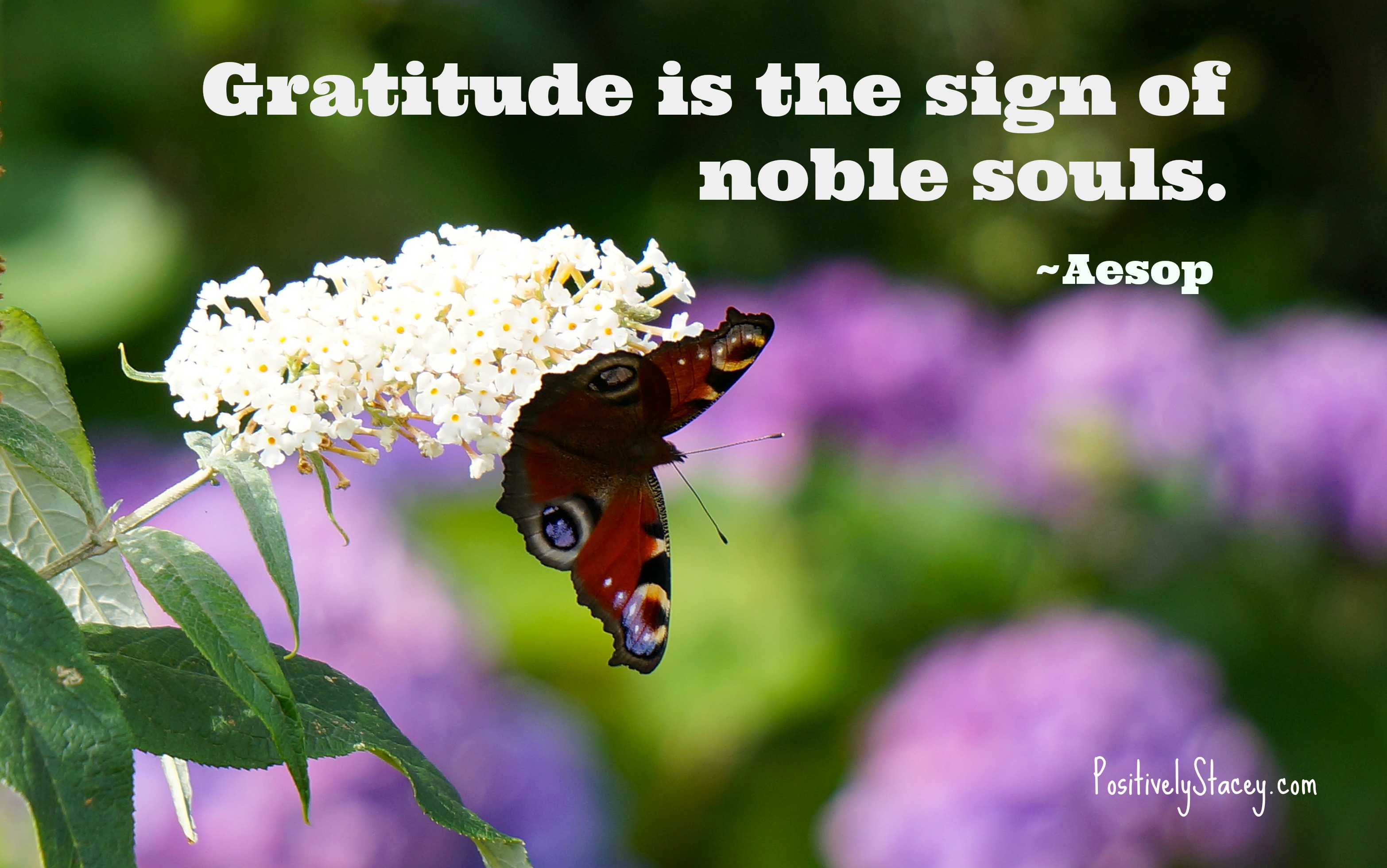 We all feel envious from time to time – but when that envy goads us into spending money we do not have, it is not only emotionally harmful, it is also financially hurtful. Taming our green-eyed monsters will help us save money. What do you do when you feel that tug to "keep up with the Joneses?"