This grilled chicken and beet salad is an easy, healthy, and delicious meal to put together anytime you want to share a little extra love. To add a little love – just simply add some heart-shaped beets to the salad. I love beets! This has not always been true. As a child I hated beets! Really. I only started adding beets to my diet a few years back when I was looking to add more anti-inflammatory foods into my diet. Beets, it turns out are an amazing super food! Not only do they help fight inflammation, they also help lower blood pressure, increase stamina, have cancer-fighting properties, and are full of nutrients and fiber. You can't beat a beet! 🙂
So beets can really show you the love as they are filled with heart and body healthy properties, and you can cut them into these really cute heart shaped slices!
Grilled Chicken and Beet Salad
This is so fast and easy! I marinated the chicken in the same salad dressing that I used on the salad greens!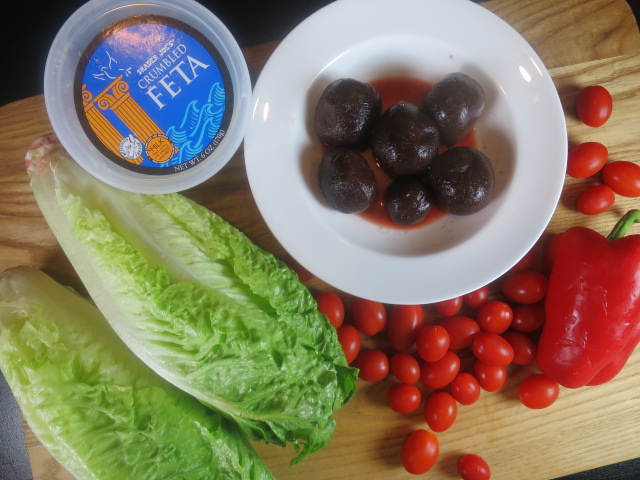 INGREDIENTS
Chicken Breast
Marie's Balsamic Vinaigrette
Salad Greens
Roasted Beets
Red Bell Pepper – Diced
Cherry tomatoes – sliced in half
Feta Cheese – Crumbled
As you can see, because I was making a salad filled with love, I choose to only add red vegetables to the bowl. Of course you can add any salad fixings that you like.
DIRECTIONS
Marinate the chicken breast in the balsamic vinaigrette (place in ziploc bag) for 15 − 30 minutes.
Heat grill pan on med- high heat.
Grill each side of chicken breast approximately 6 minutes.
Remove chicken from grill pan, let set and slice for salad
While chicken is cooking prep salad fixings.
Toss with salad dressing
Cut beets into a heart shape and then slice.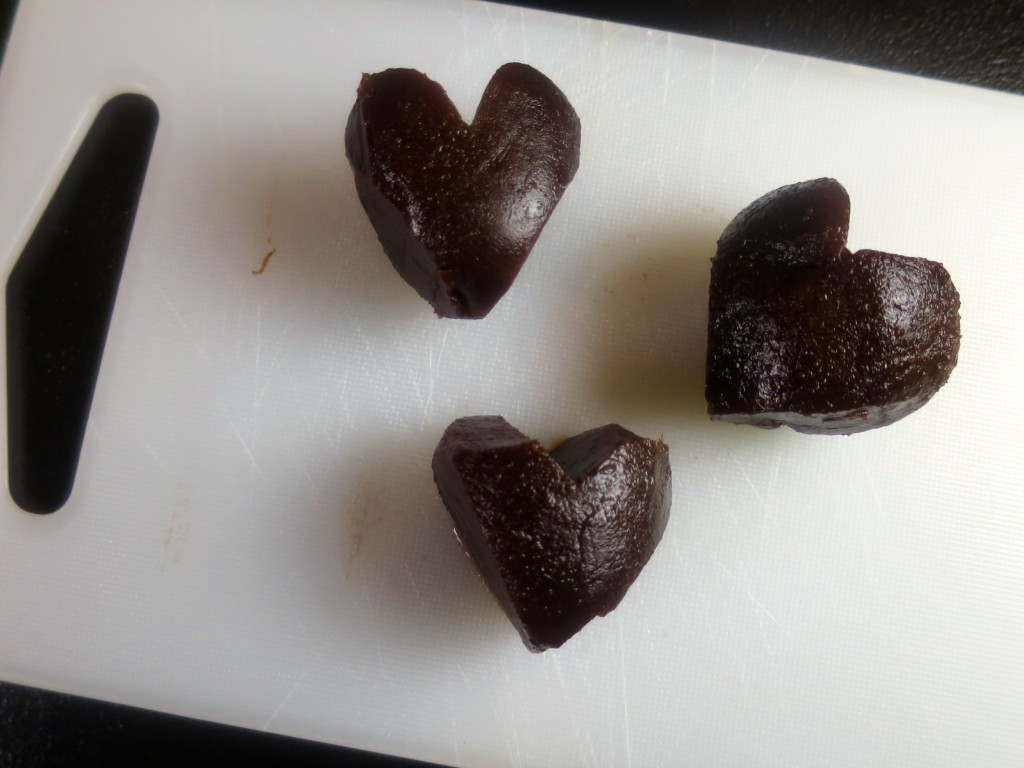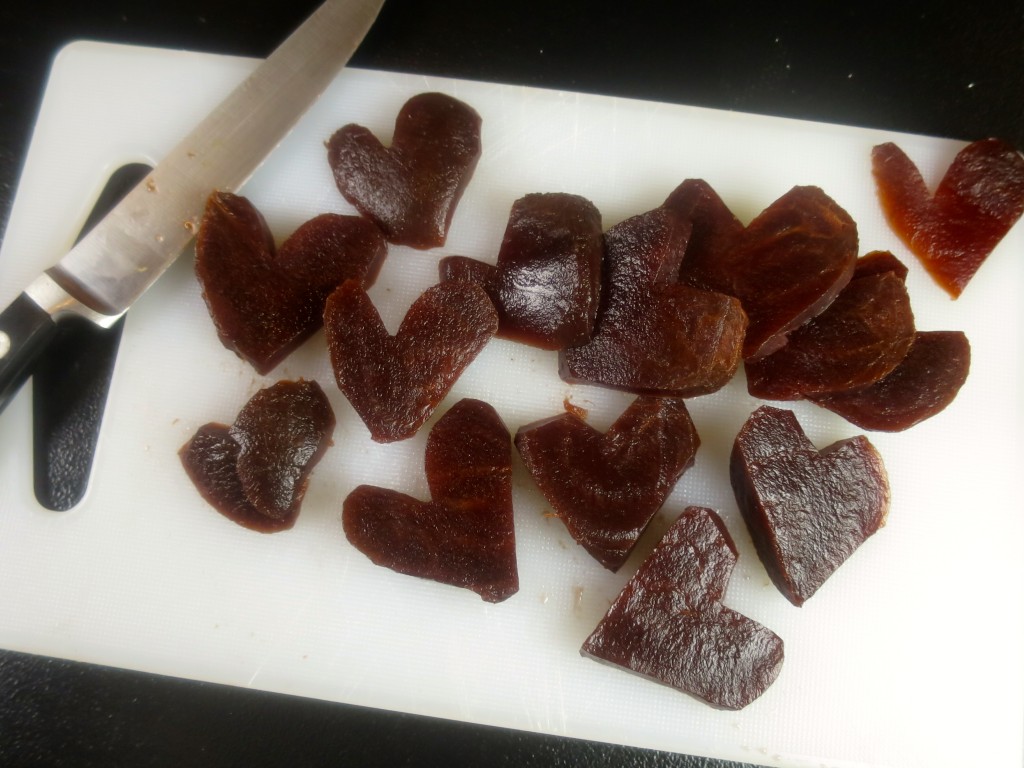 Plate salad. Serve and enjoy!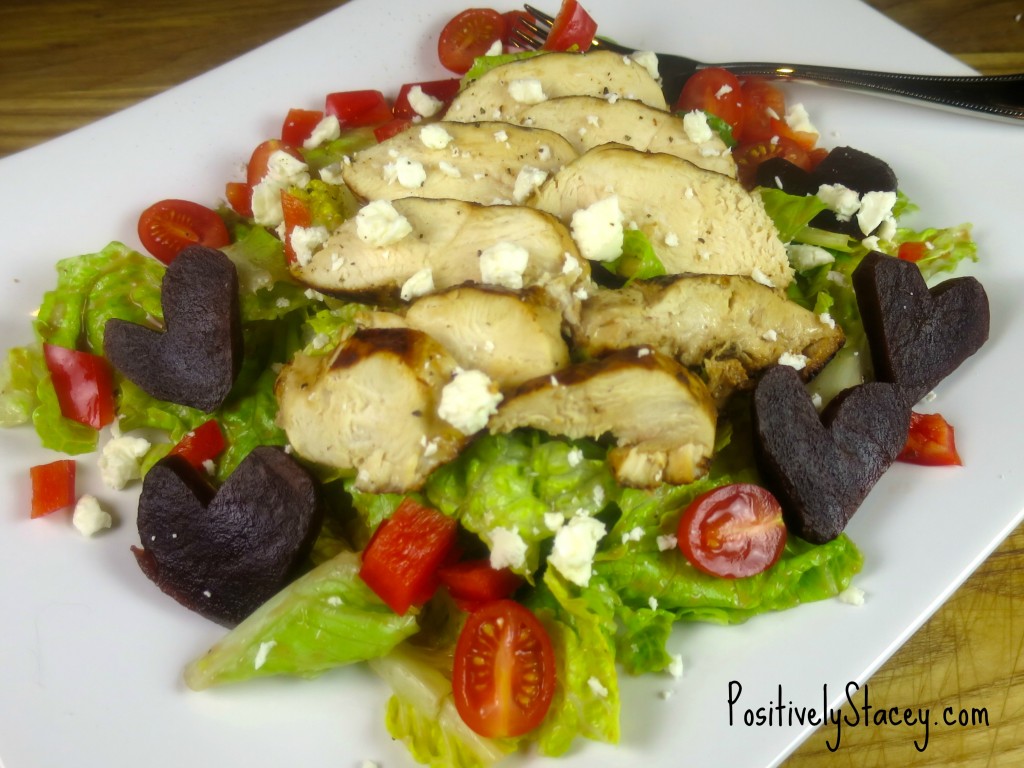 Simple – healthy – and delicious!
Interested in ordering prescription remedies over the internet