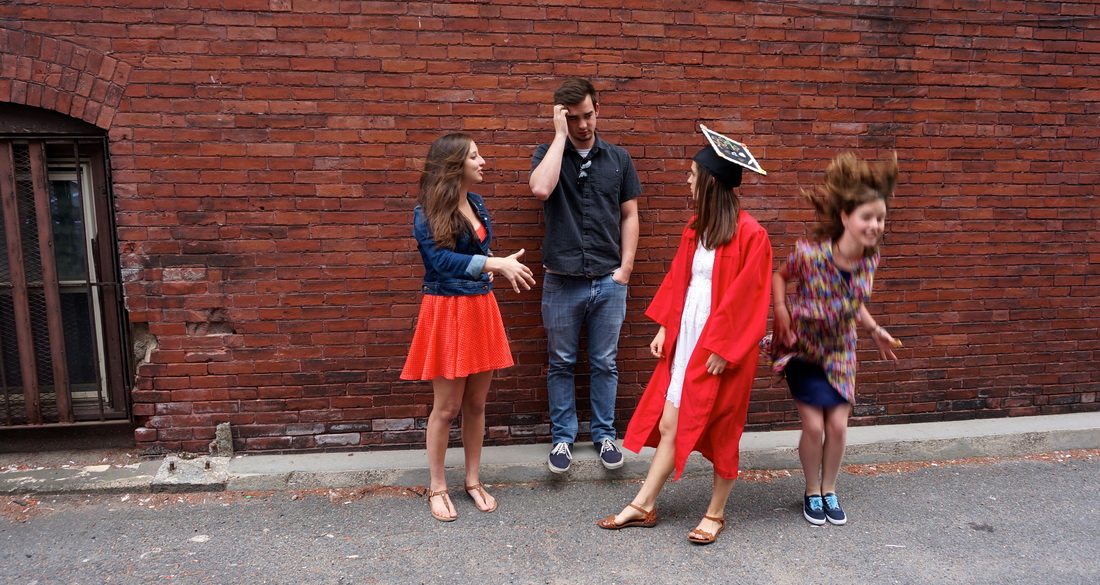 They say when you send your children off to college it is hard. And yes that is!  Having lived through that four times already, I can tell you that for me it never got easier whether my child was a freshman, or a sophomore, or a junior, or a senior returning to campus after a summer home or a holiday break. I hugged extra tight with tears in my eyes every time! But right now I would say seeing your children off to adulthood is even harder. Giving your children the wings to fly is what every parent strives for. But when your children fly off to all corners of this country it is bittersweet.
I am very proud of all of my children and all of their accomplishments.  The four that are out of the house (two in college and two college graduates) have shown themselves to be hard working, responsible, independent, and servers to their communities. They also all have a sense of adventure, and that need to explore and achieve runs deep within each of them.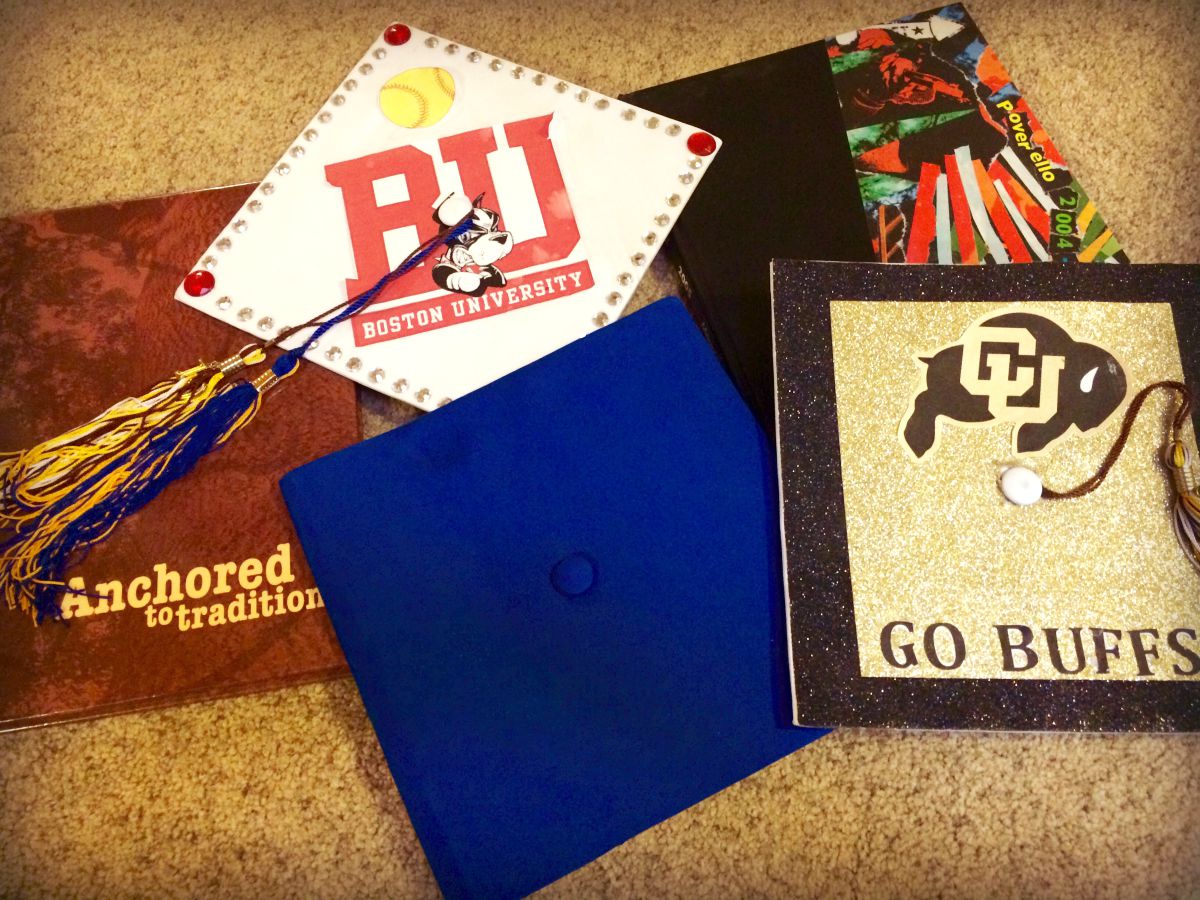 This morning my daughter Alyssa loaded up her car and drove off to her next adventure. She is now leaving Vermont as her internship with Green Mountain Farm-to-School has ended.  She has purchased her chef knives, chef pants, and new shoes, and she is heading to her next venture: working as a cook in Aspen. She loved Vermont, her work there, and they people and community that she built. I loved the cross-country drive we shared getting her there. I know she was tempted to stay when they offered her a position. But that call of adventure is strong. Her job in Aspen was secured last summer, and working at a ski resort in a kitchen as a cook is on her life list. So off she drove with tears in her eyes. Here I sit in California with tears in my eyes. A job at a ski resort means she will not be home for the holidays. This is a first for me – not having one of my kids home to celebrate Thanksgiving, Christmas, and Spring break. A side affect of my child becoming an adult and no longer following a traditional school schedule. Those school breaks are when ski resorts are their busiest!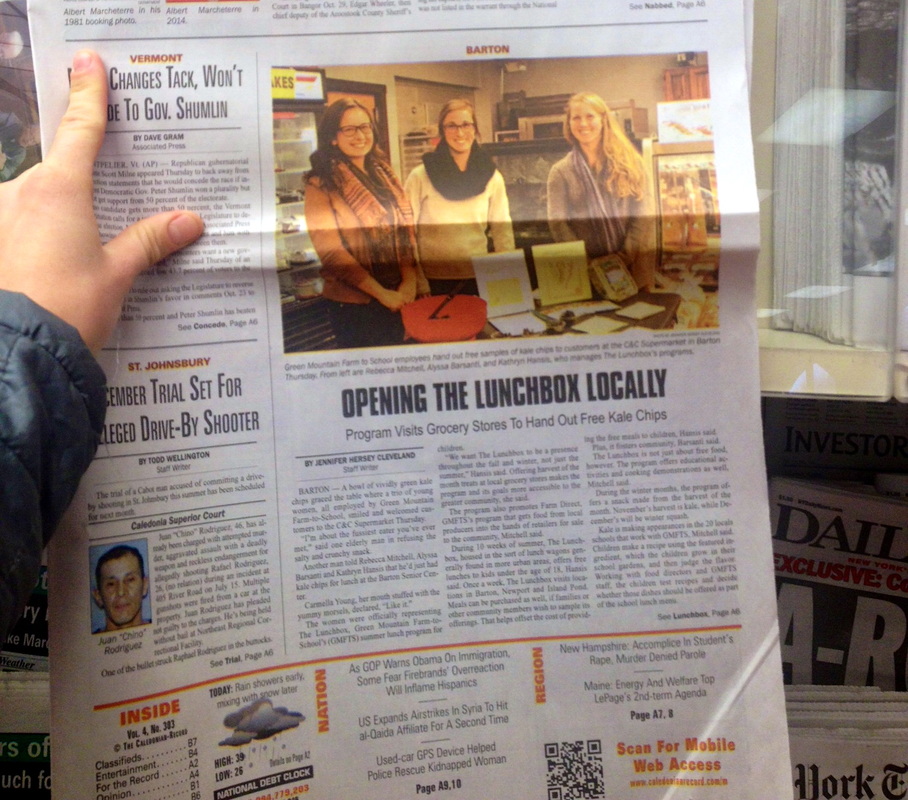 My son Robert – the first to fly the coop – has always lived the closest to home. A mere 5+ hour car drive south to Hollywood. He went to college at Chapman University in Orange, so he has always been within a 5 – 6 hour car ride from home. This allows for weekend visits and most definitely he has always been home for the holidays. But now he has applied for a job in Boston! Oh, I love the city of Boston, and I was sad to see my daughter Alyssa leave Boston after she graduated college. But it is 3,000 miles away! Really? I have told him that I hope he gets the job, but not really. And he has told me, but mom I really want it. So yes, I am filled with mixed emotions – hoping he gets it, but secretly ok with the idea of it not working out. And yes, I have told him so. But I am proud. Proud that he works so hard and is willing to pack it all up and move across the country to fulfill his dreams. What my children are willing to do: move to new places and meet new people; takes courage. They all have that courage within themselves to step out of their ordinary world and slay new dragons.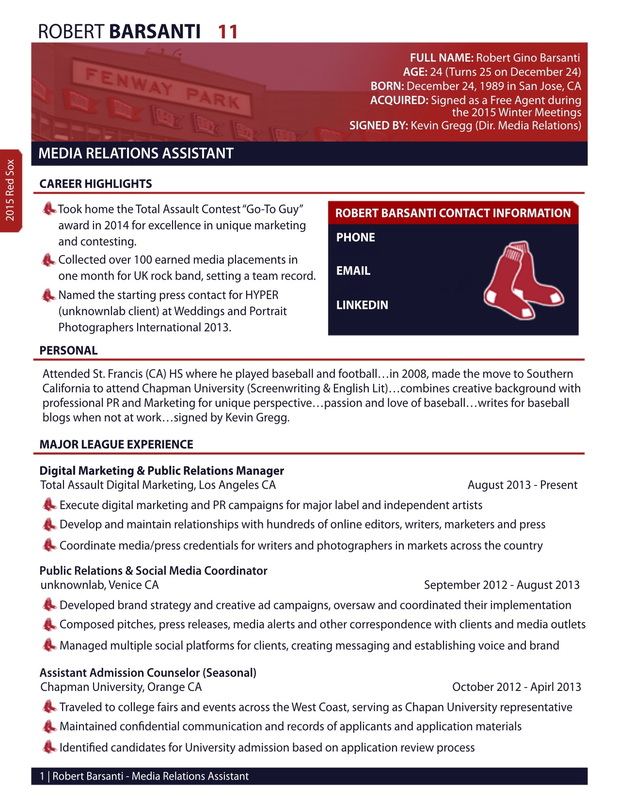 Seeing my children fly off to adulthood with strong wings is what I have worked for. I send up a silent prayer today for my daughter's safe drive to Colorado and my son getting called to the next level of interviews, and a prayer of thanks for all is well with this modern-day Brady Bunch.