Oh-la-la! Sip a sweet Buttery Nipple and savor all of the deliciousness. Ok, I know a few people that consider this a shot and not a cocktail, but since I sip my Buttery Nipples I consider them to be the prefect, "Let's get the party started" drink as well as the perfect dessert drink.
As we know – this is the season of entertaining! There's nothing like a good cocktail to welcome your guests to your winter dinner or party. In addition to my Buttery Nipple, my friends at Sunday Super are sharing some of their favorite winter cocktails. Today you get 16 winter cocktail recipes! I guarantee you will find one to love.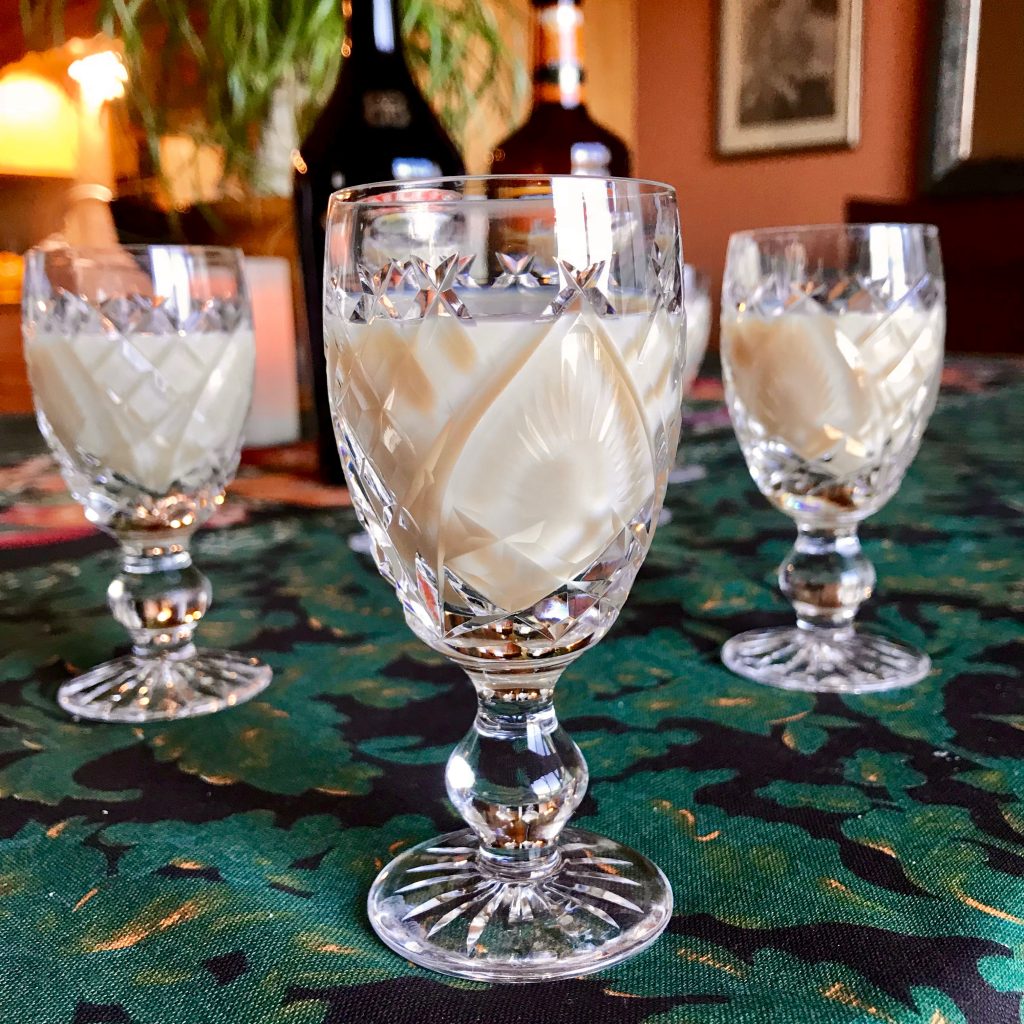 With something as yummy as a Buttery Nipple, why would you slam it down fast? This really is a sweet drink that is meant to be enjoyed. Two simple ingredients that can be mixed up ahead of time and then stored in the refrigerator. There is no mixing of drinks with guests in the house necessary! I simply make up a jar full of Buttery Nipples and chill in the fridge until serving time.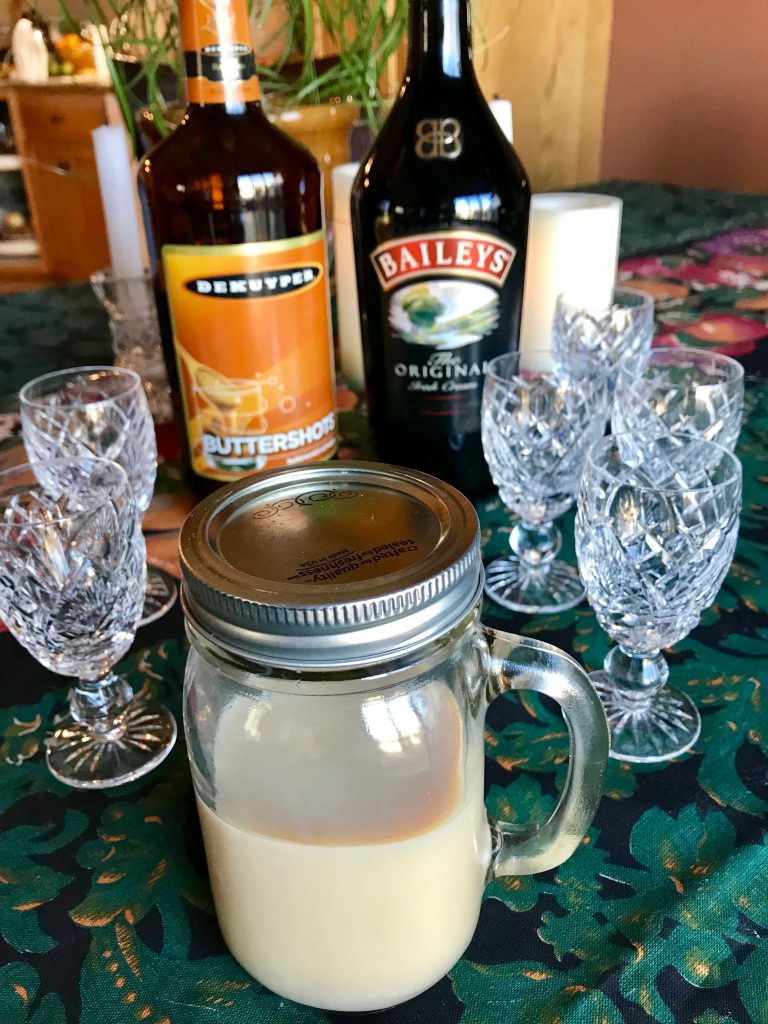 With this drink, a little goes a long way. So pull out your beautiful aperitif glasses and serve up some scrumptious Buttery Nipples to your guests.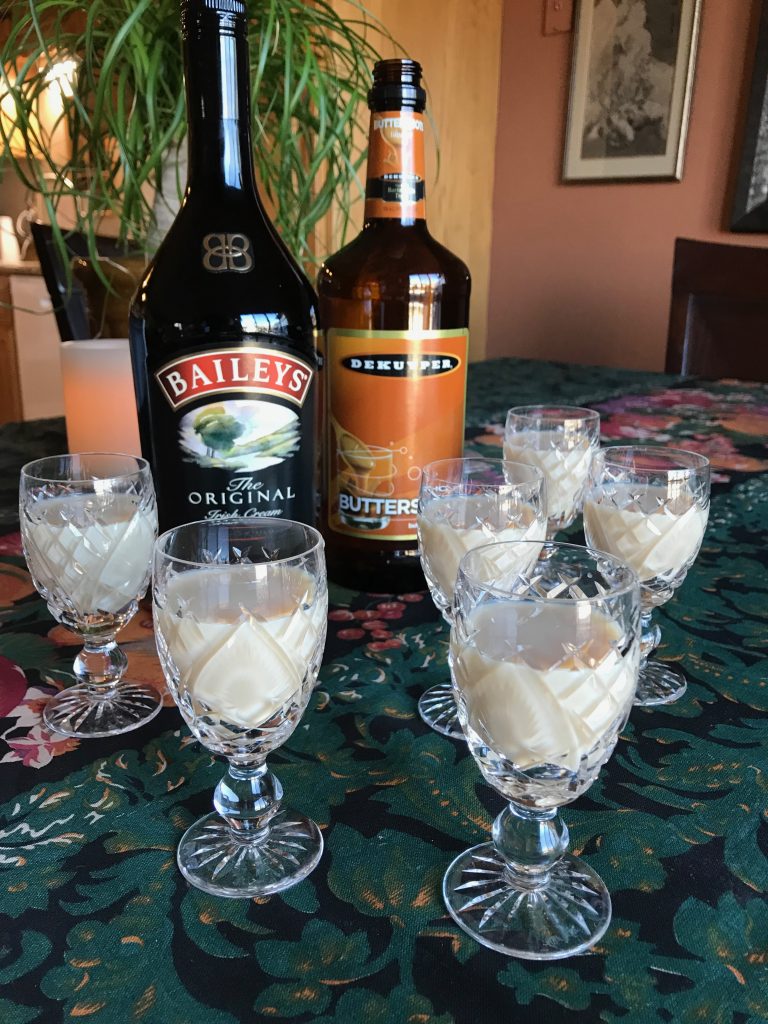 Ingredients:
3 parts Butternut Schnapps
1 part Bailey's Irish Cream
Directions:
This is a three to one recipe. Three parts Butternut Schnapps to one part Bailey's Irish Cream. So depending on the quantity that you are making up – remember a little goes a long way – use the ratio of three to one.
For my six aperitif glasses I made fours ounces of Buttery Nipple: 3 ounces of Butternut Schnapps and one ounce of Bailey's Irish Cream. So super easy!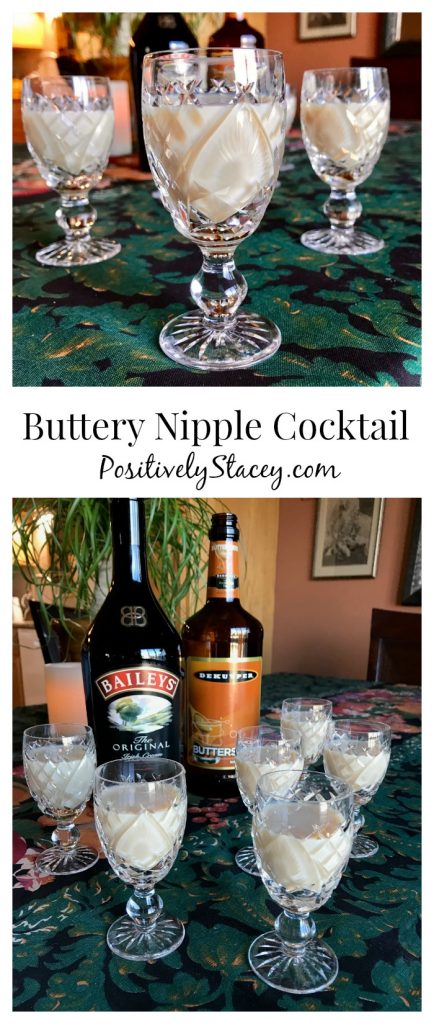 It is time to get the party started! Check out the many yummy recipes below from my friends at Sunday Supper. Thank you to Christine from A Kitchen Hoor's Adventures for hosting this event.
Winter Cocktail Recipes #SundaySupper
Cocktail Shakers
Winter Wines and Punch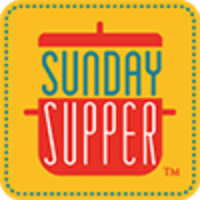 The Sunday Supper Movement is committed to bringing our readers delicious recipes that encourage them to gather and eat together around the family table. Search for your favorite ingredients on our Sunday Supper website. Also check out the Sunday Supper Pinterest boards for plenty more ideas and inspiration.