I have been meaning to share these pictures with you for some time. Last October we held a canned food sculpture event at our school. If you have never seen a "Canstuction" project, you are in for a treat! Mind you we are a K-8 school, and these projects were created by grade levels. If you search Canstruction you can see some rather professional looking structures. We are a school and our sculptures were created by the students. They all turned out beautifully and when they were set up side-by-side they were an impressive sight!
Clever and Easier Canned Food Structure Ideas
This first structure is the one built by my sixth graders. I love the way our Grateful Tree turned out. The students added written thankful leaves to the tree.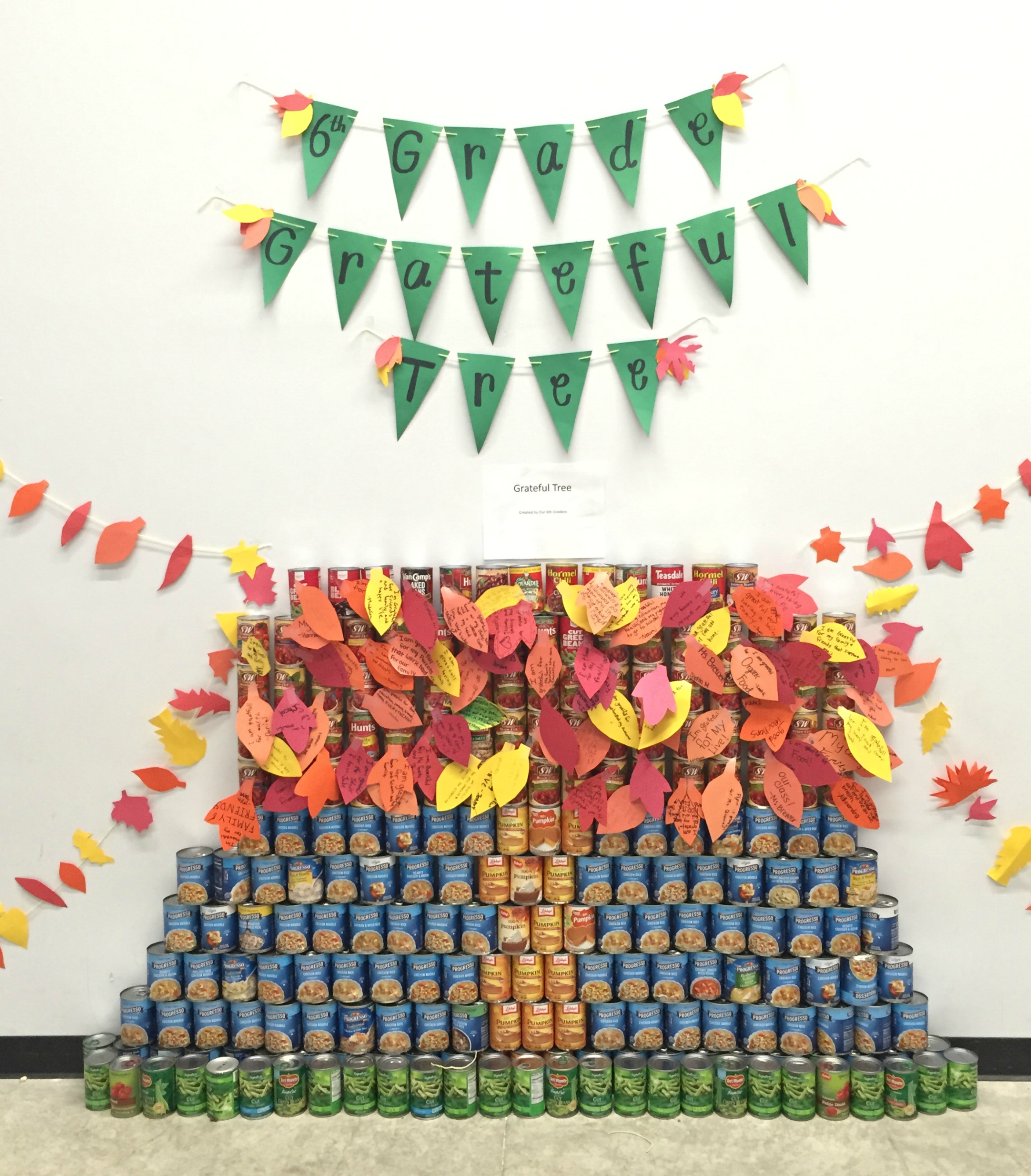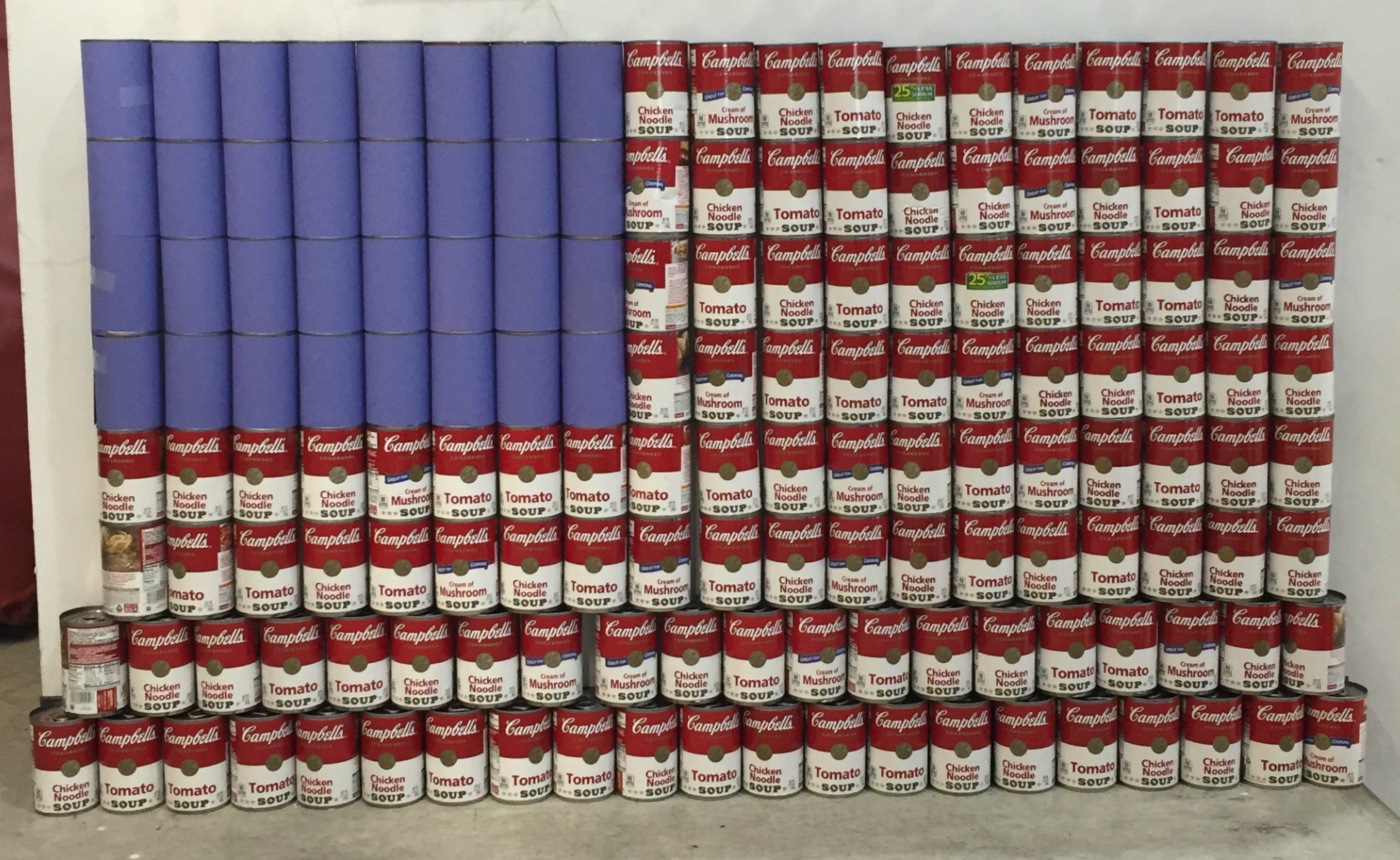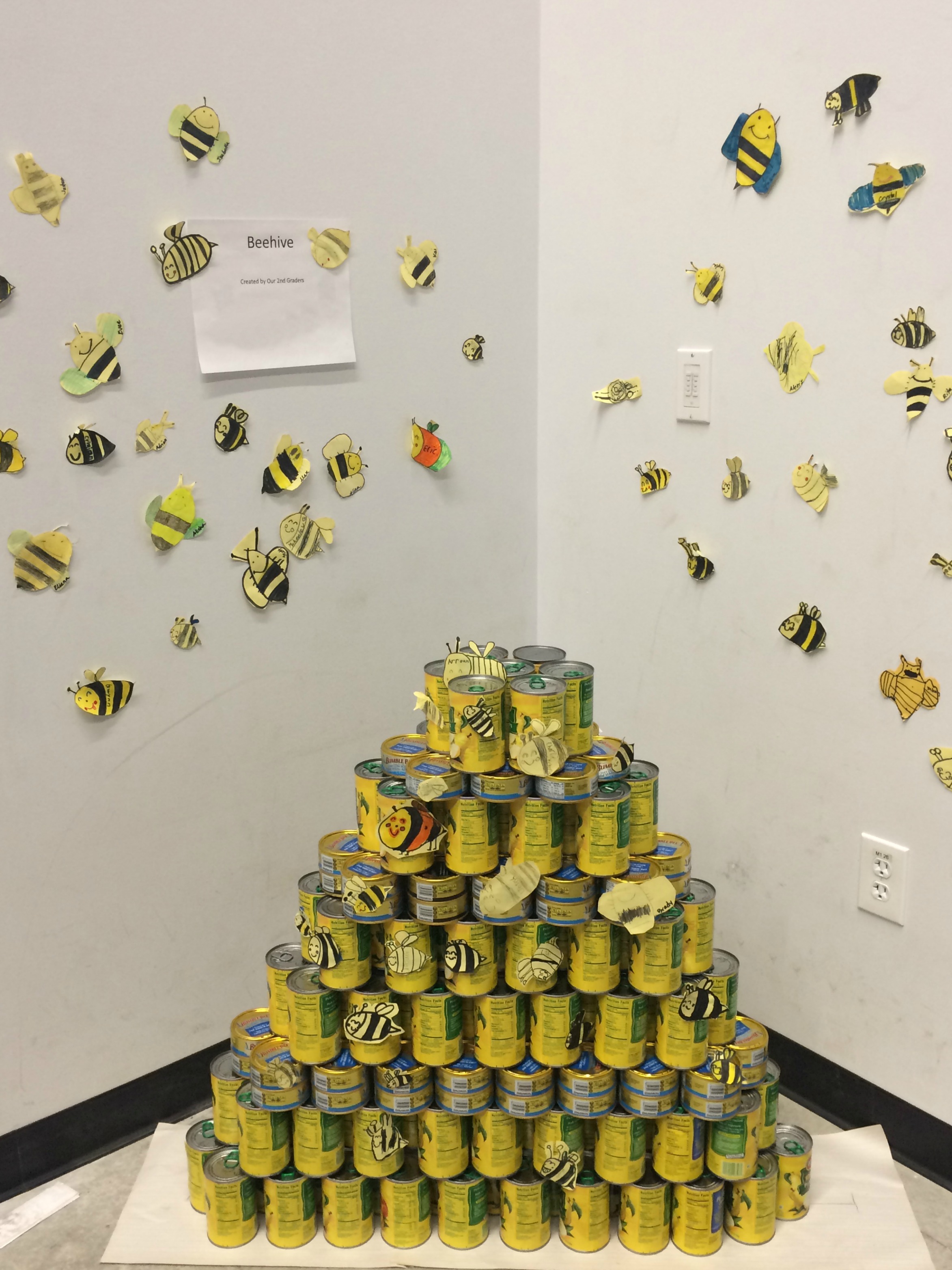 Ubunta was created by the 7th and 8th grade students. They wanted to include rice in their food collection so they created something a little bit different. Their creativity and engineering skills paid off!
Some grades opted to create a structure that laid on the ground and you viewed from above. By covering the silver ends of the cans they were able to create all kinds of colorful pictures.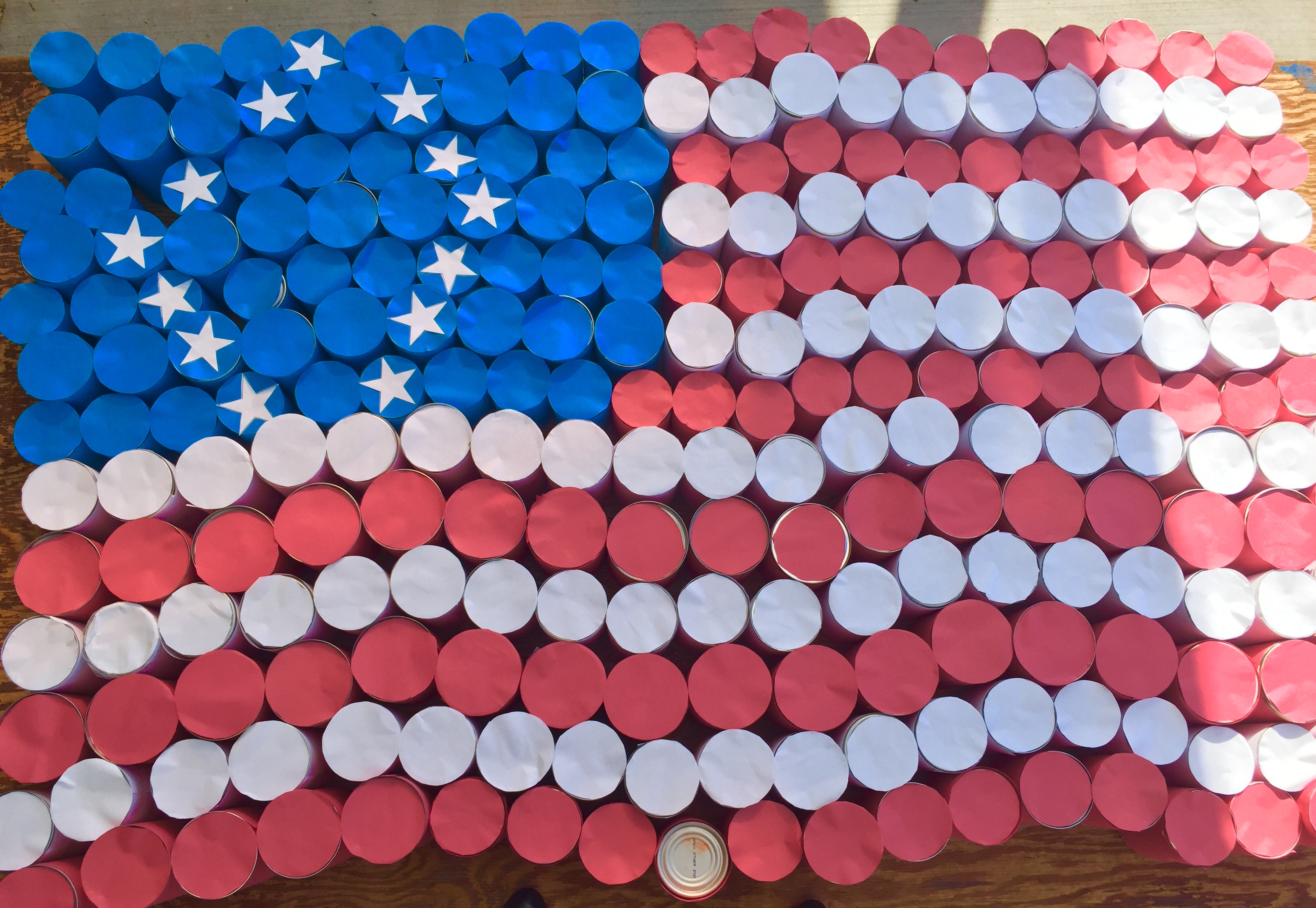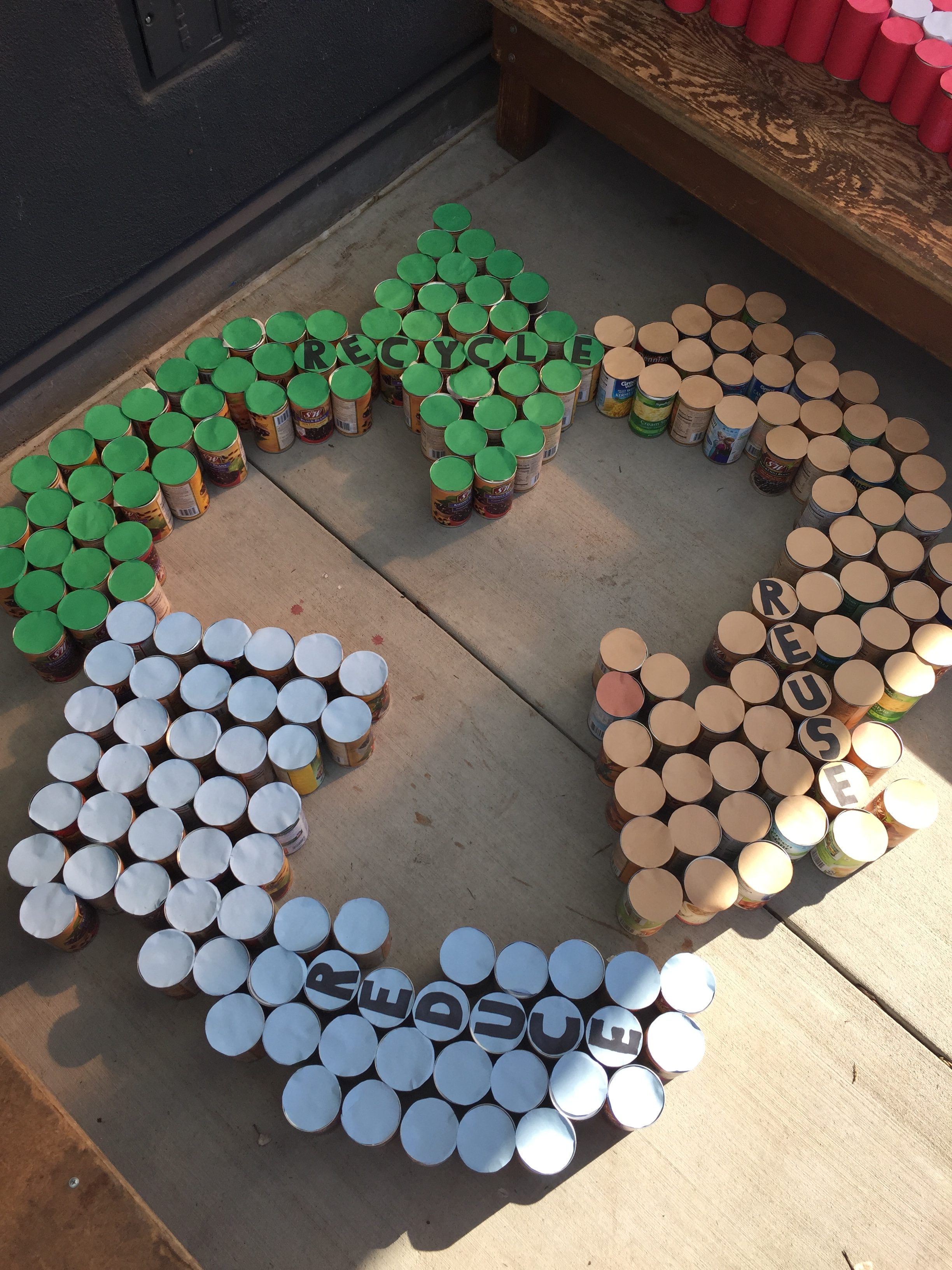 All of the canned goods were then donated to a local charity here in our town to help our neighbors. When the can structures were being designed by the students this end result was kept in mind. The students asked, "What canned goods would be appreciated and provide some nutritious food for others?" As you saw the older grades wanted to include rice, and they built a structure to allow rice to be a part of their design.
As a school we created our canned food structures the end of October and had them on display for our Fall School Exhibition. This was a great way to kick off the season of giving.
For today, simply enjoy these beautiful sculptures! And I wish you the best during this season of giving.