My daughter graduated with a degree in nutritional sciences. She currently works in a Farm to School program working to increase lower-income communities access to healthy food. I am a mother and a teacher. I spend my days with children.We both know how important it is for families to have access to healthy food. Food nourishes our bodies and our minds. I know it is not easy, and it certainly is not cheap to feed our families healthy food. It takes time, it takes money, and it certainly takes planning. While I personally do not have a lot of time, I do have the money to go to the grocery store and buy what I want, not just what I need. I also prioritize planning, shopping, and cooking my family meals.  When I need a break from the kitchen, or I am extra short on time, we have the luxury of eating out.
Hunger abounds in our country; yet, paradoxically we are also a nation of obesity. I recently watched a video clip showing three families that live with hunger. I can empathize with the working mothers, exhausted physically and mentally, feeding their children fast food because: one, it is cheap; and two, it is easy. I, too, have been there at the end of a long day. But because of my resources, I do not need to resort to the drive-thru window. We are an obese nation. I am overweight. This is something I constantly struggle with. I know first-hand that the more you weigh, the more calories your body craves. Sometimes I am hungry, but I really don't need the calories. It is a craving, not true hunger. I look at the pictures of the families that are hungry and in some cases I see obesity. I wonder, is it real hunger they are feeling, or is it cravings? There is a difference in being hungry and being malnourished. Simple carbohydrates are often the cheapest source of food. Breaking down into sugar, simple carbs are not nutritious in and of itself. But they are cheap. Mind you, I am not here to judge. I am here asking questions. Honestly, I think it is a vicious cycle. A cycle that was so eloquently illustrated in the movie, Fed Up. So I decided that I was up for a challenge, and I am running an experiment of sorts. Can a family of four eat a healthy diet when all you have to spend is equivalent to food stamps?
Trying to determine a dollar amount has been tricky. I am going with the maximum that California will give a family of four. That dollar amount is $632.00.  If my family was in this situation, my children would also be qualifying for free (or greatly reduced) lunch at school. That is not the case for us, so I will continue to pack their lunches like I currently do, but this too will come out of the $632.00.  My husband eats lunch out everyday, I will not be asking him to change this. For four weeks, I will try to feed my family breakfast, lunch (except Gavin), and dinner on $632.00.  I will be using some pantry staples like seasonings and condiments. I know this cost money, but I am choosing to include what I have and not buy new. Other than that, I have run my cabinets and freezer nearly empty, and I will do my best to stick within the budget.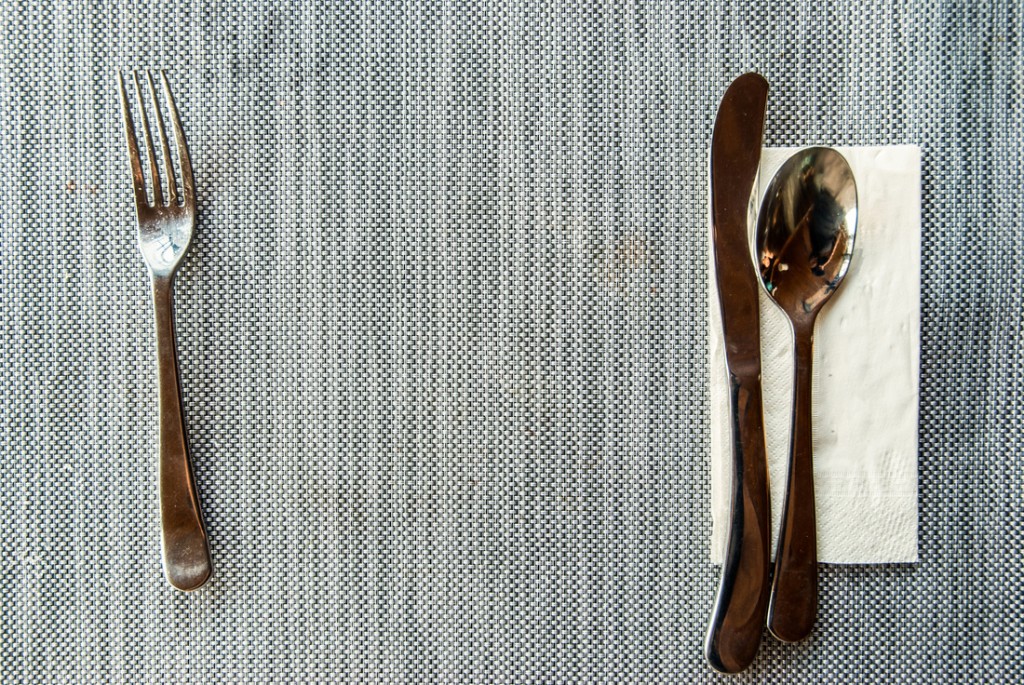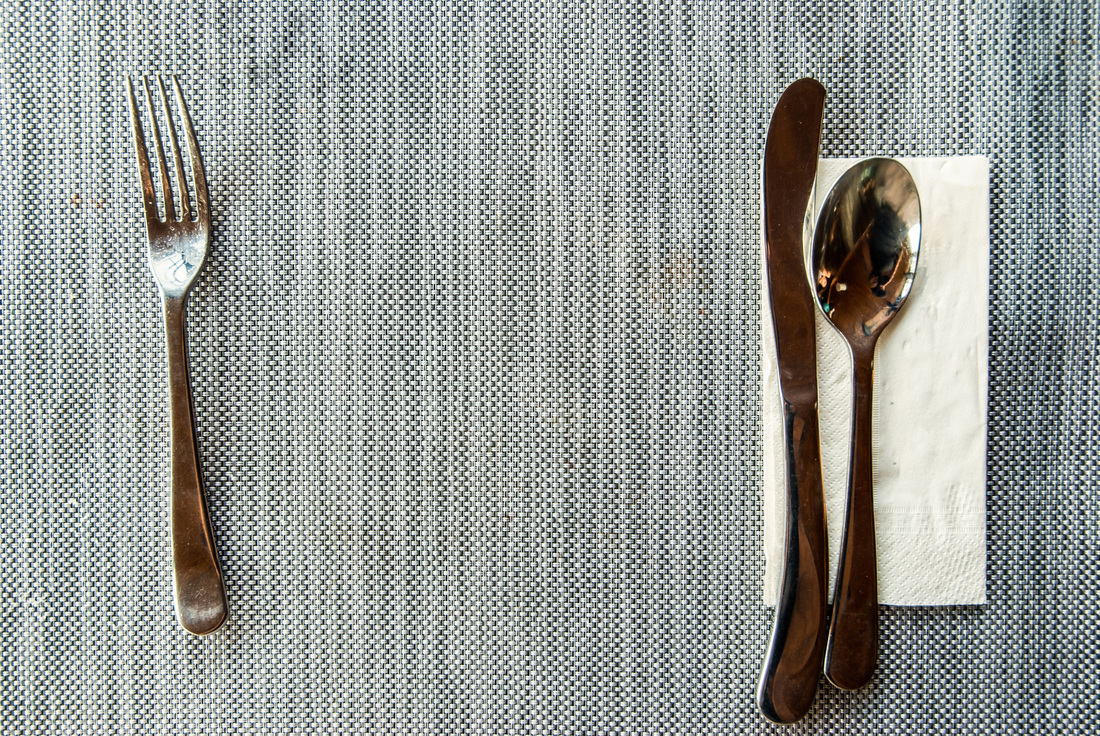 Maybe it is not possible. We will see. My goal is to feed my family tasty and nutritious food on $632.00 for four weeks. Call my crazy, but my kids are up for the challenge. My husband is a bit (ok, a lot) more weary, but they have all agreed to give it a shot. Mind you, I am not here to make a statement. It will be very hard for us, and a huge change in shopping and eating habits. I certainly do not mean to make light of any families' economic situation. My daughter and I have so many conversations that center around food security, food accessibility and food deserts that I am up for this experiment. This is my challenge. I will keep you posted.
My Results:
Sexual Health: Prescription Drugs VS Herbs