I have been busy – super busy – decluttering and re-organizing my home! Can I just tell you how much I am enjoying my "new" closet? I LOVE it! And it almost feels like I have a new wardrobe as I am wearing pieces of clothing that I had forgotten that I even owned. You know the shirt that gets hidden between too many hangers? The folded sweater that gets delegated to the bottom of the pile – but really is a great piece? It is like I have been reunited with a few of my long lost friends.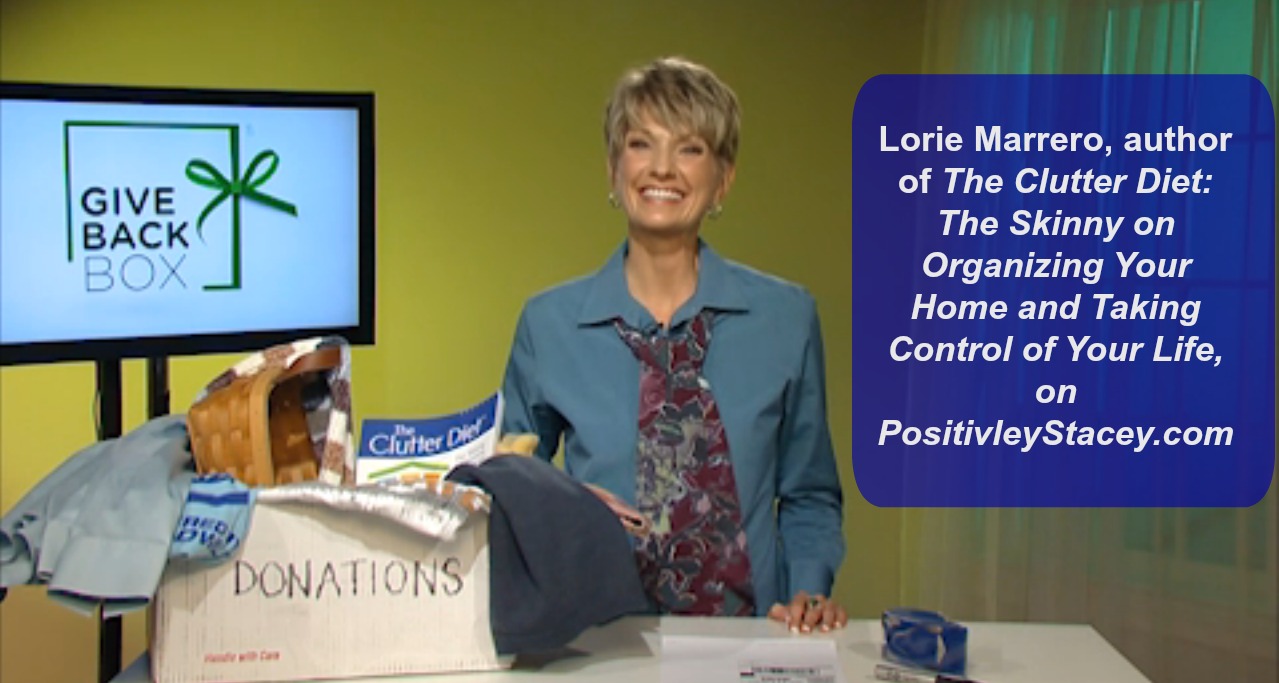 Then on the other had, I have also purged. I have filled bags, giant bags, of items that have been hauled of to our local charities. But I gotta' admit, the trunk of my car was completely filled by three of these bags for weeks. For weeks I drove with the bags in the back of my car to and from work – but not ever having the time to stop and deliver the donations! Yes, life is super busy and after work, with after-school activities, grocery shopping, dinners to be made, etc – I could not always find the time – or maybe I just really didn't have the energy to make one more stop. For whatever the reason, the bags sat in my car taking up valuable real estate.
Then I heard of this easy way to make donations, and I knew that I needed to learn more. Did you know that you can have items picked up at your door and shipped to Goodwill for free? F-R-E-E! Yes, you can! All you need to do is to box it up! And if you are like me, you have one or two boxes from Christmas shipping still lying around. Or maybe you do a lot of your shopping online like I do. All of those boxes? Guess what? You can give them a second life by using them to box up and ship off your donations.
All you need to do is to fill your empty cardboard box with the household items that you would like to donate, print out a label, schedule a pick up, and they will be picked up at your door and delivered to Goodwill. How easy is that?!? Of course you can also deliver it yourself as well.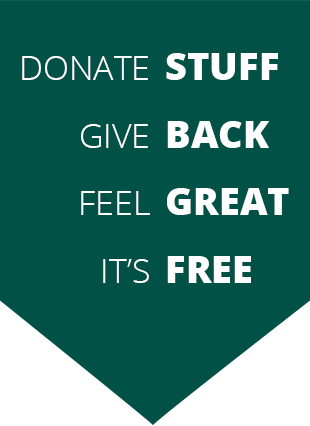 I had the opportunity to chat with Lorie Marrero, author of the best-selling books The Clutter Diet: The Skinny on Organizing Your Home and Taking Control of Your Life and The Home Office Handbook Rules of Thumb for Organizing Your Time, Information and Workspace.
I was very excited to talk to her to learn more about this easy way to donate household items and to also pick her brain on tips and tricks to help me re-org my entire home!
Lori shared some great ideas and advice! She told me how to find hidden space in my closet, how a donation station helps with the purging of items, and some useful ideas for when I finally get the courage to tackle my kitchen.
Any Easy Way to Donate Household Items #GiveBackBox
Interview with Lorie Marrero
It really is that easy! Visit GiveBackBox.com to print out your free shipping label!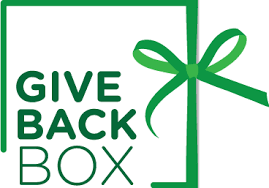 I am working my way through a few of the closets this week. While cleaning out the front closet, I found a couple of extra coats that were no longer being used and were donated to charity. It does feel great to find extra space when items get purged.
How is your home re-organization going?